Whoops, we don't have any matching deals at the moment. Try amending your search filters (above) or try again later.
Norfolk
Blog posts
From the UK's most popular travel bloggers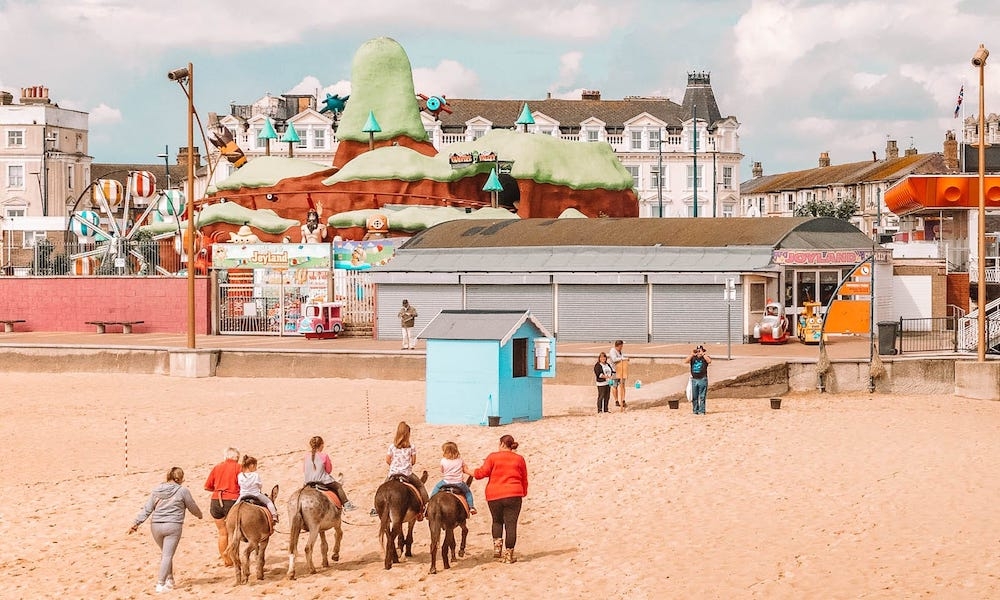 1st March 2021 by Hand Luggage Only
11 very best things to do in Great Yarmouth
Right on the gorgeous coastline of Norfolk, Great Yarmouth has been a popular seaside spot for donkey's years. In fact, the popularity of Great Yarmouth goes back centuries, when Brits would escape to the coast for a little seaside getaway; and not much has changed! Jump to now, and there's still a heap of the best things to do in Great Yarmouth that's too good to miss. ...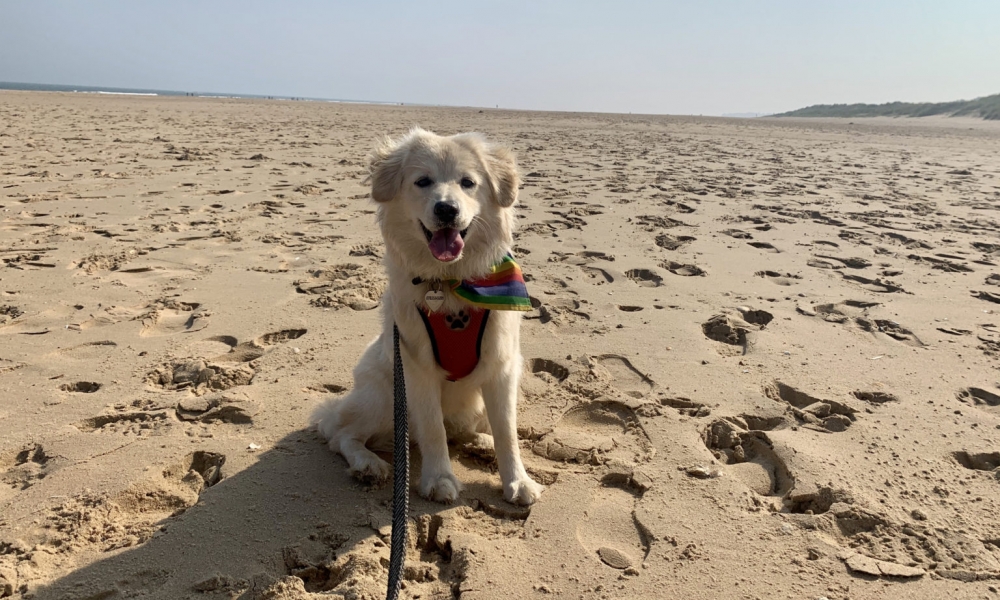 22nd January 2021 by She Get's Around
A dog friendly holiday on the Norfolk Coast
Shh, don't tell anyone, but Norfolk has the best beaches in the UK and is possibly one of the best dog friendly places to visit in the UK too! There are lots of dog friendly beaches, dog friendly restaurants and many options for dog friendly accommodation too. Earlier this month I took Cookie on her first holiday. I was a little nervous as it would be her first time in a hotel, first time in restaurants and probably the longest car journey so far....