Qatar
Blog posts
From the UK's most popular travel bloggers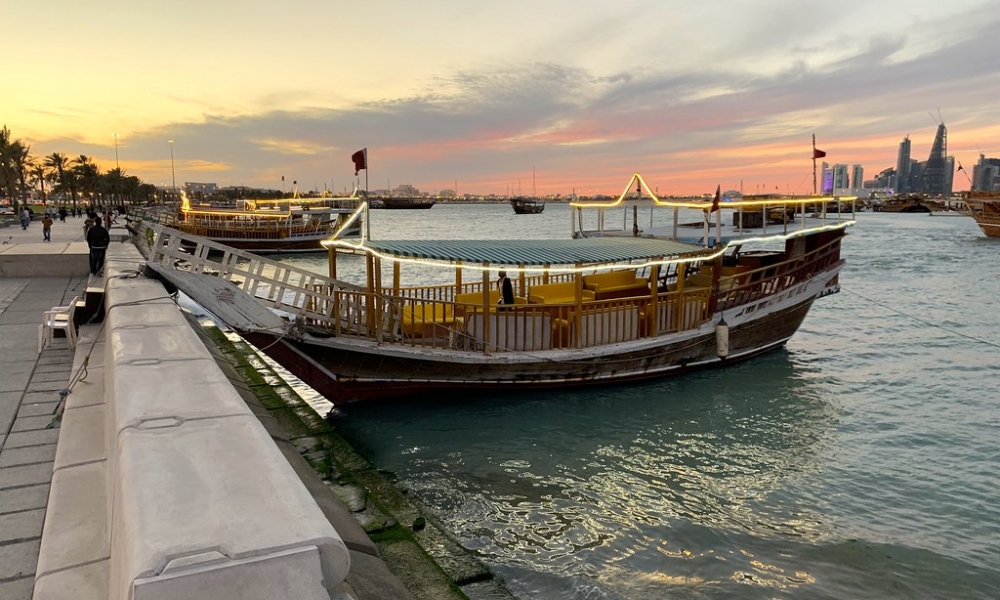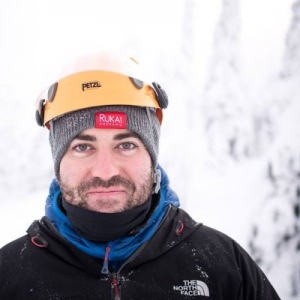 Qatar
Doha
21st July 2021 by TravelDave
What to do in Doha on a 24 hour stopover in Qatar
I recently did a layover in Qatar, and I wanted to share my experience on What to do in Doha on a 24-hour Stopover. If you're flying with Qatar Airways, then this is the perfect guide for you. If you have a connecting flight in Doha and want to leave the airport, then it's possible by booking a flight with a long connection time. Why not break up your flight journey with a stopover in between. This way, you can relax in a hotel and explore a new city before continuing to your final...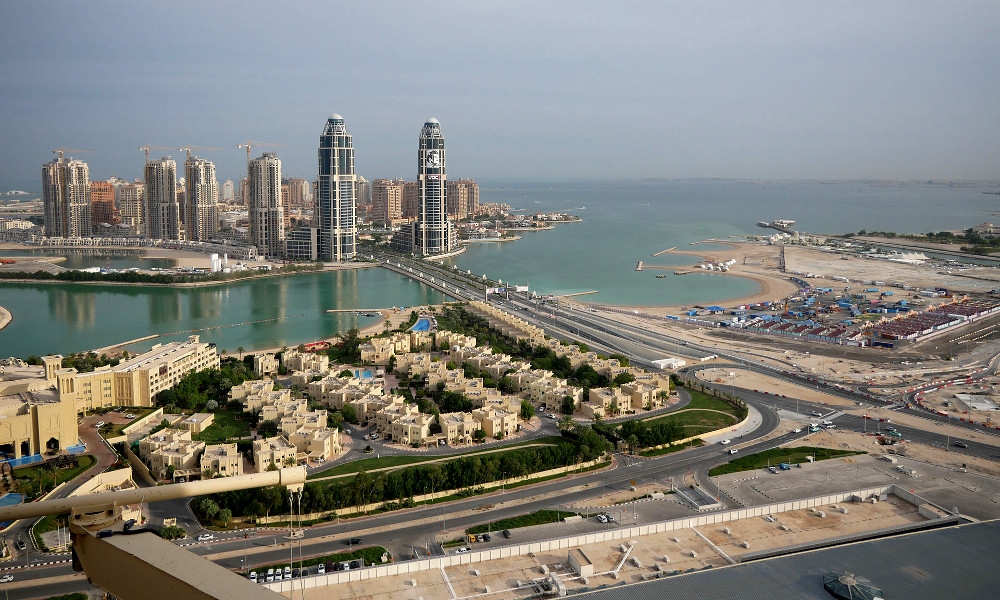 Qatar
27th February 2019 by PommieTravels
How to spend two days in Qatar: Suggested itinerary
When I discovered I was going on a press trip to Qatar with Qatar National Tourism Council, a lot of my friends said they were very curious as they hadn't heard much about it. I myself was intrigued too. Would it be like Dubai? What is there to do there? And what does it look like in preparation for the 2022 World Cup? But first…the mystery I'd like to clear up. How do you pronounce "Qatar"? Well, for years I had been pronouncing it along the lines of "kuhtaarrrr" but actually the...