Whoops, we don't have any matching deals at the moment. Try amending your search filters (above) or try again later.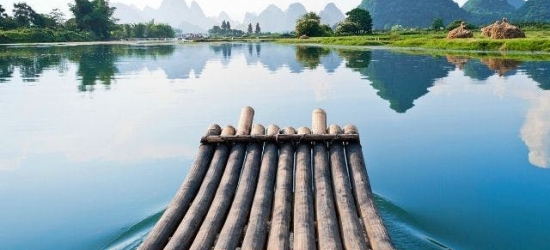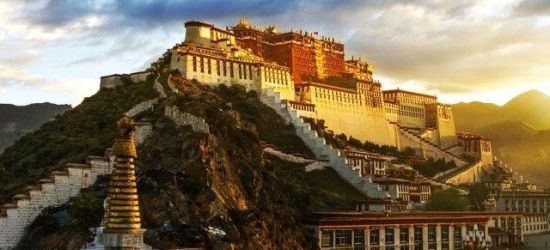 Beijing
Blog posts
From the UK's most popular travel bloggers
26th June 2019 by The Wandering Quinn
Beijing to Shanghai via Hangzhao & overnight train in China
From Beijing we took an overnight train to the City of Hangzhao which is not far from Shanghai. I was really happy with the quality of this overnight train in China, the toilets and sinks were clean and the beds were comfy even if we had 6 beds in one small area. Visiting Hangzhao for 1 night and 2 days was a great way to split up the two big cities of Beijing and Shanghai. We went on a boat trip out on the famous Westlake and went for a hike through tea plantations and it was nice to be in...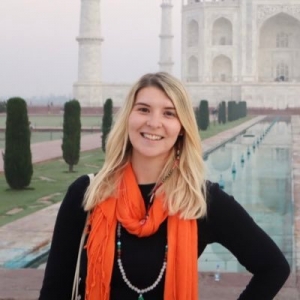 China
Beijing
23rd June 2019 by The Wandering Quinn
Camping on the Great Wall of China & Beijing city tour
Did you know you can camp on The Great Wall of China?? Well you can with The Dragon Trip and this is exactly what we did! And not only did we camp on the great wall but we stayed on a disused part and didn't see any other tourists! We took a bus 2 hours from Beijing to the Great Wall of China, we had to walk nearly 1 hour up hill to the wall with our camping equipment which was hard work and it didn't help that it was pouring with rain too! We set up our tents next to The Great Wall...