Borneo
Blog posts
From the UK's most popular travel bloggers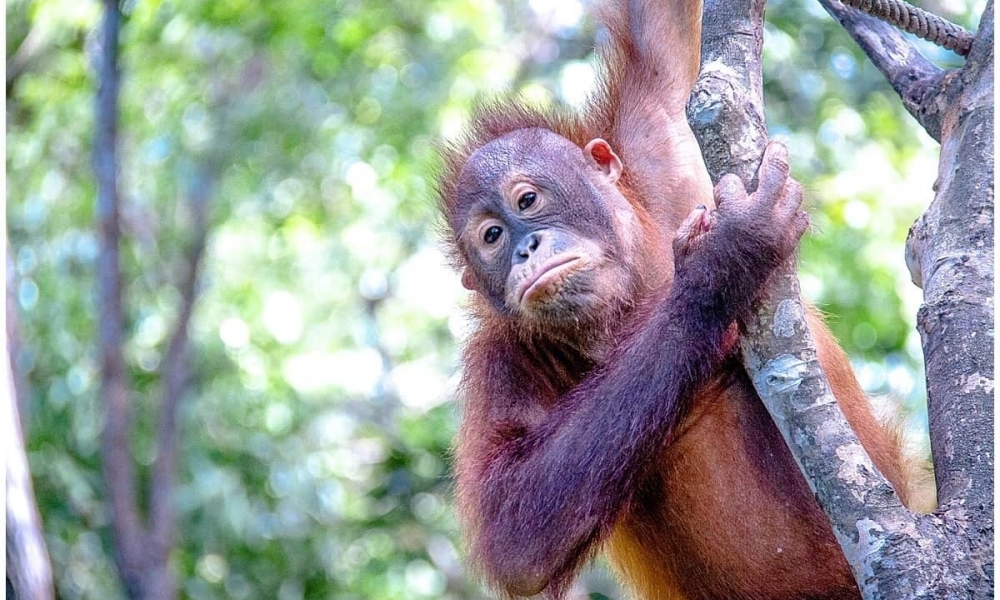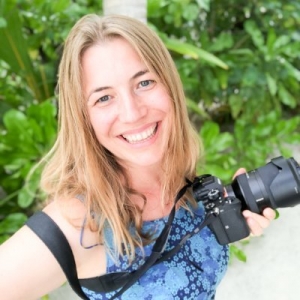 Indonesia
Borneo
18th August 2021 by Inside the Travel Lab
How to see orangutans in Borneo: Hanging with the King of the Swingers
He loiters. He lurches. Legs bent squat and arms stretched wide, far so, ever so, ridiculously wide...he swings, then swivels, swings, then swivels. Front, back, front, back, lurch, linger, lurch linger like a twisted yoyo on a horizontal jaunt through the leaves. He's competent but not yet confident, an adolescent in terms of tree swinging and indeed at everything else. He's what the locals call the man of the forest (the literal translation of the words orang utan) and he's a curious man to...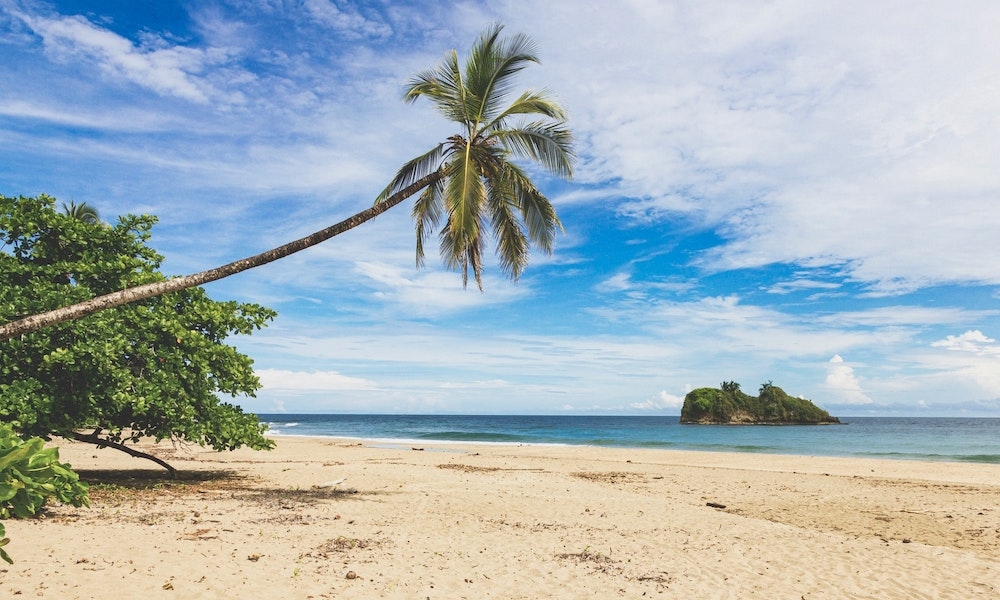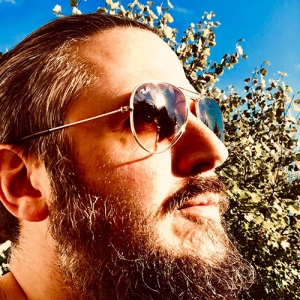 England
Hungary
Italy
Florence
Sicily
Spain
Turkey
Indonesia
Japan
Costa Rica
Peru
Caribbean
Devon
Budapest
Borneo
Andalucia
12th February 2021 by Andy
Cheapest places to holiday in May
May is, arguably, one of the best months of the year to take a break, across the globe. Mainly, because you can take advantage of the May Bank Holidays, but you've just missed the rush of the Easter season. Then, there's absolutely gorgeous weather, from the Mediterranean to the Caribbean.You're likely to find bargains too, for hotels, flights, cruises and all-inclusive deals, as prices drop after April. Get ready to pack your beach towel, don't forget your flip flops and make the most...