We've looked at the most up-to-date weather data for Fukuoka, covering the last 12 years up to 2022, plus we've asked our team of travel bloggers for their first-hand experiences in order to answer the most frequently asked questions about Fukuoka weather in February.
What's the temperature like in Fukuoka during February?
The temperature reaches around 10℃ during the daytime in February, falling away to 5℃ at night. The UV index will be moderate at this time of year, so not something to worry about for the average person. However, if you're going to be outside for long periods it's worth wearing a broad spectrum SPF 30+ sunscreen and UV-blocking sunglasses. Remember that bright surfaces, such as water and sand increase UV exposure.
Does it snow in Fukuoka during February?
Possibly. There's a chance of snow during February but not as much as you might think. Check the local forecast before you leave home so that you can pack appropriate footwear and clothing.
Does it rain in Fukuoka during February?
On average, there will be 13 rainy days during the month, amounting to 59.8mm in total. That's broadly comparable with the amount of rain we see in England during the summer months, and would be considered dry. You're not likely to see a thunderstorm during your trip.
Fukuoka
Blog posts
From the UK's most popular travel bloggers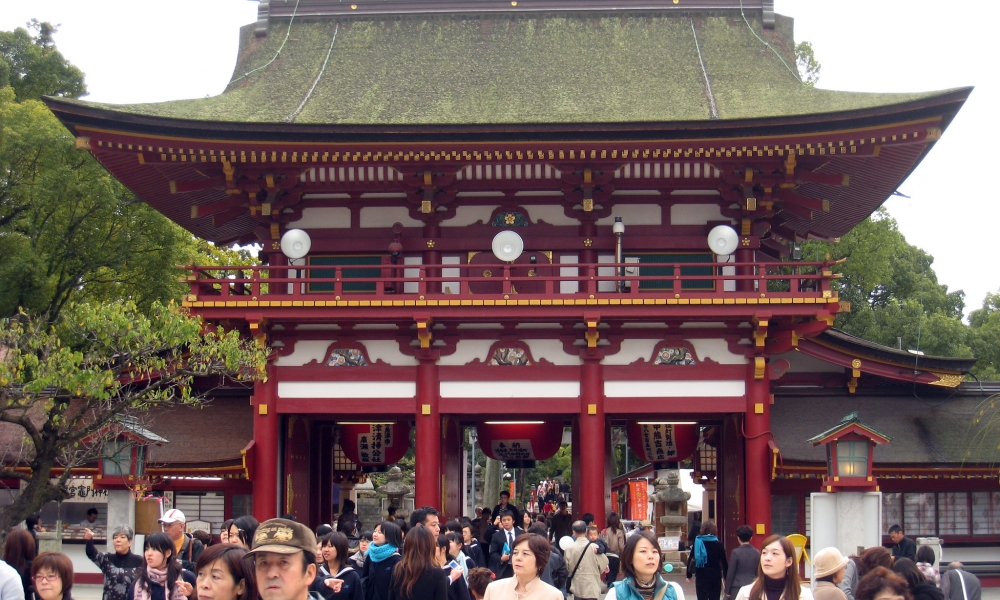 Japan
Fukuoka
27th January 2021 by Two Monkey's Travel
10 things to do in Fukuoka Prefecture, Japan
Are you planning to travel to Fukuoka, Japan, soon? Read our tips below on the things to do in Fukuoka with suggested tours. Fukuoka is a prefecture in Japan in Kyushu Island, the southernmost region in Japan. Its largest and capital city is Fukuoka City. Though it's a separate island from Honshu, you can travel by land through their bullet trains, from Tokyo you can go there as fast as 5 hours. Don't miss this part of Japan! Check our list so that you know what to do and where to go!...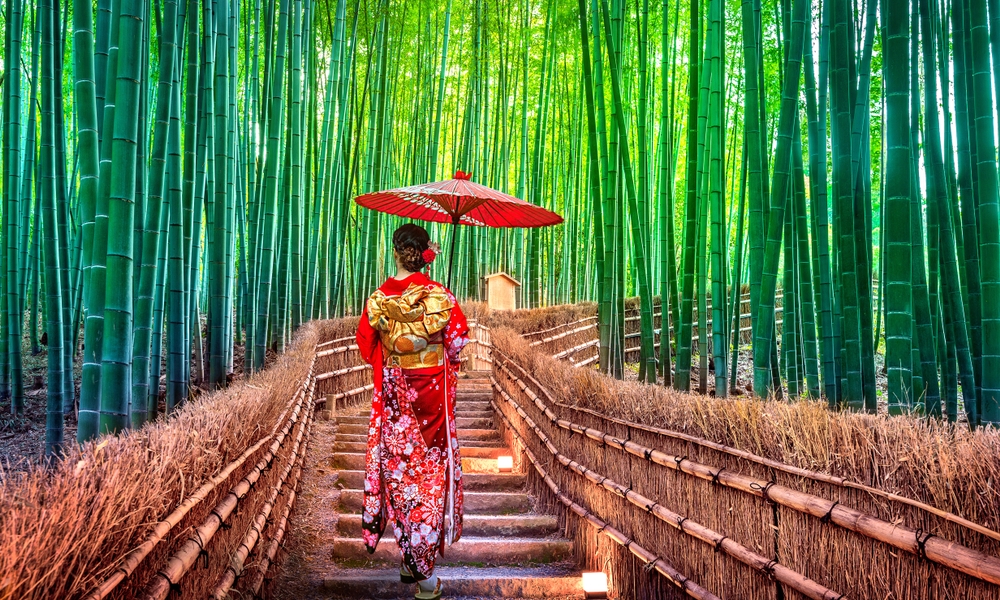 16th August 2019 by PommieTravels
10 things to consider while visiting Japan
Japan is a pretty interesting country. Culturally as well as aesthetically, it is much different than the US and other Western countries. That is why; if you're looking to explore the country which is entirely different than the US, Japan is the perfect option for you. However, when you're heading over to Japan, it is always important to know a few things. It will make your trip easier. We will today highlight 10 tips to follow during your first Japan trip....
Weather in Fukuoka
Our month-by-month guide to the weather and climate in Fukuoka