Whoops, we don't have any matching deals at the moment. Try amending your search filters (above) or try again later.
San Diego
Blog posts
From the UK's most popular travel bloggers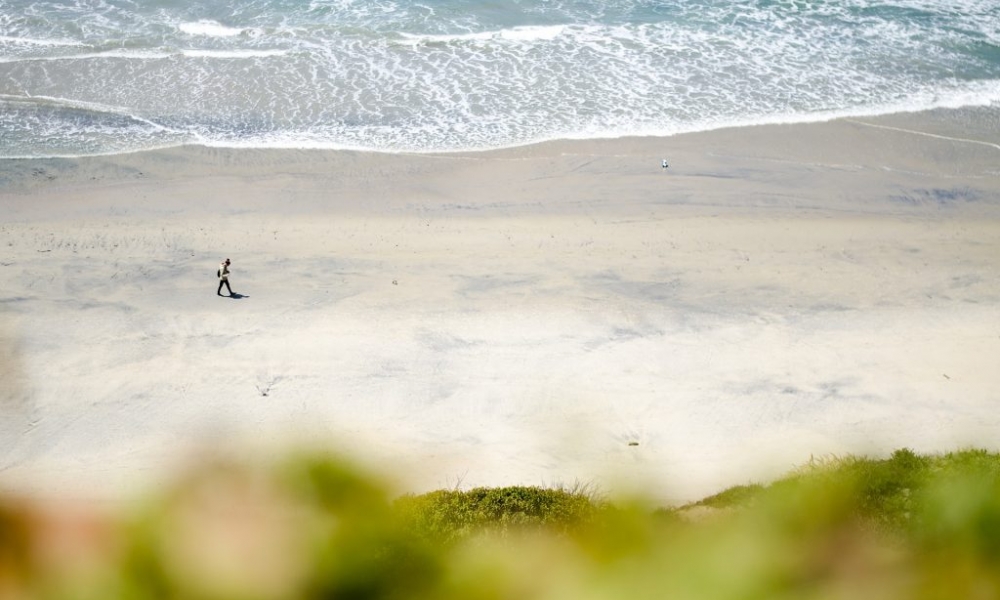 United States
San Diego
27th June 2019 by PommieTravels
Experiencing the best of SoCal in San Diego
If California were a family, San Francisco would be the ultra-busy tech professional. Los Angeles would unquestionably be the diva of the outfit. And San Diego? They would be the laid back surfer bro who has a healthy addiction to fish tacos. In short, if you want a chilled-out California holiday, San Diego is where it's at. It has incredible weather, it's smaller than its two siblings, and its people are in no hurry to get anywhere. You'll probably need a whip, though. Like other...