Books inspired by The Hague
Our hand-picked selection of books to get you in the mood for your The Hague holiday Why the Dutch are Different
Ben Coates
Stranded at Schiphol Airport, author Ben Coates called up a Dutch girl he'd met some months earlier, went for dinner, and stayed for good. He explores the hidden heart of the small but fascinating country. National and social history and travelogue all combine to make a well-written and readable book, perfect for anyone who loves The Netherlands or is thinking of going.
The Hague
Blog posts
From the UK's most popular travel bloggers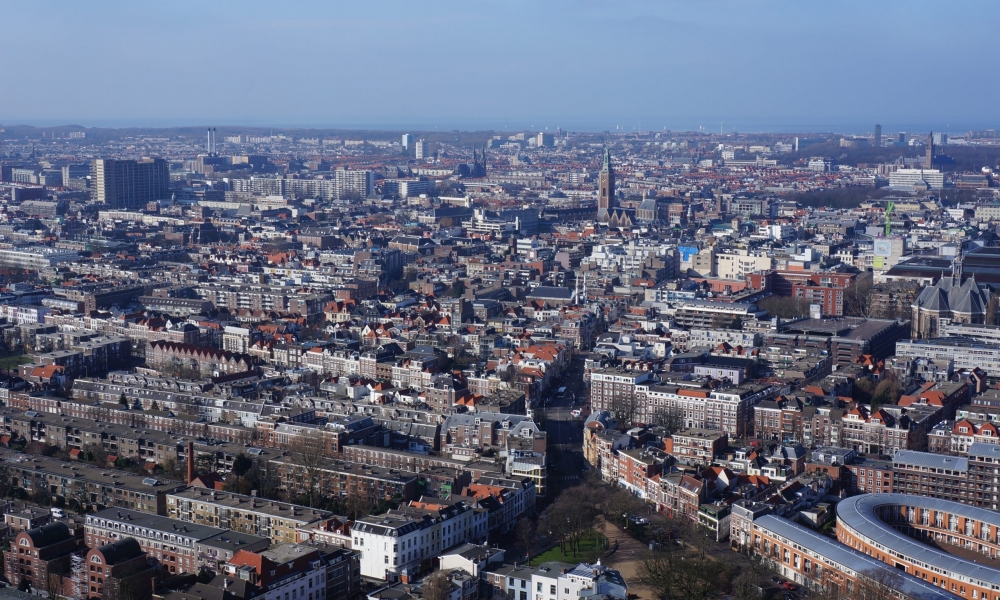 Netherlands
The Hague
21st January 2021 by PommieTravels
The most amazing things to do in The Hague
The Hague, or Den Haag for the Dutch, is the third largest city in the Netherlands. This charming place, located close to the North Sea and to the seaside resort of Scheveningen, is the political heart of the country. There, the seat of the government can be found as well as many residences that the Royal Family uses regularly and the headquarters of several international organizations, including the International Court of Justice. With its pleasant wide streets, spacious and elegant squares,...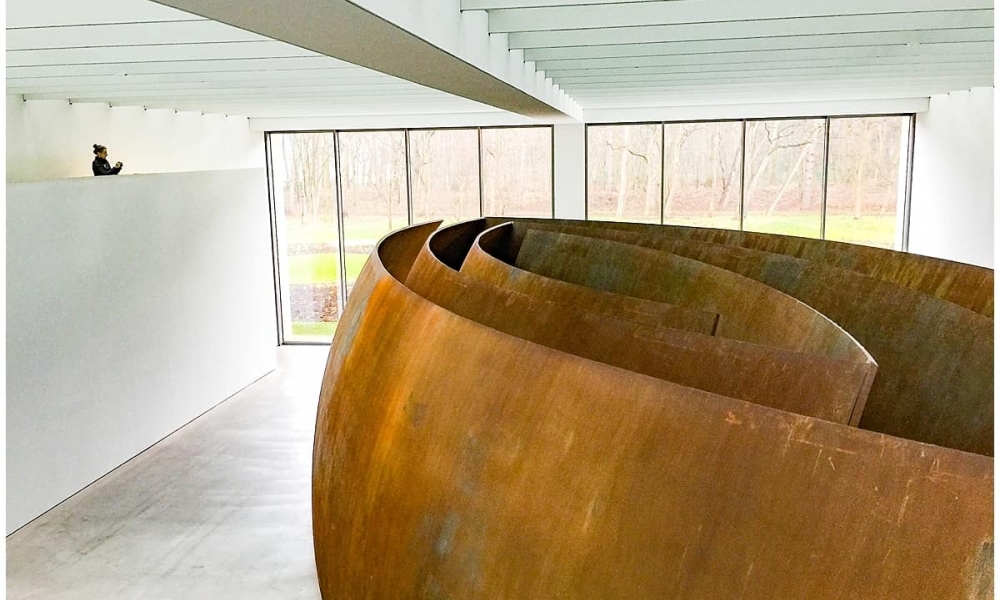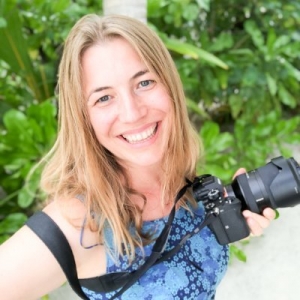 Netherlands
The Hague
10th February 2021 by Inside the Travel Lab
The best (and most unusual) things to do in the Hague
I love the variety of things to do in the Hague. I've visited in summer, winter, spring and even darker winter. I've slept on the beach and I've slept among ambassadors and kings (not with them, you understand. That would be a different article entirely.)...