Sapporo
Blog posts
From the UK's most popular travel bloggers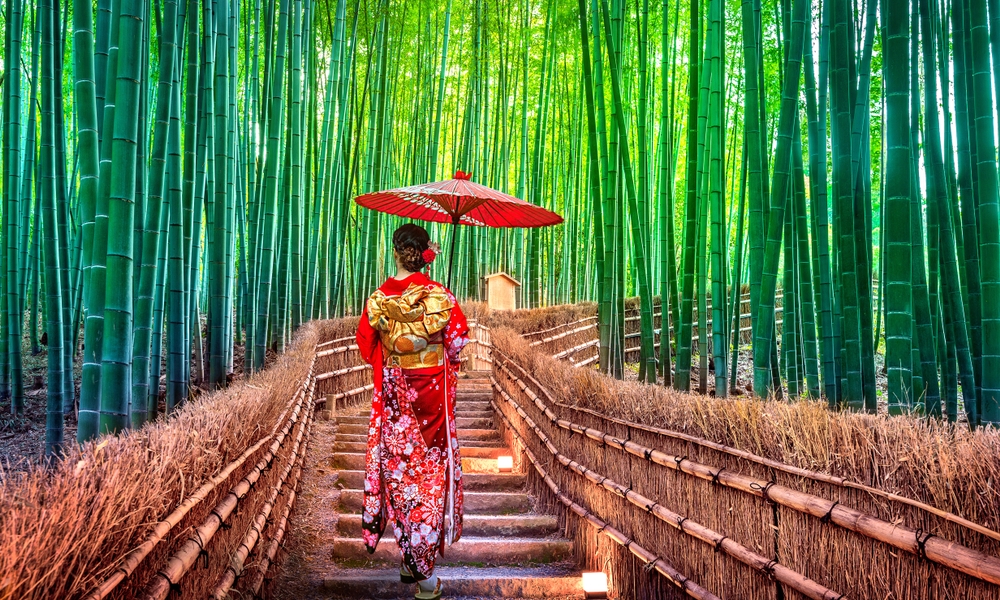 16th August 2019 by PommieTravels
10 things to consider while visiting Japan
Japan is a pretty interesting country. Culturally as well as aesthetically, it is much different than the US and other Western countries. That is why; if you're looking to explore the country which is entirely different than the US, Japan is the perfect option for you. However, when you're heading over to Japan, it is always important to know a few things. It will make your trip easier. We will today highlight 10 tips to follow during your first Japan trip....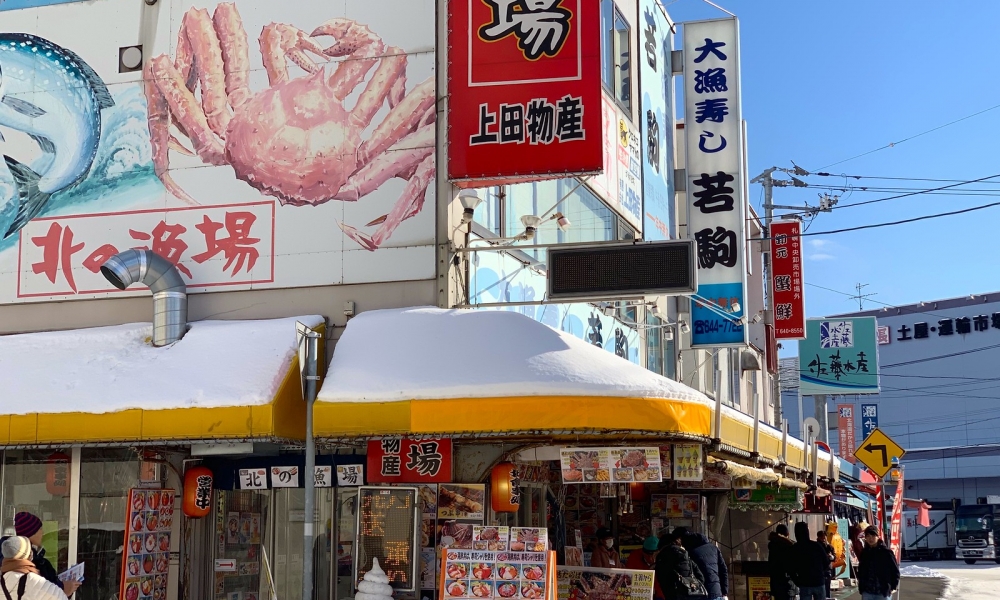 26th January 2021 by TravelDave
Ultimate winter guide to Sapporo city, Hokkaido, Japan
Sapporo is the capital of the mountainous northern Japanese island of Hokkaido. The city is world famous for its incredible skiing, top quality beer and annual Snow Festival. If you plan to be travelling around Japan in the winter time you simply have to make a trip up to Hokkaido, and Sapporo is a great place to start on the island. With so much to do in Sapporo during the winter, I wanted to put together a handy travel guide to exploring the city....
Weather in Sapporo
Our month-by-month guide to the weather and climate in Sapporo