Hyderabad
Blog posts
From the UK's most popular travel bloggers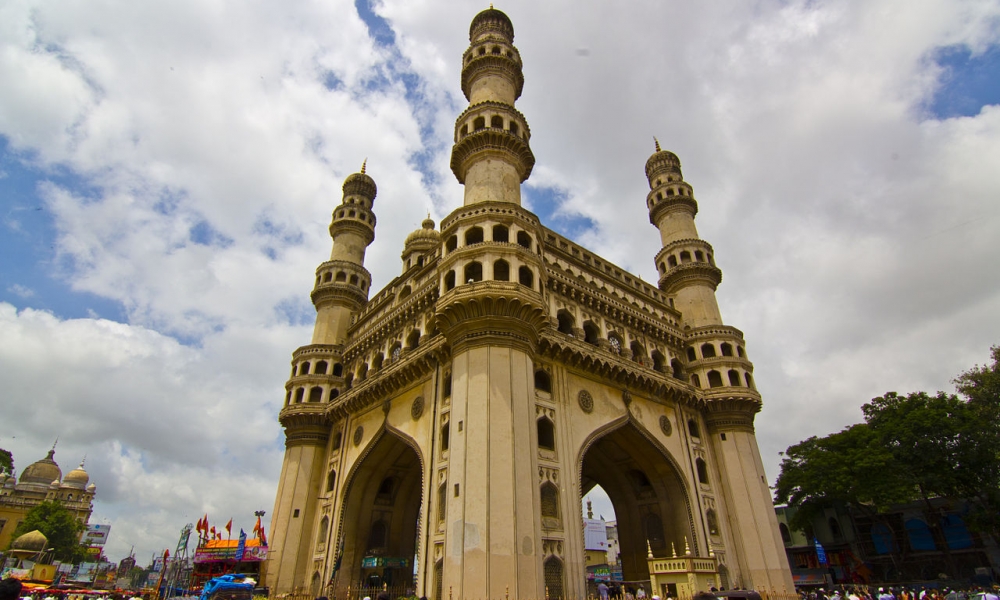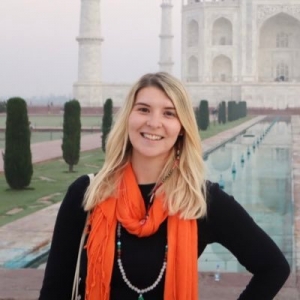 India
Hyderabad
6th December 2019 by The Wandering Quinn
Places to visit in Hyderabad
Sitting in the middle of India's Southern peninsula, Hyderabad City is pretty much known only for its Biryani, Pearls and IT industry. But 400 years of history means Hyderabad has so much more to offer travellers to India and would make a great stop in a South India itinerary. Hyderabad is an interesting mix of cultures, with the local Telugu culture historically being combined with Persian and Turkish cultures brought to the city by its founders- the Qutb Shahi kings. As one of India's...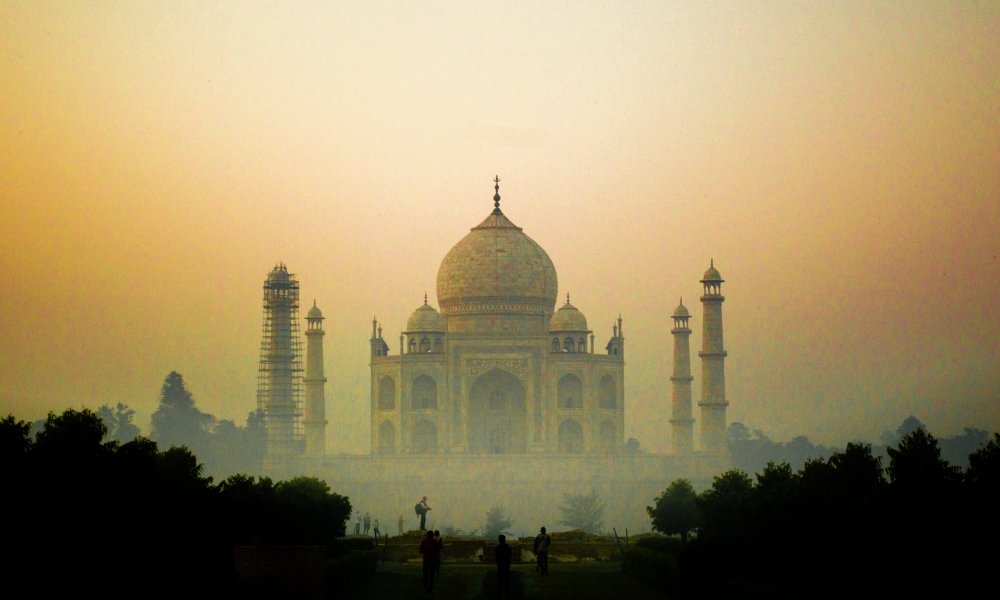 13th August 2019 by The Wandering Quinn
How to apply for an Indian Tourist Visa – the new way!
If you're wondering – 'is it hard to get a visa for India?' or 'how do I apply for an Indian visa online?', I'm happy to tell you that just a few years ago, it was pretty hard and time-consuming to get a tourist visa for India, but India has upped their game in the last few years and now it's easy to get a visa for India online! In 2018 it was pretty easy to get a 2 month / 60 day tourist visa for India online as an e-Visa, but for someone like me who went to India for 4 months,...