Cochin
Blog posts
From the UK's most popular travel bloggers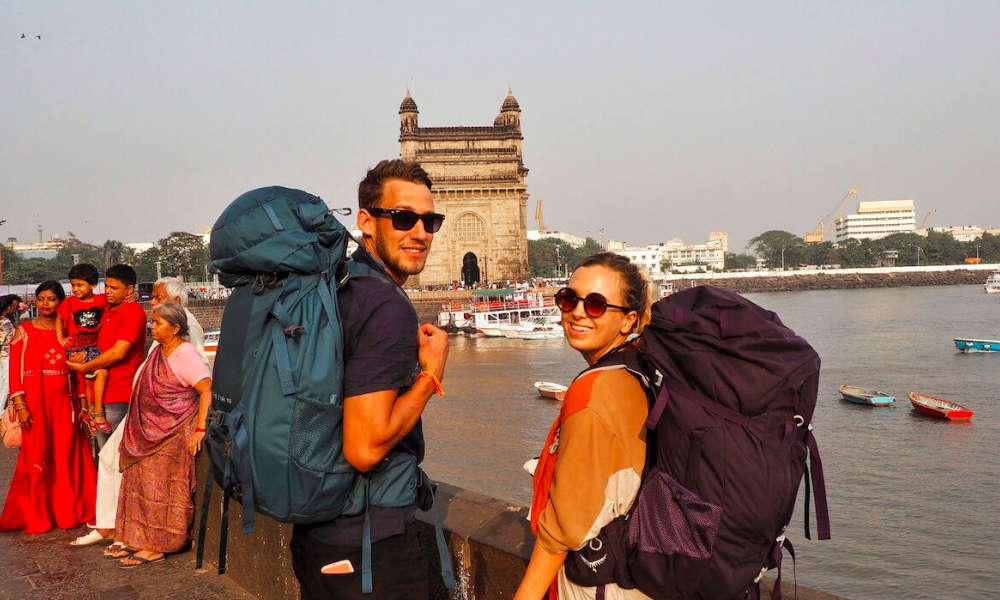 7th January 2020 by While I'm Young
Best places to visit In South India if you have two weeks
My fiancé and I recently spent two incredible weeks travelling in India's beautiful South. It was the best adventure we've been on together to date so I wanted to share our complete itinerary for two weeks in South India. We went to some of the top places to visit in South India starting with five nights in Kerala. Next, we flew from Kerala to Goa and explored both the North and South. We finished our two weeks in India on a high in crazy Mumbai. Despite doing very little planning, we both...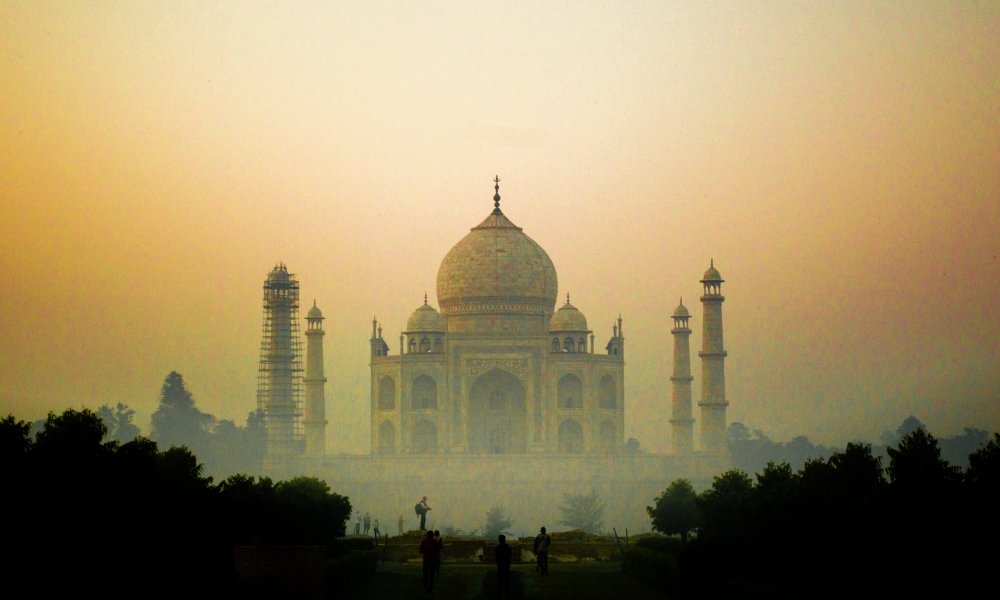 13th August 2019 by The Wandering Quinn
How to apply for an Indian Tourist Visa – the new way!
If you're wondering – 'is it hard to get a visa for India?' or 'how do I apply for an Indian visa online?', I'm happy to tell you that just a few years ago, it was pretty hard and time-consuming to get a tourist visa for India, but India has upped their game in the last few years and now it's easy to get a visa for India online! In 2018 it was pretty easy to get a 2 month / 60 day tourist visa for India online as an e-Visa, but for someone like me who went to India for 4 months,...