Botswana
holidays
Find and compare the best Botswana holiday deals
Botswana
October
With temperatures on the rise but crowds dispersing, October is a perfect time to safari in Botswana. Another bonus, prices start to fall towards the end of the month.
Botswana
Blog posts
From the UK's most popular travel bloggers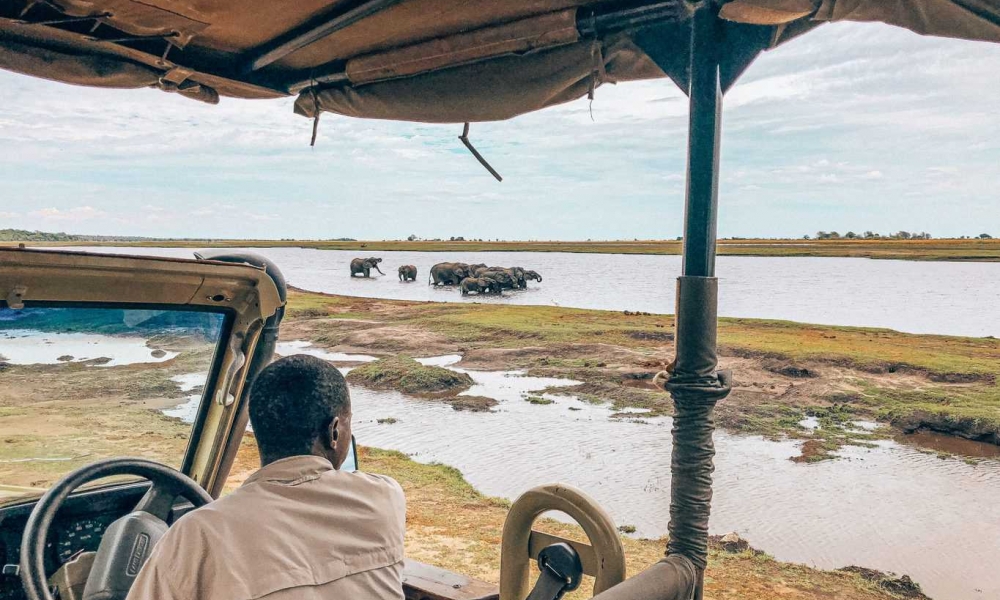 5th June 2020 by Stoked to Travel
10 of the best places for a safari in Southern Africa
A safari is one of the best adventures to be had. And Southern Africa is known as one of the best regions in the world for wildlife experiences. South Africa and Botswana are the most well-known destinations, especially the world-famous Kruger National Park. But Zambia, Zimbabwe and Namibia also offer exceptional safari experiences, a little further off the beaten track. So if you're looking for the best places to go on safari in Southern Africa, I've got you covered!...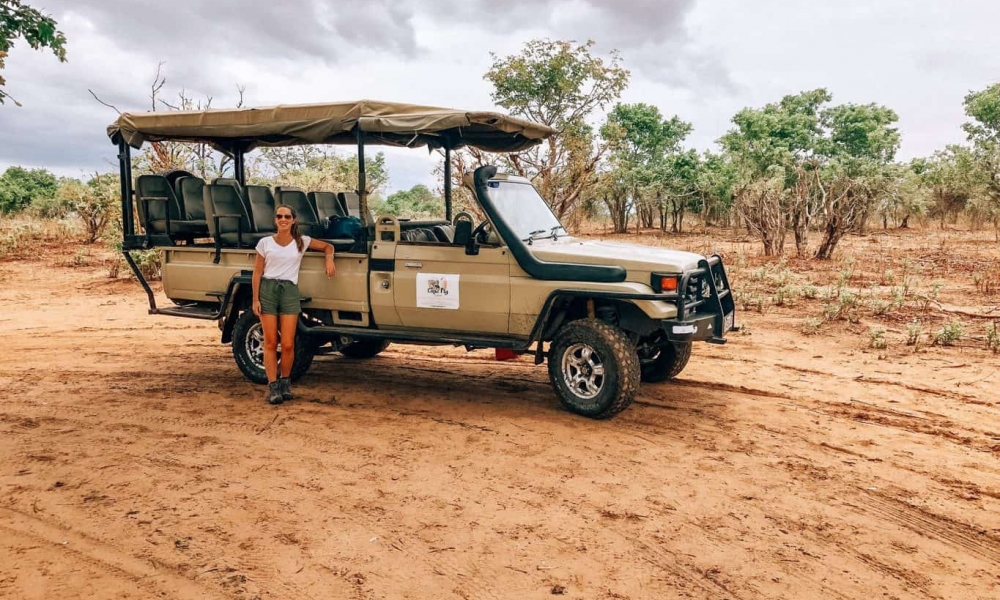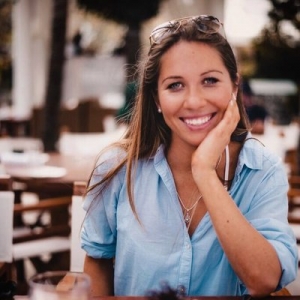 Botswana
8th April 2020 by Stoked to Travel
Chobe National Park, Botswana: Day trip from Victoria Falls
Visiting Chobe National Park is a must for any traveller to Southern Africa. Chobe offers some of the best game viewing in Africa, with regular daily sightings of the Big Five, as well other animals such as wild dogs, wildebeest, zebra, giraffe, crocodiles, hippos and the rare puku antelope. Chobe National Park is also known for being home to the biggest elephant population in the world. It is suggested that there are as many as 120,000 beautiful African elephants roaming this land....