Japan & South Korea: Mount Fuji to Seoul Tour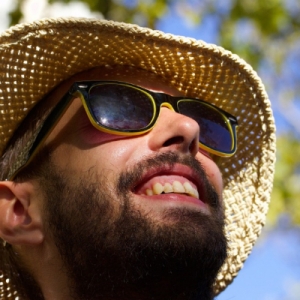 ---
Please note that this deal has now expired. View similar deals still available.
Discover the beauty of Japan's architecture and gastronomic excellence. Enjoy the neighbourhoods of Asakusa, Shibuya and Shinjuku in Tokyo. Fall in love with the traditions of Kyoto and get lost in modern Osaka, all the while travelling by train with an included Japan Rail Pass. Head to enigmatic South Korea and it's capital, Seoul for a taste of its unique pop-culture and Buddhist traditions.
What's included
International flights: from the UK to Tokyo
Airport transfer in an air-conditioned vehicle in Seoul
7-day Japan rail pass and 48hr Tokyo subway pass included
Domestic flight: from Osaka to Seoul
International flights: from Seoul to the UK
Accommodation
This offer from Exoticca is for a 10 night tour of Japan & South Korea with flights from £1899 per person.
Tokyo: 3* THE KNOT TOKYO Shinjuku
Kyoto: 3* Urban Hotel Kyoto Nijo Premium
Osaka: 3* Sotetsu Grand Fresa Osaka-Namba
Seoul: 4* Hotel Atrium
Important: Prices are correct at the time of publishing, however they are subject to change at any time depending on availability. Some promotional prices will be strictly limited by tour operators or airlines. Special terms and conditions may apply.
Share this post with your friends
Read more