Mauritius: 5* luxury half-board week
from £1229pp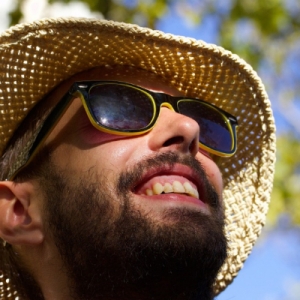 ---
Please note that this deal has now expired.
Experience the beautiful symphony of modernity and tradition at The 5* Residence Mauritius, a jewel of elegant refinement reminiscent of a bygone age. Indulge in the breathtaking beauty of this beachfront paradise set along a stunning stretch of pearl-white sand, swept up in the warmth of Mauritian hospitality and incredible island experiences. The hotel has a Travellers' Choice award and nearly 3000 reviews giving it a 4.5/5 on TripAdvisor,
What's included
This offer from Southall Travel is for a 7-night half-board stay with flights from £1229 per person for departures in August 2019. A full-board stay in October is priced from £1315pp.
Alternative departure dates:
October departures from £1475pp
November departures from £1415pp
December departures from £1285pp
Alternative durations:
10-night stay from £1329pp
14-night stay from £1615pp
Fancy splashing out? Upgrade to business class from £2445pp
Important: Prices are correct at the time of publishing, however they are subject to change at any time depending on availability. Some promotional prices will be strictly limited by tour operators or airlines. Special terms and conditions may apply.
Share this post with your friends
Read more