Crete: 5* luxury all-inclusive escape
from £359pp
---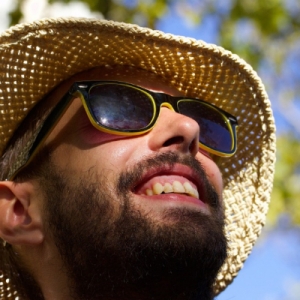 Chosen from BlueSea Holidays by John
on 1st September 2019
---
The luxurious 5* Rethymno Palace beach hotel is situated in the middle of Crete in Rethymno, on the magnificent beach of Adelianos Kampos. A large complex, just a few meters from the seashore that offers comfort and the promise of true relaxation, perfect for both couples and families alike. The hotel has a 4/5 rating on TripAdvisor,
Travel dates
This offer from Bluesea Holidays is for a 7-night, all-inclusive stay from £359 per person for departures in October 2019. September departures from £579pp.
Important: Prices are correct at the time of publishing, however they are subject to change at any time depending on availability. Some promotional prices will be strictly limited by tour operators or airlines. Special terms and conditions may apply.
---
Post by John
John is a software developer, travel blogger and digital nomad. Where ever his laptop is, he calls home. Favourite destination? California. San Francisco is the coolest place on earth! Next trip? South of France.
---
Blog posts
From the UK's most popular travel bloggers