Lesbos
Blog posts
From the UK's most popular travel bloggers

13th April 2022 by Paul
Fall in love with the Aegean: 5 reasons why Lesvos is the best island destination for couples
Looking for a romantic Break? Sunsets? Beaches? Delicious food? There's nowhere better than a Greek island! Lesvos, as the third largest island in Greece, has so much to offer whether you want a party island or an away from it all escape to nature, it's the perfect destination for lovers of romance, afterall it is the home of famous poets like Sappho who wrote all about love!The Perfect Location Of Lesvos'Where shall I stay?' you ask. Well, what are you looking for? Whether you're the...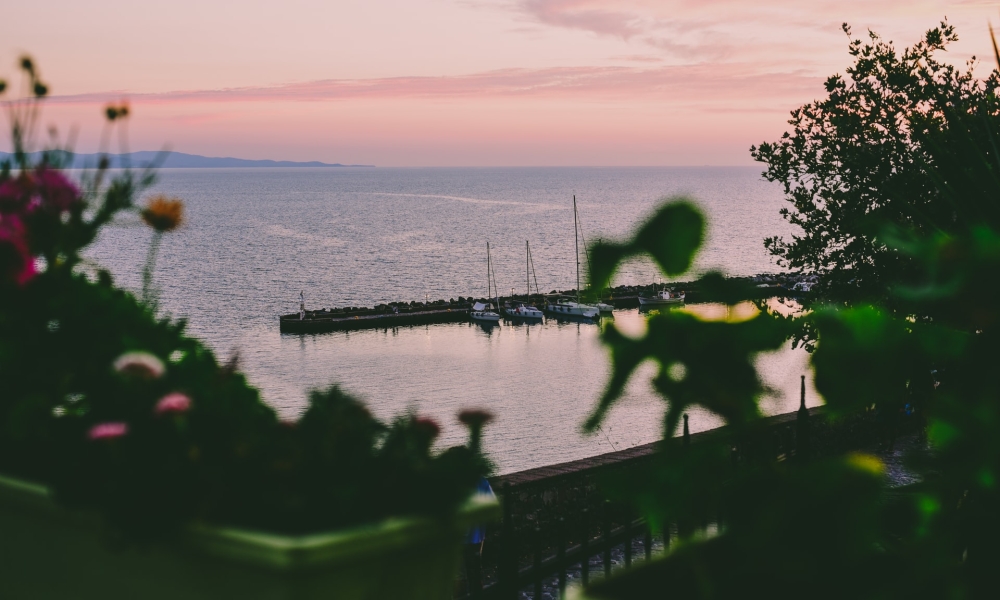 7th March 2022 by TravelDave
10 of the best things to do on the island of Lesvos, Greece
The Greek island of Lesvos (also referred to as Lesbos) is located In the North East Aegean sea and is the third-largest island in Greece. It's not well-known particularly in the UK and so ideal if you want an authentic Greek holiday without the crowds. The Mytilini Strait separates the island from the mainland of Turkey. Lesvos is a perfect Greek island destination to explore when hopping around the islands of Greece....
Weather in Lesbos
Our month-by-month guide to the weather and climate in Lesbos