Located in the Ionian Sea off the coast of Greece, Corfu is a green island that enjoys hot and dry summer weather. We've looked at the most up-to-date weather data for Corfu, covering the last 12 years up to 2022, plus we've asked our team of travel bloggers for their first-hand experiences in order to answer the most frequently asked questions about Corfu weather in July.
How warm is it in Corfu during July?
The temperature is extremely stable in July with average highs of 26℃ and lows just 2℃ lower at 25℃. The UV index will be high at this time of year, so protection against skin and eye damage is needed. Try to limit exposure between 10am and 4pm. Apply broad spectrum SPF 30+ sunscreen every few hours, even if it's cloudy, or more frequently after sweating or swimming, and wear UV-blocking sunglasses too, and bear in mind that bright surfaces, such as sand and water increase UV exposure.
Does it rain in Corfu during July?
July is typically the driest month in Corfu. On average, there will be 4 rainy days during the month, amounting to 7.5mm in total. That's almost nothing at all, therefore rain isn't something we think you need to consider. There's a small chance that you'll catch a thunderstorm during your trip.
How warm is the sea in Corfu during July?
The water temperature around Corfu reaches a pleasant 25℃ during July. While generally considered warm, some people might find it a little on the cool side on entering the water. The hot air temperature will mean that you will feel comfortably warm when coming out of the water.
Package holidays during July
Use our live search to find the perfect Corfu package holiday in July
Holiday competitions
Win yourself a holiday to Corfu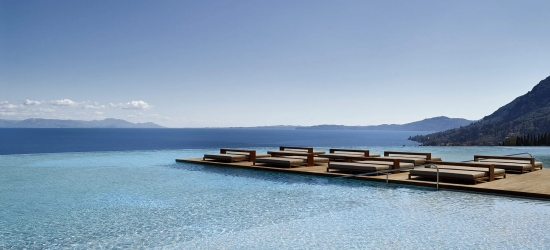 Books inspired by Corfu
Our hand-picked selection of books to get you in the mood for your Corfu holiday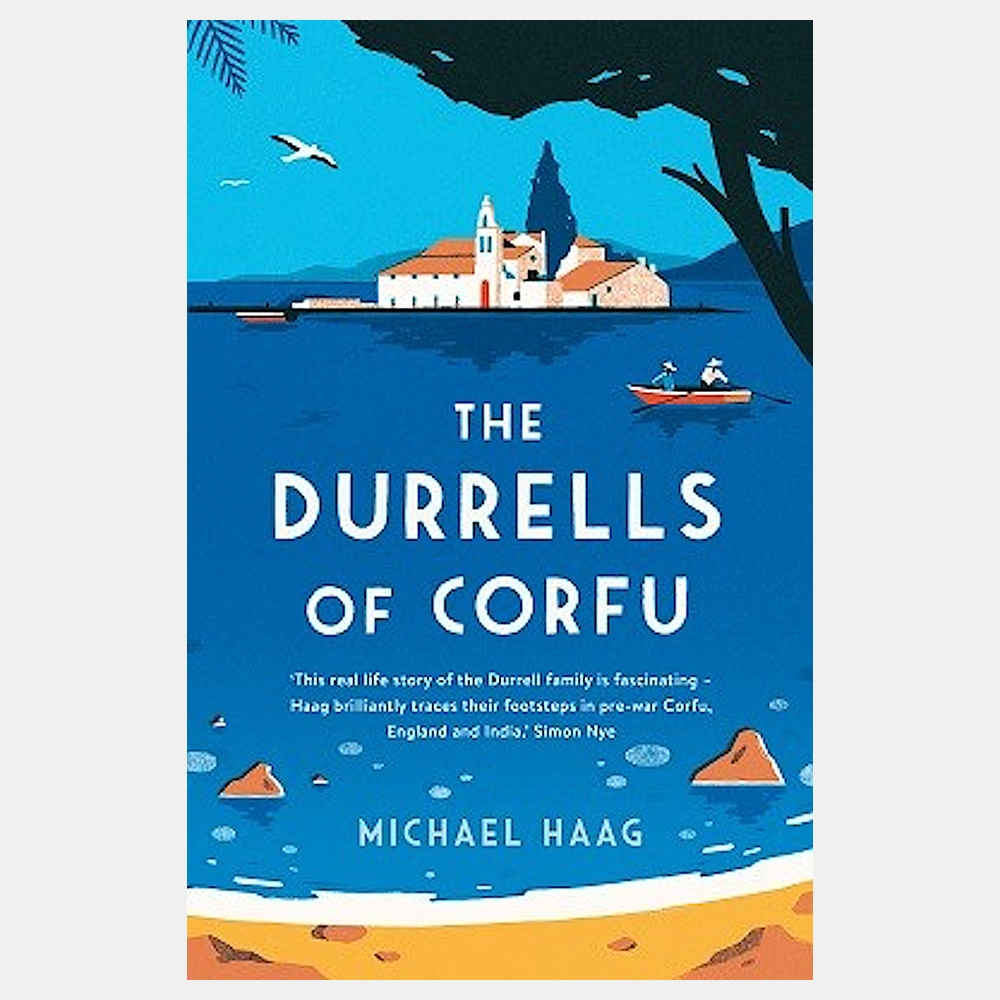 The Durrells of Corfu
Michael Haag
An interesting, superbly written account of the lives of the family behind "My Family & Other Animals," how they came to Corfu in the first place - and what happened to them after they left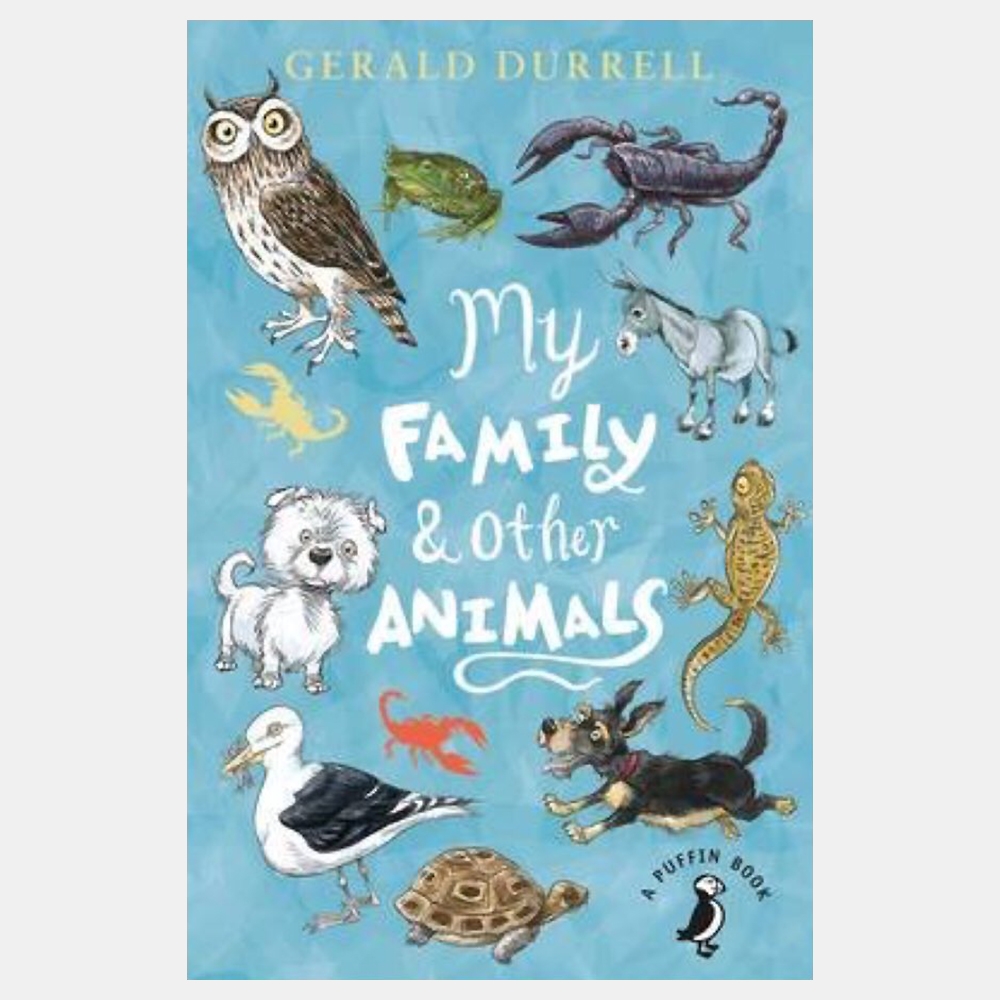 My Family & Other Animals
Gerald Durrell
A true story about ten-year-old Gerald living with his eccentric family in Corfu. Transports you to the Greek Island through its wonderful descriptions of nature, wildlife and landscape. Hilarious, inspiring and uplifting
Corfu
Blog posts
From the UK's most popular travel bloggers
Weather in Corfu
Our month-by-month guide to the weather and climate in Corfu