Cyprus is a beautiful Mediterranean island with plenty of cultural and historical attractions to explore. October is a great time to visit, when temperatures are pleasant and the sea is still warm. We've looked at the most up-to-date weather data for Cyprus, covering the last 12 years up to 2023, plus we've asked our team of travel bloggers for their first-hand experiences in order to answer the most frequently asked questions about Cyprus weather in October.
What's the weather like in Cyprus in October?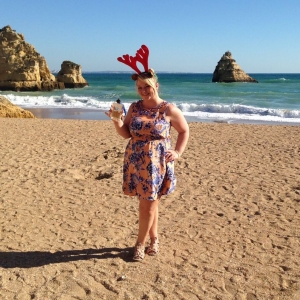 Throughout October, the climate in Cyprus is fairly warm, although cooler than the summer months, with temperatures ranging from around 24 to 27°C. It doesn't feel overwhelmingly hot, and there's often a pleasant balmy breeze in the air. On the whole, things stay fairly dry, but you might experience the occasional rain shower as the month draws to a close.
Answered by The Rare Welsh Bit
What should I pack for a holiday in Cyprus in October?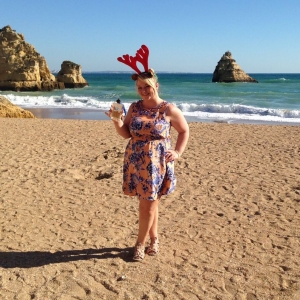 Pack cool, comfortable clothing for a warm climate, alongside a couple of light jackets and perhaps a raincoat. While temperatures aren't quite as scorching as they are during the summer months, it can get hotter at certain times during the day, so it's a good idea to bring a hat to protect your head from the sun.
Answered by The Rare Welsh Bit
What's great about Cyprus in October?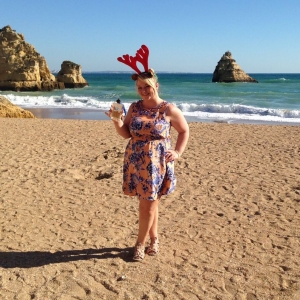 The climate is very pleasant, it's often quieter and less-crowded and accommodation rates are often lower than they are during peak travel times.
Answered by The Rare Welsh Bit
How warm is it in Cyprus during October?
The temperature reaches around 27℃ during the daytime in October, falling away to 20℃ at night. The UV index will be high at this time of year, so protection against skin and eye damage is needed. Try to limit exposure between 10am and 4pm. Apply broad spectrum SPF 30+ sunscreen every few hours, even if it's cloudy, or more frequently after sweating or swimming, and wear UV-blocking sunglasses too, and bear in mind that bright surfaces, such as sand and water increase UV exposure.
Does it rain in Cyprus during October?
On average, there will be 3 rainy days during the month, amounting to 51.4mm in total. That's broadly comparable with the amount of rain we see in England during the summer months, and would be considered dry. There's a small chance that you'll catch a thunderstorm during your trip.
Is it windy in Cyprus during October?
You're unlikely to experience any strong winds. Expect a light breeze that picks up slightly at times in October. With moderate humidity, any breeze will have a welcome cooling effect.
How warm is the sea in Cyprus during October?
The water around Cyprus reaches a very pleasant 26℃ during October. This is very warm, and will feel bath-like. People who normally feel the cold will find this temperature perfectly acceptable.
Package holidays during October
Use our live search to find the perfect Cyprus package holiday in October
Cyprus
Blog posts
From the UK's most popular travel bloggers
Weather in Cyprus
Our month-by-month guide to the weather and climate in Cyprus