We've looked at the most up-to-date weather data for Oslo, covering the last 12 years up to 2021, plus we've asked our team of travel bloggers for their first-hand experiences in order to answer the most frequently asked questions about Oslo weather in July.
How warm is it in Oslo during July?
July is typically the warmest month in Oslo. The temperature reaches around 20℃ during the daytime, falling away to 11℃ at night. The UV index will be moderate at this time of year, so not something to worry about for the average person. However, if you're going to be outside for long periods it's worth wearing a broad spectrum SPF 30+ sunscreen and UV-blocking sunglasses. Remember that bright surfaces, such as water and sand increase UV exposure.
Does it rain in Oslo during July?
On average, there will be 18 rainy days during the month, amounting to 37.3mm in total. That's much drier than we see in England during August, and therefore not something to be concerned about. There's a small chance that you'll catch a thunderstorm during your trip.
Books inspired by Oslo
Our hand-picked selection of books to get you in the mood for your Oslo holiday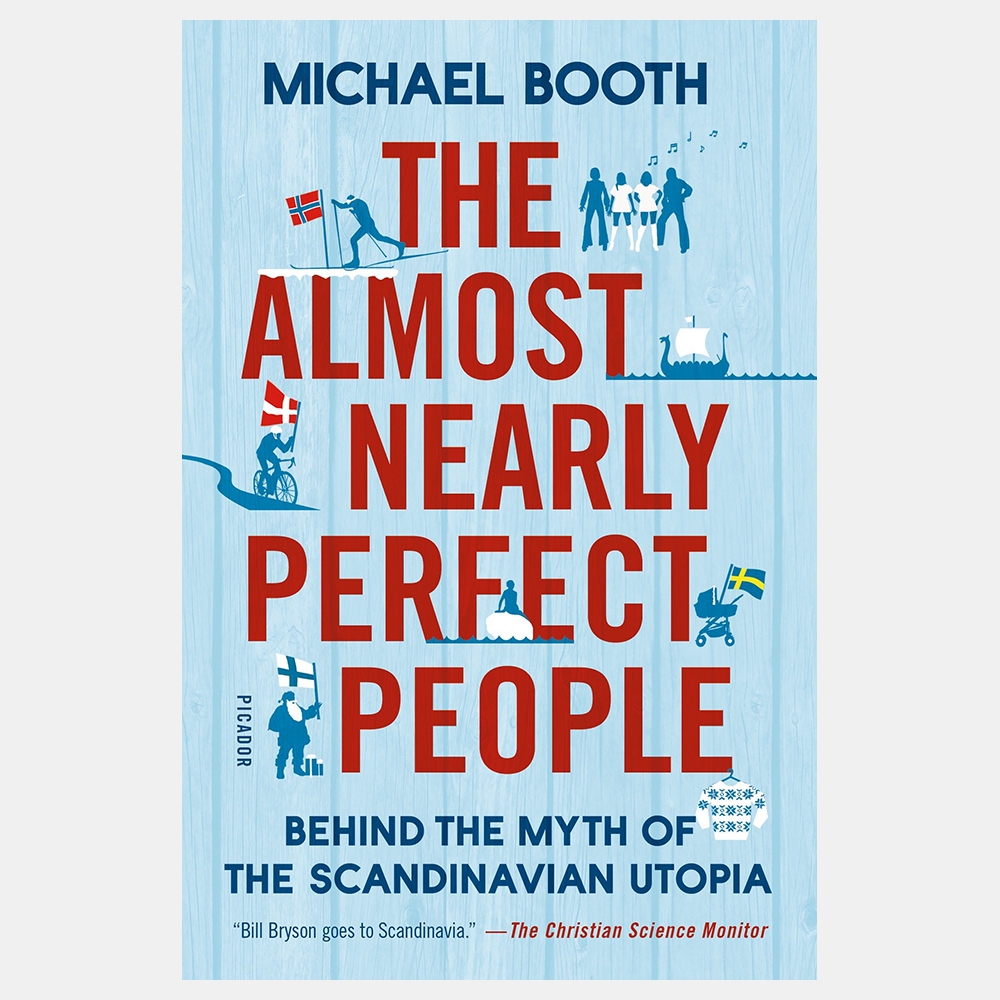 The Almost Nearly Perfect People
Michael Booth
A well-written and humorous book giving an insight into Scandinavia, its people and the enviably simpler Nordic ways and culture. It covers five countries including Iceland and will have you wanting to move to one of them!
Oslo
Blog posts
From the UK's most popular travel bloggers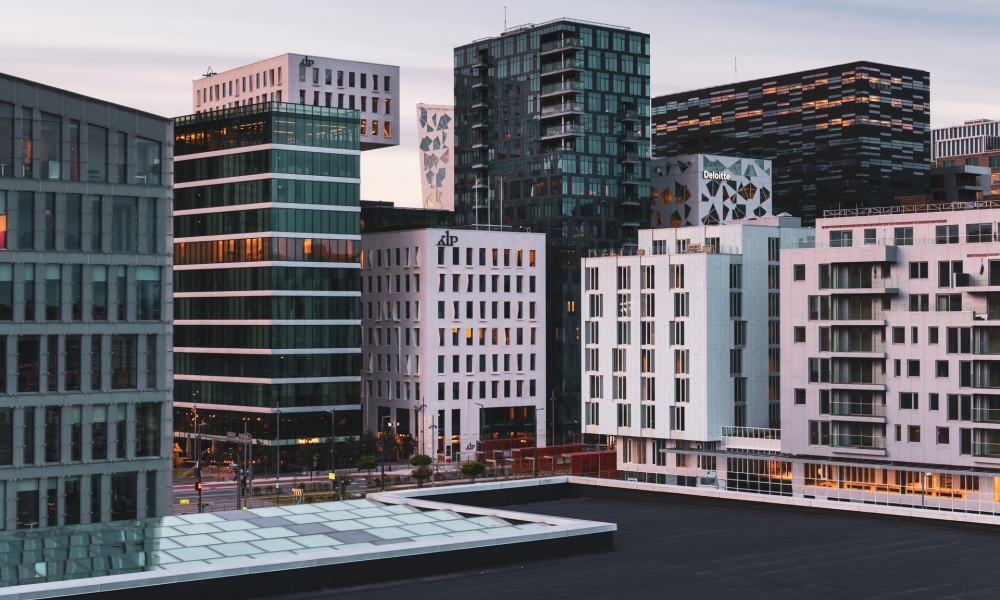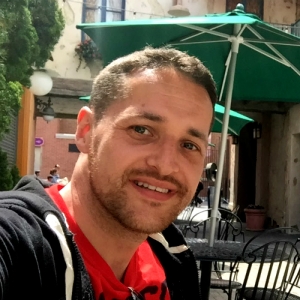 Norway
Oslo
20th January 2021 by Stuart
Travel diary: Two days in Oslo
Norway. Vast pine forests, stunningly beautiful fjords, clear air and prosperous people. It's a winter wonderland and a summertime adventure playground. But if you're anything like me, Oslo has never featured especially highly on your 'bucket-list' (yes, I hate that phrase too!) As it turns out, that was exactly why I ended up choosing to go there! Let me take you back... Black Friday 2017: Ryanair (gulp!) - attempting to claw back a little dignity after their monumental flights cock-up...
Weather in Oslo
Our month-by-month guide to the weather and climate in Oslo