We've looked at the most up-to-date weather data for Oslo, covering the last 12 years up to 2021, plus we've asked our team of travel bloggers for their first-hand experiences in order to answer the most frequently asked questions about Oslo weather in January.
What should I wear in Oslo in January?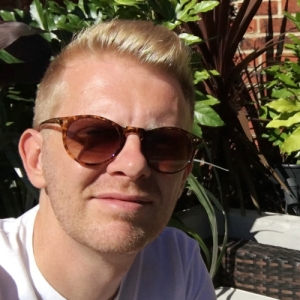 I visited Oslo in early January and the temperature remained below freezing for the entire trip. It's bitterly cold, so make sure you pack thermal underwear and lots of layers. Restaurants and bars tend to be very warm inside, so you'll find yourself constantly stripping down. While the countryside is covered in a thick blanket of snow in January, the paths and roads within the city are quickly cleared. This means that you don't necessarily need boots - a good pair of trainers would do. You absolutely must wear thick socks, good gloves, and a scarf and hat. I didn't see anyone without a hat outside
Answered by Paul
How cold is it in Oslo during January?
January is typically the coldest month in Oslo. And when we say cold, we mean it. The temperature tops out at around -3℃ during the day, falling away to -8℃ at night. The UV index will be low at this time of year, so not something to worry about. However, if you're going to be outside for long periods it's always a good idea to apply a small amount of sunscreen to exposed skin.
Does it snow in Oslo during January?
Yes, although it doesn't snow as much as you might expect. That said, the subzero temperatures will mean that any snow that does fall will accumulate, particularly on untreated ground. It's worth checking the local forecast a few days before you leave home so that you can pack appropriate footwear and clothing.
Books inspired by Oslo
Our hand-picked selection of books to get you in the mood for your Oslo holiday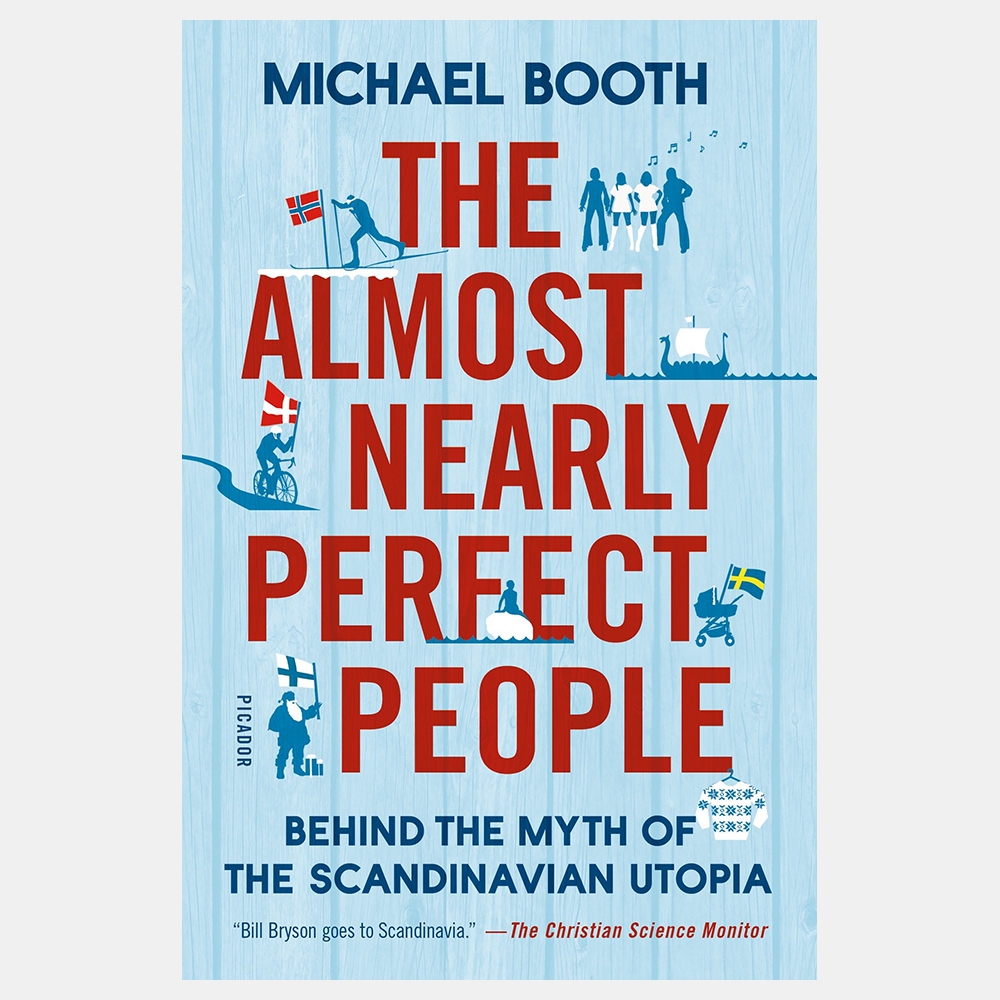 The Almost Nearly Perfect People
Michael Booth
A well-written and humorous book giving an insight into Scandinavia, its people and the enviably simpler Nordic ways and culture. It covers five countries including Iceland and will have you wanting to move to one of them!
Oslo
Blog posts
From the UK's most popular travel bloggers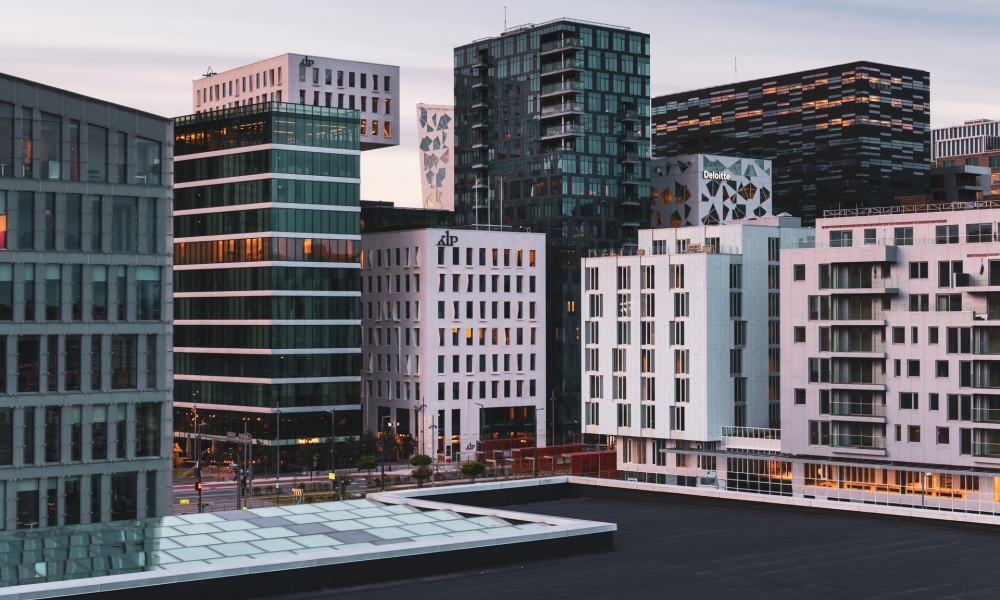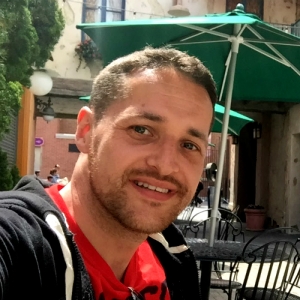 Norway
Oslo
20th January 2021 by Stuart
Travel diary: Two days in Oslo
Norway. Vast pine forests, stunningly beautiful fjords, clear air and prosperous people. It's a winter wonderland and a summertime adventure playground. But if you're anything like me, Oslo has never featured especially highly on your 'bucket-list' (yes, I hate that phrase too!) As it turns out, that was exactly why I ended up choosing to go there! Let me take you back... Black Friday 2017: Ryanair (gulp!) - attempting to claw back a little dignity after their monumental flights cock-up...
Weather in Oslo
Our month-by-month guide to the weather and climate in Oslo