The capital city of Italy is a year-round city break destination for British travellers. We've looked at the most up-to-date weather data for Rome, covering the last 12 years up to 2022, plus we've asked our team of travel bloggers for their first-hand experiences in order to answer the most frequently asked questions about Rome weather in August.
How warm is it in Rome during August?
August is typically the hottest month in Rome. The temperature hits about 29℃ during the day, falling away to a balmy 23℃ at night.The UV index will be high at this time of year, so protection against skin and eye damage is needed. Try to limit exposure between 10am and 4pm. Apply broad spectrum SPF 30+ sunscreen every few hours, even if it's cloudy, or more frequently after sweating or swimming, and wear UV-blocking sunglasses too, and bear in mind that bright surfaces, such as sand and water increase UV exposure.
Does it rain in Rome during August?
August is typically the driest month in Rome. On average, there will be 4 rainy days during the month, amounting to 10.1mm in total. That's almost nothing at all, therefore rain isn't something we think you need to consider. There's a small chance that you'll catch a thunderstorm during your trip.
Package holidays during August
Use our live search to find the perfect Rome package holiday in August
Books inspired by Rome
Our hand-picked selection of books to get you in the mood for your Rome holiday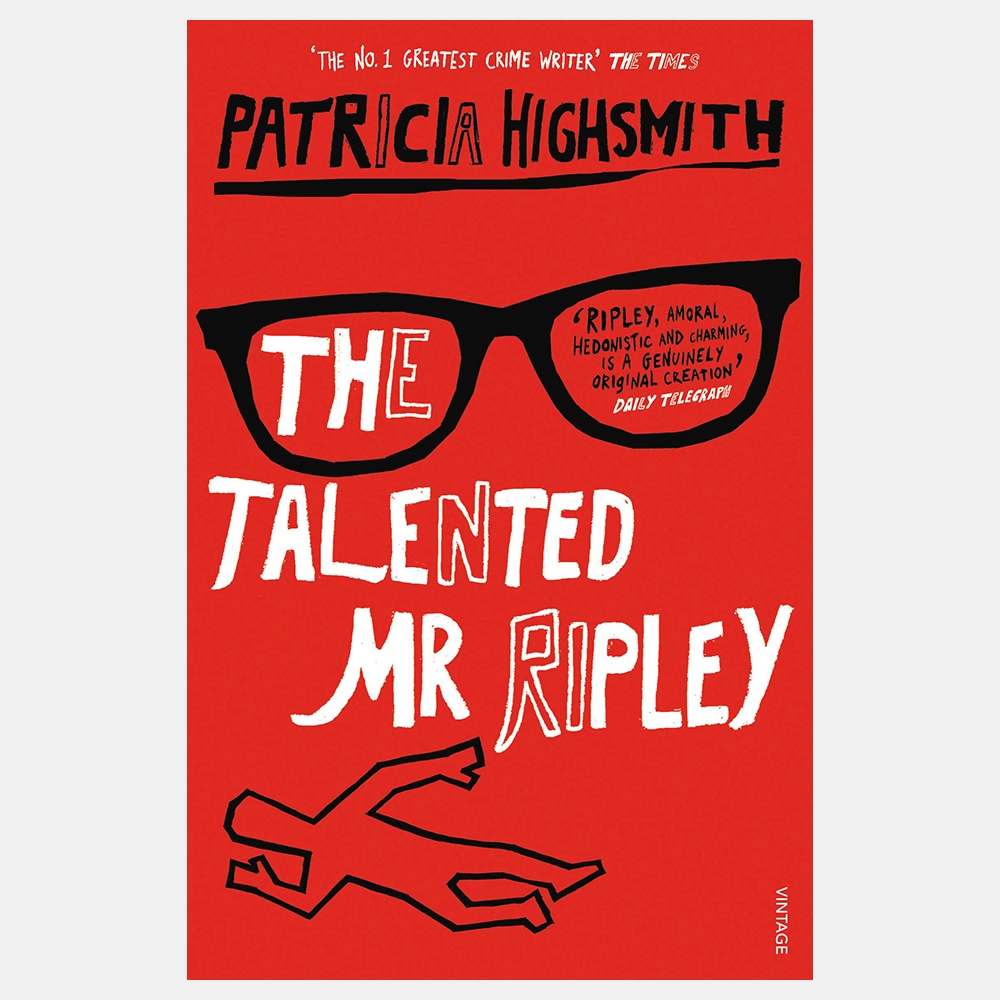 The Talented Mr Ripley
Patricia Highsmith
Travelscoop's Stuart's favourite novel about the ultimate likeable anti-hero. Tom Ripley is talented and scheming with a burning ambition for success that he's prepared to kill for. A gripping psychological thriller which forces the reader to question why they're willing him to get away with it. Italy forms the wonderful backdrop - and it'll make you want to go!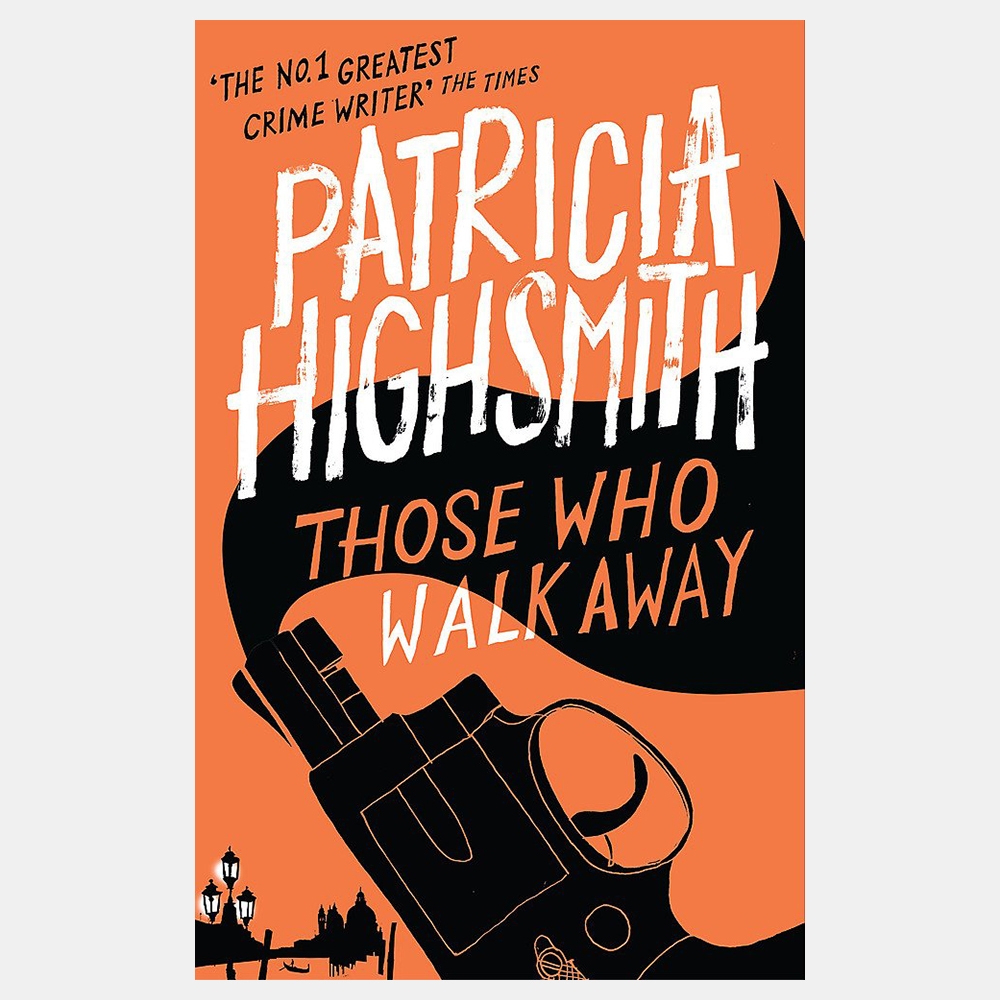 Those Who Walk Away
Patricia Highsmith
A well-written, tense novel in which the dead bride's father-in-law is convinced the grieving husband killed her and becomes obsessed with vengeance. Set in Rome and the streets and canals of Venice, a deadly game of cat-and-mouse builds as each becomes the hunter and the hunted.
Rome
Blog posts
From the UK's most popular travel bloggers
Weather in Rome
Our month-by-month guide to the weather and climate in Rome