Mykonos is a stunningly beautiful Greek island renowned for its picturesque beaches and vibrant nightlife. September is a great time to visit, as the weather is still warm but the crowds are slightly thinner. We've looked at the most up-to-date weather data for Mykonos, covering the last 12 years up to 2023, plus we've asked our team of travel bloggers for their first-hand experiences in order to answer the most frequently asked questions about Mykonos weather in September.
What's the weather like in Mykonos in September?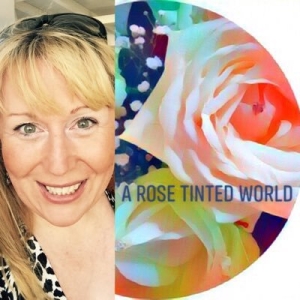 In Mykonos in September it is still hot and sunny. But not too hot that you feel that you cannot walk around in the heat. On an evening you may need a light cardigan or wrap, but it also is not that cold.
Answered by A Rose Tinted World
What should I pack for a holiday in Mykonos in September?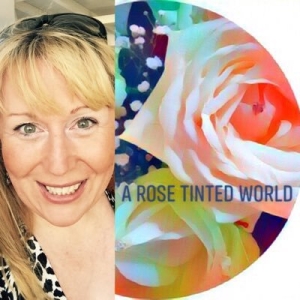 I would pack my swim outfits and bikini, as there are some lovely beaches to explore. I would also pack some pretty summer dresses, as Mykonos town has a really lively nightlife. Definitely pack suncream, aftersun and sunglasses. Make sure to take some t-shirts and shorts or skirts for if you want to do some sightseeing. Lastly, do not forget your camera, as Mykonos town has some incredibly pretty views, and you will definitely want to take photos of the traditional blue and white painted streets.
Answered by A Rose Tinted World
What's great about Mykonos in September?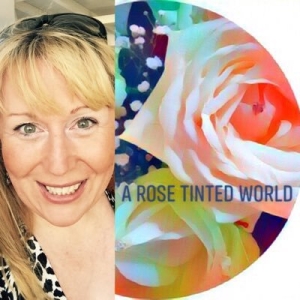 Mykonos does have a few places to sightsee but is more of a chilled out beach holiday. September is coming to the end of the season, but it is still lovely and warm enough to sunbathe, and not too cool in the evenings that you need to carry a coat. I am sure it is much busier in the height of summer, but during September it was easy to get places in the bars and restaurants in Mykonos town. There are some amazing historical sites on the neighbouring island of Delos, which is well worth a boat trip to visit.
Answered by A Rose Tinted World
How warm is it in Mykonos during September?
The temperature is extremely stable in September with average highs of 24℃ and lows just 1℃ lower at 22℃. The UV index will be high at this time of year, so protection against skin and eye damage is needed. Try to limit exposure between 10am and 4pm. Apply broad spectrum SPF 30+ sunscreen every few hours, even if it's cloudy, or more frequently after sweating or swimming, and wear UV-blocking sunglasses too, and bear in mind that bright surfaces, such as sand and water increase UV exposure.
Does it rain in Mykonos during September?
On average, in September you'll see rain on just one day in the month. In other words, you shouldn't see any of the wet stuff. You're not likely to see a thunderstorm during your trip.
Is it windy in Mykonos during September?
Expect moderate breeze becoming stronger at times during September, with occasional gusts up to 24mph. With warm air temperatures and high humidity, any breeze will feel warm but refreshing.
How warm is the sea in Mykonos during September?
The water temperature around Mykonos reaches a pleasant 24℃ during September. While generally considered warm, some people might find it a little on the cool side on entering the water.
Package holidays during September
Use our live search to find the perfect Mykonos package holiday in September
Mykonos
Blog posts
From the UK's most popular travel bloggers
Weather in Mykonos
Our month-by-month guide to the weather and climate in Mykonos