Zante - or Zakynthos - is a beautiful island located off the west coast of Greece. We've looked at the most up-to-date weather data for Zante, covering the last 12 years up to 2022, plus we've asked our team of travel bloggers for their first-hand experiences in order to answer the most frequently asked questions about Zante weather in August.
How warm is it in Zante during August?
August is typically the hottest month in Zante. The temperature hits about 28℃ during the day, falling away to a balmy 26℃ at night.The UV index will be high at this time of year, so protection against skin and eye damage is needed. Try to limit exposure between 10am and 4pm. Apply broad spectrum SPF 30+ sunscreen every few hours, even if it's cloudy, or more frequently after sweating or swimming, and wear UV-blocking sunglasses too, and bear in mind that bright surfaces, such as sand and water increase UV exposure.
Does it rain in Zante during August?
On average, there will be 2 rainy days during the month, amounting to 2.6mm in total. That's almost nothing at all, therefore rain isn't something we think you need to consider. You're not likely to see a thunderstorm during your trip.
How warm is the sea in Zante during August?
The water around Zante reaches a very pleasant 27℃ during August. This is very warm, and will feel bath-like. People who normally feel the cold will find this temperature perfectly acceptable. The hot air temperature will mean that you will feel comfortably warm when coming out of the water.
Holiday competitions
Win yourself a holiday to Zante Zante
Blog posts
From the UK's most popular travel bloggers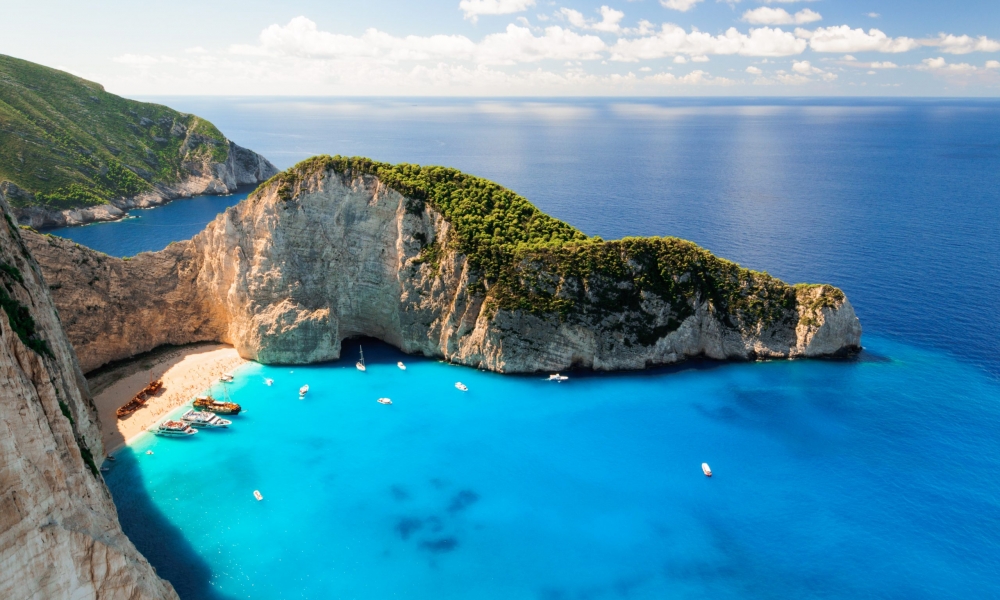 21st January 2021 by PommieTravels
Summer In Zante: The best nightlife areas in Greece
The very same minute you've started feeling that summer heat, you might be in the search for the perfect summer getaway to have a break from your hectic work or family life. It would sound pleasant to go to a place you've never been to before. It'll be nice to go somewhere fun and refreshing at the same time, like the Zakynthos or Zante in Greece. ...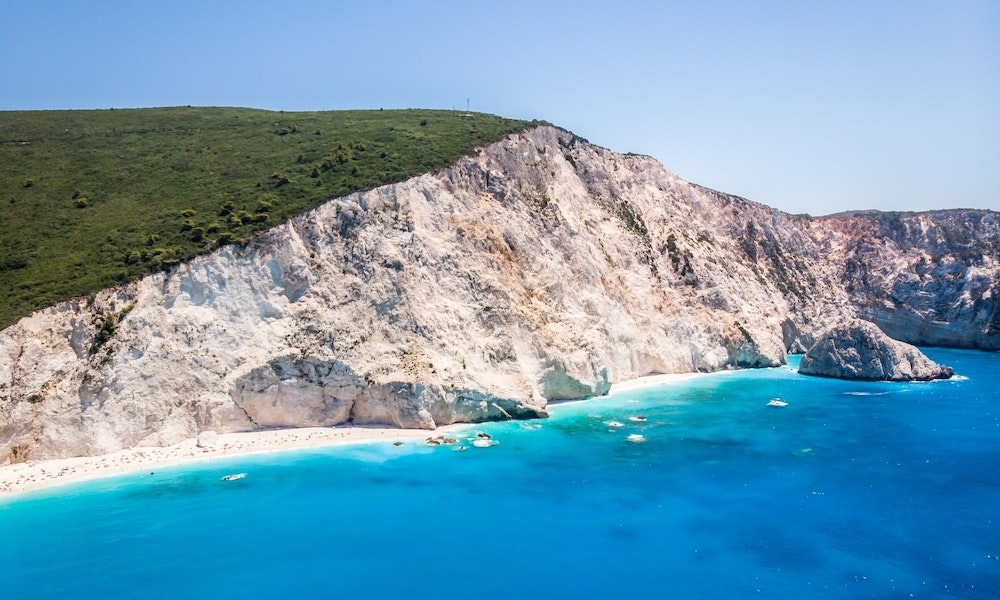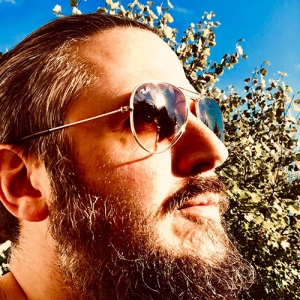 France
Zante
Italy
Sicily
Sardinia
Poland
Spain
Menorca
Ibiza
Sweden
Turkey
Greece
Corsica
Balearic Islands
1st July 2021 by Andy
Europes best white sand beaches
Have you been dreaming of long, hot days relaxing on powder-white sand with a good book and nothing to think about but when you'll have your next swim? We've put together a list of some of Europe's best white sand beaches to inspire you to get out the flip-flops and head off on a sunny escape.Navagio BeachZante, Greek Islands - Navagio Beach, or 'Shipwreck Beach' is on the coast of Zakynthos (Zante), in the Ionian Islands. It's an isolated, white sand cove, home to the shipwreck,...
Weather in Zante
Our month-by-month guide to the weather and climate in Zante