Holiday competitions
Win yourself a holiday to Zante Zante
Blog posts
From the UK's most popular travel bloggers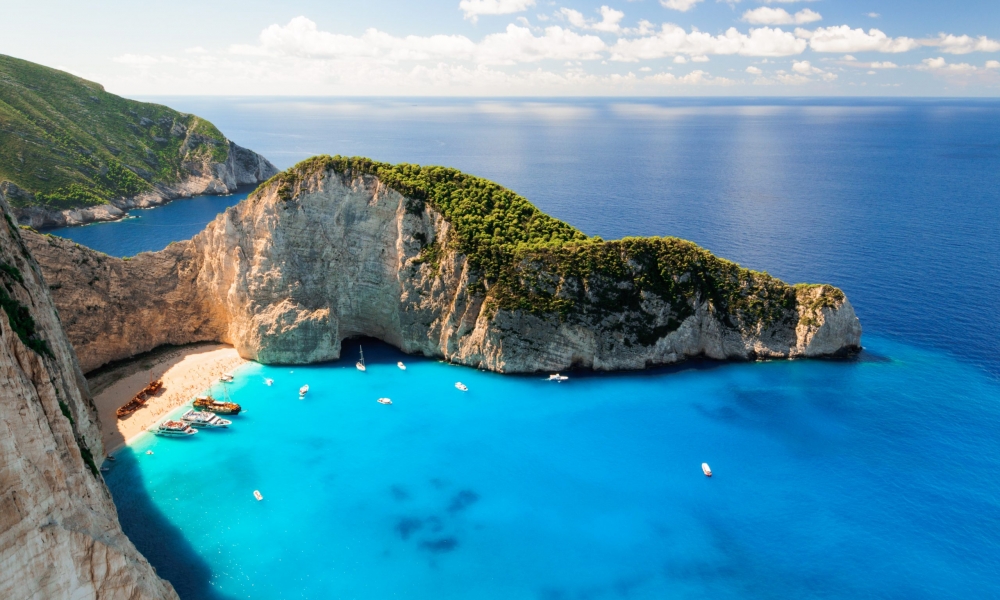 21st January 2021 by PommieTravels
Summer In Zante: The best nightlife areas in Greece
The very same minute you've started feeling that summer heat, you might be in the search for the perfect summer getaway to have a break from your hectic work or family life. It would sound pleasant to go to a place you've never been to before. It'll be nice to go somewhere fun and refreshing at the same time, like the Zakynthos or Zante in Greece. ...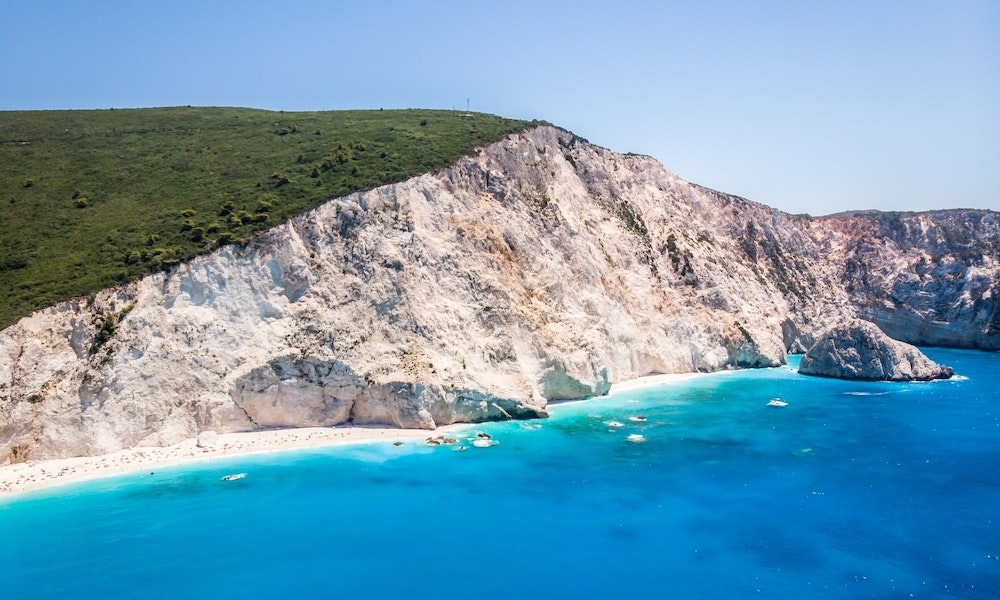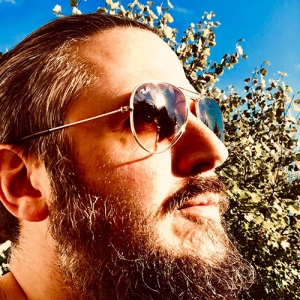 France
Zante
Italy
Sicily
Sardinia
Poland
Spain
Menorca
Ibiza
Sweden
Turkey
Greece
Corsica
Balearic Islands
1st July 2021 by Andy
Europes best white sand beaches
Have you been dreaming of long, hot days relaxing on powder-white sand with a good book and nothing to think about but when you'll have your next swim? We've put together a list of some of Europe's best white sand beaches to inspire you to get out the flip-flops and head off on a sunny escape.Navagio BeachZante, Greek Islands - Navagio Beach, or 'Shipwreck Beach' is on the coast of Zakynthos (Zante), in the Ionian Islands. It's an isolated, white sand cove, home to the shipwreck,...
Weather in Zante
Our month-by-month guide to the weather and climate in Zante