Norwegian launches new services to Chicago and Austin from Gatwick
It's been a soaring week for Norwegian Air. The third largest low-cost carrier in Europe has expanded their long haul destinations to include American cities Chicago and Austin, bringing their US destinations tally to 14.
The London Gatwick to Chicago service began on Sunday 25th March and will be flying four times a week to Chicago O'Hare International: Monday, Wednesday, Friday and Sunday. They'll depart from Gatwick at 10am, arriving in Chicago at 12.25pm (8h25min duration). Return flights depart O'Hare at 15.15, arriving at Gatwick at 05.00 the following day (7h45min).
We've found some surprisingly tempting prices on Norwegian's website. Some outbound economy fares as low as £140pp and return at £115pp.
Just two days later, on Tuesday 27th March, Norwegian commenced the only direct route from the UK to Austin, Texas: London Gatwick to Austin-Bergstrom International. This departs Gatwick 3 times a week; on Tuesdays, Thursdays and Saturdays at 10.00am, arriving at 14.05 (10h05min duration). The return service leaves Austin-Bergstrom at 16.20, landing at Gatwick at 07.25 the next day (9h05min).
Cheapest economy outbound flights we found were £160, and £140 return.
Both routes are operated by their Boeing-787 Dreamliner aircraft. And, of course, passengers will have all the usual upgrade options when booking. Cheapest prices are Norwegian's economy 'LowFare' but for an extra £50pp each way, you can upgrade to the 'LowFare+' which will include:
Up to two meals on board
Seat reservation
1 checked bag up to 20kg
An then there are 'Flex', 'Premium' and 'PremiumFlex' upgrades, should you so desire.
So what can you do in Chicago?
Well, it's the third largest city in the US, with a vibrant nightlife and restaurant scene, serving up some of America's finest food. There are countless breweries and micro-breweries offering tours and tastings. And it has a beautifully-designed Lake Michigan waterfront for walks and to marvel at. With links to an industrial past mixed with indie-minded coolness, and plenty of shopping along its 'Magnificent Mile', Chicago has plenty to offer tourists for a few days of fun. Our recommendations:
Try a famous Chicago hot dog or deep dish pizza.

Head to Green Mill cocktail lounge, a true piece of history that opened in 1907. Along with its connections to the Chicago mob scene, the lounge is known for the poetry slams it hosts every Sunday night.
Learn about (and taste) one of the most popular Chicago beers on the Goose Island Beer Company's brewery tour.
Catch an afternoon or evening Chicago Cubs baseball game at Wrigley Field.
And in Austin?
Less obvious attractions than Chicago, but we think that's what makes it so exciting as a destination. Famed for it's live music scene, according to Norwegian, "The Texas capital combines laid-back, "Keep It Weird" vibes with hip, big-city trappings – from its legendary live music pedigree to an internationally acclaimed food scene." You could:
See North America's largest urban bat colony – between March and November, 1.5 million Mexican free-tailed bats take up residence under the Congress Avenue Bridge.

Go for drinks at Continental Club. Opening in 1955, the 200-capacity room has played host to legends like Led Zeppelin's Robert Plant, Wanda Jackson and ZZ Top's Billy Gibbons recently.
Swim in Barton Springs Pool, in the heart of Austin's sprawling Zilker Park. It's a natural three-acre lake fed from underground springs. Robert Redford learned to swim here as a five-year-old. The water is warm (an average temperature of 68 to 70 degrees), making it ideal for year-round swimming. It does get busy so check out the best times to go beforehand.
Get into the musical spirit by trying out karaoke at The Highball, part of the Alamo Drafthouse. There are seven different rooms that range in theme, size and price, and all include personal servers that will bring drinks and snacks to the room. Booking is recommended.
Similar blog posts
From the UK's most popular travel bloggers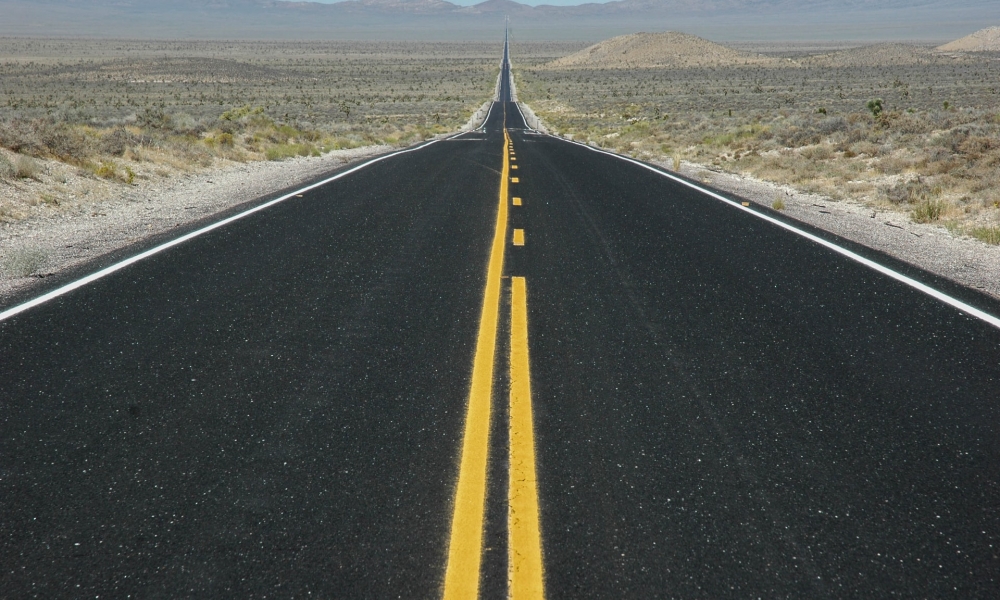 19th January 2021 by John
Triumphs, Travels and Route 66: The inspirational story of Mark & Sarah Pritchard
As a Brit, it can be difficult to comprehend the enormity of the USA. We see our island as being big, but when you see places on the US map that seem to be close to each other, you may find that it could take a couple of days to drive from one to the other. To drive across America seems, at first, to be a daunting prospect, and how could you possibly put its size into perspective so that you can relate to it? Our Story In fairness, in most people's eyes, we have travelled our own epic...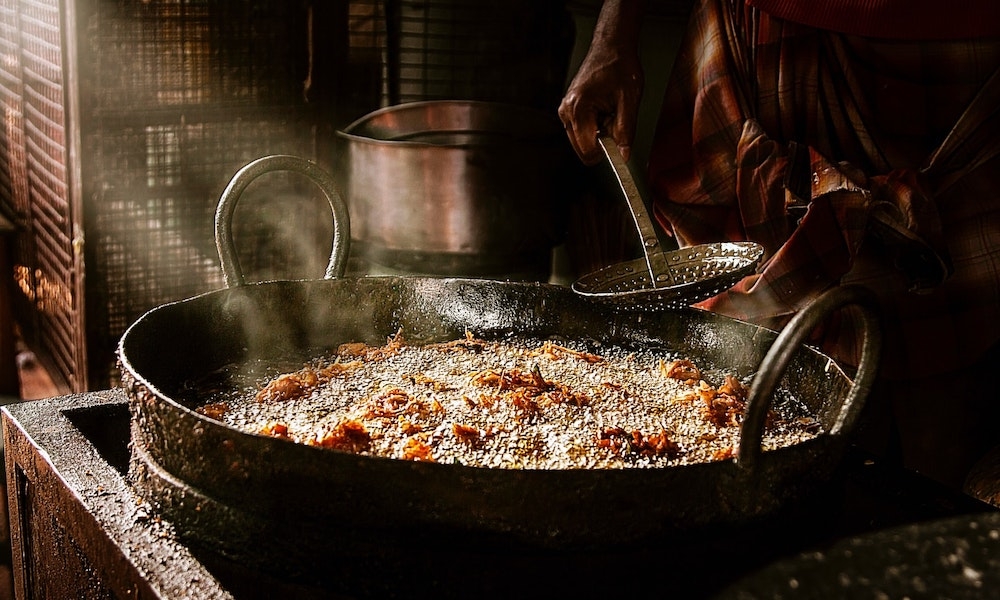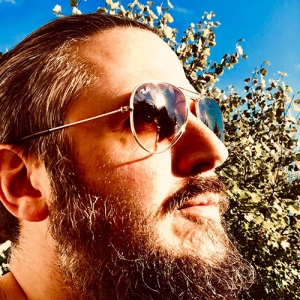 Turkey
Morocco
Thailand
Malaysia
United States
Chicago
Brussels
Belgium
Bangkok
Marrakech
Istanbul
Puerto Rico
Illinois
San Juan
1st March 2021 by Andy
Cities with the best street food
Grabbing a bite from street vendors is one of the best ways to discover a new culture. Different flavours, textures, and spices can tell you a lot about a country's history, its people and their daily lives. And, of course, some cities simply serve the most delicious food ever at incredibly low prices. So, if you are planning your next getaway, consider exploring one of the cities below – your taste buds will thank us!BangkokThailand - It's hard to find an inch on the streets of Bangkok...