Return flights to NYC or Chicago from £254
from £254pp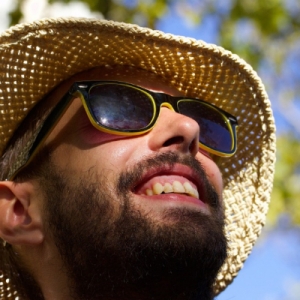 ---
Please note that this deal has now expired.
Some really great fares to North America from United, which would normally set you back £450 and above. The dates of travel are between September 2018 and June 2019, so plenty to choose from.
Sample itineraries
---
Compare flights on Kayak London > New York City
Return | Hand luggage only | 10 Sep > 18 Sep | £254pp
---
Compare flights on Kayak London > New York City
Return | Hand luggage only | 06 Nov > 09 Nov | £254pp
---
Compare flights on Kayak London > Chicago
Return | Hand luggage only | 09 Oct > 13 Oct | £254pp
---
These fares are hand luggage only, but both New York and Chicago lend themselves to a three or four night break, so travelling fairly light can work. Click through to Kayak using the links above and then adjust your dates to find something suitable.
Important: Prices are correct at the time of publishing, however they are subject to change at any time depending on availability. Some promotional prices will be strictly limited by tour operators or airlines. Special terms and conditions may apply.
About New York
Average flight time: 07hrs and 55 mins
Loud, glitzy, sprawling and relentlessly busy, New York is the ultimate megalopolis…the city of cities that never sleeps! Made up of five boroughs, of these Manhattan conjures up the primary iconic images most people think of.
Situated where the Hudson River meets the Atlantic, with so much to see and do you'd be hard-pushed not to be wowed. But a word of warning… you may feel like you need a relaxing holiday when you get back!
People love New York for countless different reasons, with spring, early autumn and Christmas the busiest tourist periods. Weather-wise, best times to visit are April to June or August to October when the weather is generally milder and you're less likely to need to carry a coat. Peak daytime temperatures in September are about 25°C, decreasing month by month to February. Summers are warm and humid and winters can be extreme, often with snow and biting winds. On the plus side, the bitter chills of NYC winters do feel dryer and somehow less harsh than the British cold. Read our full destination guide here.
Share this post with your friends
Read more