About Belfast
Northern Ireland's capital has seen vast regeneration of late and is now a buzzing city with cutting edge restaurants and bars. Yet Belfast is rightly proud of its fascinating Victorian industrial heritage and unique Titanic connection.
Food and drink
Belfast has restaurants, pubs and cafes throughout the city, so it won't be hard to find something to suit both your taste and your pocket. The famous Golden Mile is still the place for restaurants, but try the Cathedral Quarter for lively pubs. The more adventurous can seek out the alleyways of the Entries for a typical Irish pub, full of atmosphere and character.
Shopping
For retail therapy try the main shopping thoroughfare that runs from Donegal Place to Royal Avenue, or the new Victoria Square centre. For chic boutiques, head to the south of the city to Lisburn Road in the Queen's Quarter.
Belfast
Blog posts
From the UK's most popular travel bloggers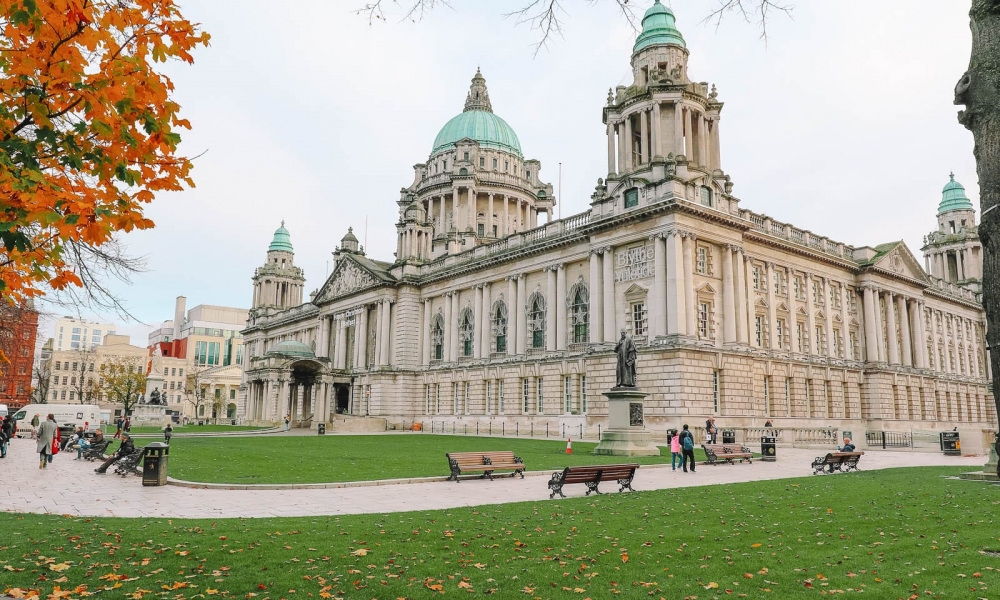 9th February 2021 by Hand Luggage Only
13 best things to do in Belfast, Northern Ireland
Being the largest city in Northern Ireland, Belfast has a lot going for it! With Michelin Star restaurants, cool museums and loads of the best things to do in Belfast, it's the kind of city which is great for a long weekend break. Trust me when I say, Belfast is one of those places that's great to visit....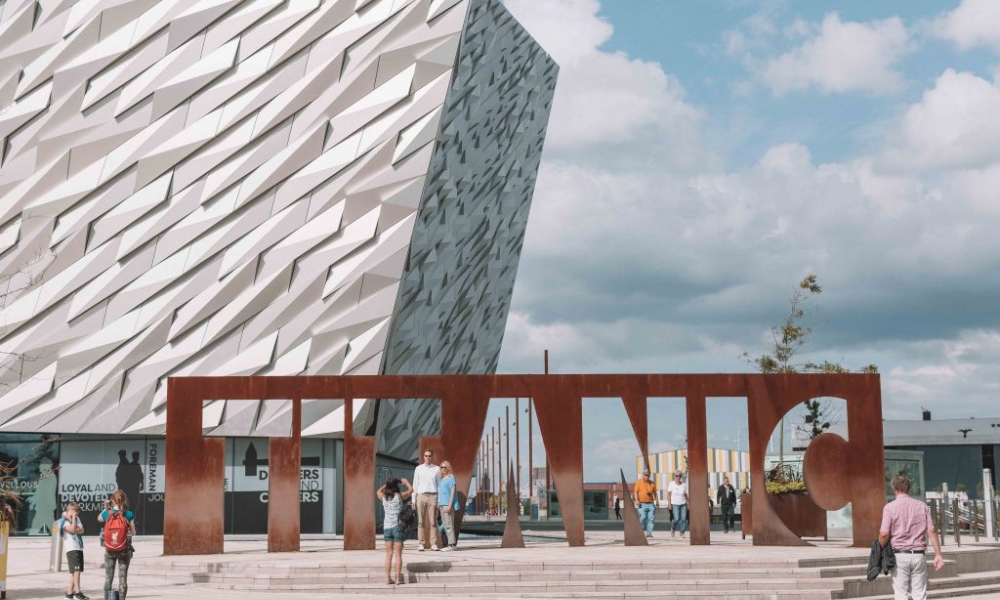 Belfast
Northern Ireland
14th August 2019 by Twins that Travel
What to do In Belfast: Exploring the city in a day
A city that was in the grips of a civil war just 40 years ago, Belfast is a destination that has undergone a dazzling transformation. Once the industrial hub that built and launched the ill-fated Titanic, Belfast has since blossomed into a vibrant and fun city. It's a place where students, locals and tourists gather for evenings of live music, dancing and socialising, and sleek new museums dwarf the city's skyline....