September is an ideal month to visit Crete. The seas are warm, but beaches are less crowded than in July and August. The winds tend to drop in September, so the temperature can feel warmer than the peak months. We've looked at the most up-to-date weather data for Crete, covering the last 12 years up to 2023, plus we've asked our team of travel bloggers for their first-hand experiences in order to answer the most frequently asked questions about Crete weather in September.
What's the weather like in Crete during September?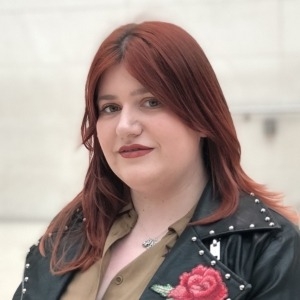 Crete during September has beautiful weather, as it's still warm (mid to late 20s mainly) so you can sunbathe and get a good tan, but it's not quite as scorching as July and August can get.
Answered by Rhian Westbury
What should I pack for a holiday in Crete during September?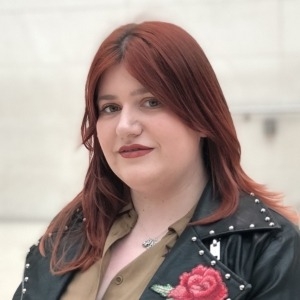 You'll need all of your standard summer sunshine pieces like sunglasses, swimwear, sun tan cream and a hat. Light and cool clothing is best as it can get very warm and the evenings are mild.
Answered by Rhian Westbury
What's great about Crete during September?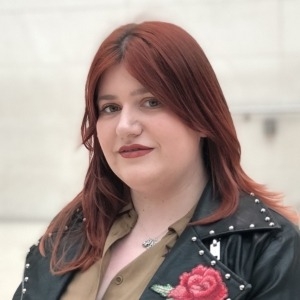 As September is the tail end of summer in Crete it's a little quieter than in the peak summer months, and it also means you may get a better deal on a holiday. But it's still warm so you can get a tan and totally relax in the sunshine.
Answered by Rhian Westbury
How warm is it in Crete during September?
The temperature reaches around 27℃ during the daytime in September, falling away to 22℃ at night. The UV index will be high at this time of year, so protection against skin and eye damage is needed. Try to limit exposure between 10am and 4pm. Apply broad spectrum SPF 30+ sunscreen every few hours, even if it's cloudy, or more frequently after sweating or swimming, and wear UV-blocking sunglasses too, and bear in mind that bright surfaces, such as sand and water increase UV exposure.
Does it rain in Crete during September?
On average, in September you'll see rain on just one day in the month. In other words, you shouldn't see any of the wet stuff. You're not likely to see a thunderstorm during your trip.
Is it windy in Crete during September?
You're unlikely to experience any strong winds. Expect a gentle breeze that increases to moderate at times during September. With moderate humidity, any breeze will have a welcome cooling effect.
How warm is the sea in Crete during September?
The water around Crete reaches a very pleasant 25℃ during September. This is very warm, and will feel bath-like. People who normally feel the cold will find this temperature perfectly acceptable. The hot air temperature will mean that you will feel comfortably warm when coming out of the water.
Holiday competitions
Win yourself a holiday to Crete

Win a luxury 7-night family holiday to Crete
Half-board • Flights inc
Closes 18th December 2023

Package holidays during September
Use our live search to find the perfect Crete package holiday in September
Books inspired by Crete
Our hand-picked selection of books to get you in the mood for your Crete holiday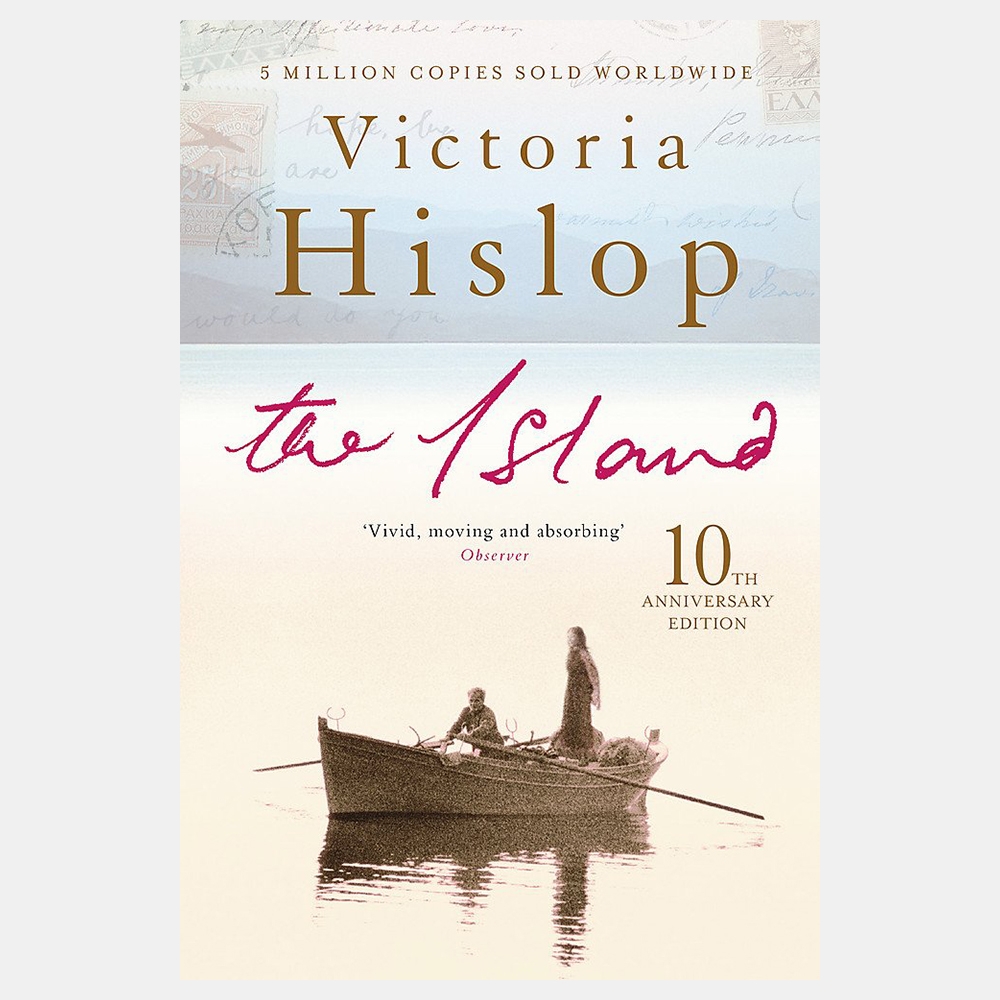 The Island
Victoria Hislop
Victoria Hislop seems to be the go-to author for Greek fiction. The Island follows London-based Alexis who eventually uncovers her much-guarded family history in Crete and the tiny deserted island of Spinalonga - a former leper colony. This novel has become a multi-million selling classic.
Crete
Blog posts
From the UK's most popular travel bloggers
Weather in Crete
Our month-by-month guide to the weather and climate in Crete