May is a month of change in Crete. The first half feels springlike, but the second half sees the first of the summer heat. Nights become mild, rainfall all but ceases, and swimmers return to the sea as it begins to warm. We've looked at the most up-to-date weather data for Crete, covering the last 12 years up to 2023, plus we've asked our team of travel bloggers for their first-hand experiences in order to answer the most frequently asked questions about Crete weather in May.
What's the weather like in Crete in May?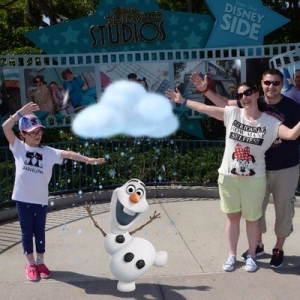 If you're visiting Crete in May, you can expect the temperatures in the day time to reach between 20 and 25 degrees Celsius. May is the month when the weather starts to get hot, but you can still enjoy some cooler nights.
Answered by The life of Spicers
What should I pack for a holiday in Crete in May?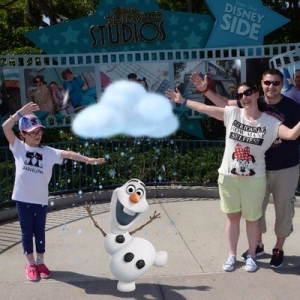 Your packing list for visiting Crete in May should include light clothing. You will need sandals or flip flops for visiting the beach, as well as a sun hat, sunglasses and sun cream. Dresses or shorts and light shirts are a great idea for going out and about in the evening in Crete, especially if you're planning on visiting the local restaurants.
Answered by The life of Spicers
What's great about Crete during May?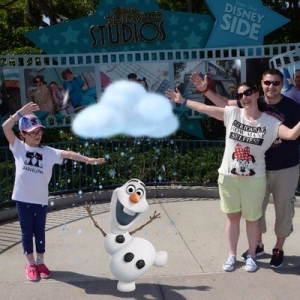 There is so much to see and do in Crete, which is the largest of the Greek islands. If you're visiting Crete in May, then we recommend visiting the Knossos Palace ruins, or if you're feeling adventurous then a hike in Samaria Gorge, one of Europe's longest gorges. Don't forget about some relaxing on your visit to Crete and visit some of the stunning beaches.
Answered by The life of Spicers
How warm is it in Crete during May?
The temperature reaches around 22℃ during the daytime in May, falling away to 17℃ at night. The UV index will be high at this time of year, so protection against skin and eye damage is needed. Try to limit exposure between 10am and 4pm. Apply broad spectrum SPF 30+ sunscreen every few hours, even if it's cloudy, or more frequently after sweating or swimming, and wear UV-blocking sunglasses too, and bear in mind that bright surfaces, such as sand and water increase UV exposure.
Does it rain in Crete during May?
On average, in May you'll see rain on just one day in the month. In other words, you shouldn't see any of the wet stuff. There's a small chance that you'll catch a thunderstorm during your trip.
Is it windy in Crete during May?
You're unlikely to experience any strong winds. Expect a light breeze that picks up slightly at times in May. With moderate humidity and mild air temperatures, the breeze will have a slight cooling effect.
How warm is the sea in Crete during May?
The water around Crete is around 20℃ during May. It will feel a little on the cool when first entering, but you'll warm up quickly. Most kids will have no problem with this temperature, but those who feel the cold are unlikely to want to swim.
Holiday competitions
Win yourself a holiday to Crete

Win a luxury 7-night family holiday to Crete
Half-board • Flights inc
Closes 18th December 2023

Package holidays during May
Use our live search to find the perfect Crete package holiday in May
Books inspired by Crete
Our hand-picked selection of books to get you in the mood for your Crete holiday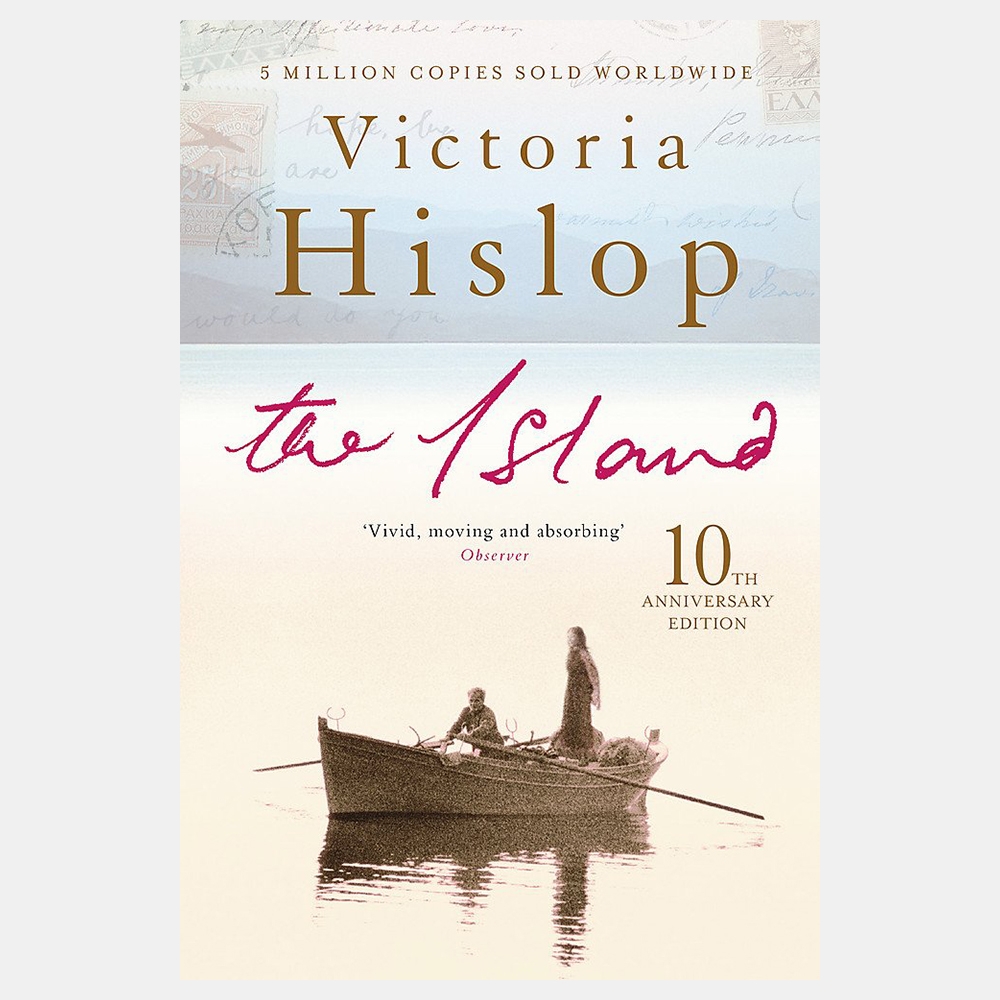 The Island
Victoria Hislop
Victoria Hislop seems to be the go-to author for Greek fiction. The Island follows London-based Alexis who eventually uncovers her much-guarded family history in Crete and the tiny deserted island of Spinalonga - a former leper colony. This novel has become a multi-million selling classic.
Crete
Blog posts
From the UK's most popular travel bloggers
Weather in Crete
Our month-by-month guide to the weather and climate in Crete