We've looked at the most up-to-date weather data for Amsterdam, covering the last 12 years up to 2023, plus we've asked our team of travel bloggers for their first-hand experiences in order to answer the most frequently asked questions about Amsterdam weather in November.
What's the weather like in Amsterdam during November?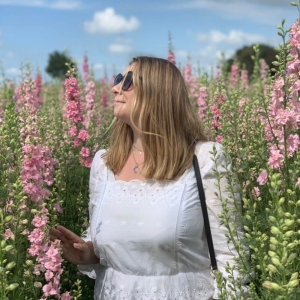 The weather in Amsterdam in November can vary from sunny and overcast, to showers, but is overall fairly mild with temperatures around 15oc.
Answered by The Life of a Social Butterfly
What should I pack for a holiday in Amsterdam in November?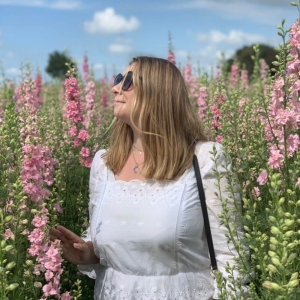 To ensure you're prepared for Amsterdam in November it is always best to pack knitwear and a light jacket with a hood (or umbrella) to be equipped for all weather.
Answered by The Life of a Social Butterfly
What's great about Amsterdam during November?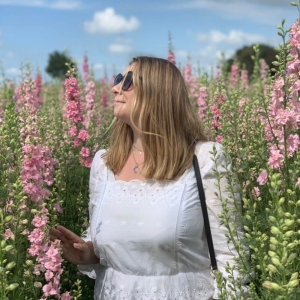 Aside from Spring, Autumn in Amsterdam is a beautiful time of year to visit to see the rich red hues of the trees framing the canal bridges to capture pretty photos for your travels. Visiting Amsterdam in mid-November you can also witness the preparations for the upcoming Christmas festivities, with fairy lights, and confectionary and enjoy the city with fewer tourists. On milder November days, why not visit the seaside areas close to Amsterdam, such as Zandvoort and Ijmuiden to enjoy natural areas, such as Amsterdamse Waterleidingduinen, where you can see a variety of wildlife, including bison and The Netherlands' largest fallow deer population. Activities such as blokarting (kart sailing) are popular, and there are numerous beach bars still open following the Summer season, where you can visit for a hot chocolate after a walk along the seafront.
Answered by The Life of a Social Butterfly
What's the temperature like in Amsterdam during November?
The temperature is extremely stable in November with average highs of 10℃ and lows just 4℃ lower at 7℃. The UV index will be low at this time of year, so not something to worry about. However, if you're going to be outside for long periods it's always a good idea to apply a small amount of sunscreen to exposed skin.
Does it snow in Amsterdam during November?
Possibly. There's a chance of snow during November but not as much as you might think. Check the local forecast before you leave home so that you can pack appropriate footwear and clothing.
Does it rain in Amsterdam during November?
On average, there will be 7 rainy days during the month, amounting to 90.7mm in total. That's a significant amount of rain. For comparison, the wettest months in the UK typically sees between 80mm and 100mm, depending on where you are. There's a small chance that you'll catch a thunderstorm during your trip.
Is it windy in Amsterdam during November?
You're unlikely to experience any strong winds. Expect a gentle breeze that increases to moderate at times during November. With cool air temperatures, any breeze will feel cold.
Holiday competitions
Win yourself a holiday to Amsterdam

Win a jet-setting trip to Washington DC, Amsterdam and London
Half-board • Flights inc
Closes 30th November 2023

Package holidays during November
Use our live search to find the perfect Amsterdam package holiday in November
Things to do in Amsterdam
Books inspired by Amsterdam
Our hand-picked selection of books to get you in the mood for your Amsterdam holiday

Why the Dutch are Different
Ben Coates
Stranded at Schiphol Airport, author Ben Coates called up a Dutch girl he'd met some months earlier, went for dinner, and stayed for good. He explores the hidden heart of the small but fascinating country. National and social history and travelogue all combine to make a well-written and readable book, perfect for anyone who loves The Netherlands or is thinking of going.
Amsterdam
Blog posts
From the UK's most popular travel bloggers
Weather in Amsterdam
Our month-by-month guide to the weather and climate in Amsterdam