We've looked at the most up-to-date weather data for Amsterdam, covering the last 12 years up to 2023, plus we've asked our team of travel bloggers for their first-hand experiences in order to answer the most frequently asked questions about Amsterdam weather in September.
What's the weather like in Amsterdam in September?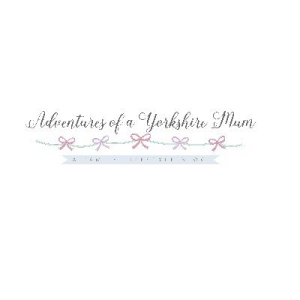 Temperatures are similar to that in the UK so expect some nice days, wet days and some cooler days too. Temperatures average 15 - 19°C during the day.
Answered by Yorkshire Mum Adventures
What should I pack for a holiday in Amsterdam in September?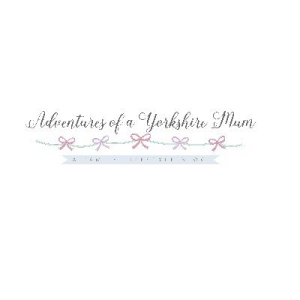 Comfortable clothing and footwear is a must for exploring the city. As it is September it can often be chilly and it can be raining so pack a light jacket and an umbrella.
Answered by Yorkshire Mum Adventures
What's great about Amsterdam during September?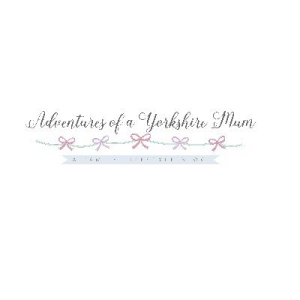 It's not too hot or too cold to enjoy a stroll around the shops and canals even if it is raining. There are lots of festivals taking place in September so if you're planning on visiting make sure you see what's happening before you book.
Answered by Yorkshire Mum Adventures
What's the temperature like in Amsterdam during September?
The temperature reaches around 19℃ during the daytime in September, falling away to 13℃ at night. The UV index will be moderate at this time of year, so not something to worry about for the average person. However, if you're going to be outside for long periods it's worth wearing a broad spectrum SPF 30+ sunscreen and UV-blocking sunglasses. Remember that bright surfaces, such as water and sand increase UV exposure.
Does it rain in Amsterdam during September?
On average, there will be 5 rainy days during the month, amounting to 90.9mm in total. That's a significant amount of rain. For comparison, the wettest months in the UK typically sees between 80mm and 100mm, depending on where you are. There's a small chance that you'll catch a thunderstorm during your trip.
Is it windy in Amsterdam during September?
You're unlikely to experience any strong winds. Expect a gentle breeze that increases to moderate at times during September. With moderate air temperatures, any breeze will feel cool.
Holiday competitions
Win yourself a holiday to Amsterdam

Win a jet-setting trip to Washington DC, Amsterdam and London
Half-board • Flights inc
Closes 30th November 2023

Package holidays during September
Use our live search to find the perfect Amsterdam package holiday in September
Things to do in Amsterdam
Books inspired by Amsterdam
Our hand-picked selection of books to get you in the mood for your Amsterdam holiday

Why the Dutch are Different
Ben Coates
Stranded at Schiphol Airport, author Ben Coates called up a Dutch girl he'd met some months earlier, went for dinner, and stayed for good. He explores the hidden heart of the small but fascinating country. National and social history and travelogue all combine to make a well-written and readable book, perfect for anyone who loves The Netherlands or is thinking of going.
Amsterdam
Blog posts
From the UK's most popular travel bloggers
Weather in Amsterdam
Our month-by-month guide to the weather and climate in Amsterdam