Budva
Blog posts
From the UK's most popular travel bloggers

29th January 2022 by PommieTravels
14 best things to do in Budva, Montenegro
Montenegro is one of my favourite countries in all of Europe. This tiny Balkan country often gets overlooked and a lot of people I speak to admit they've never even heard of it. Yet Montenegro is one of the most beautiful places in the world, with crystal clear waters, medieval villages and beaches backed by majestic mountains. Budva is a coastal town that sits on the Adriatic Sea and its fairly close proximity to Tivat Airport makes it a popular vacation spot. The town is just a 30-minute...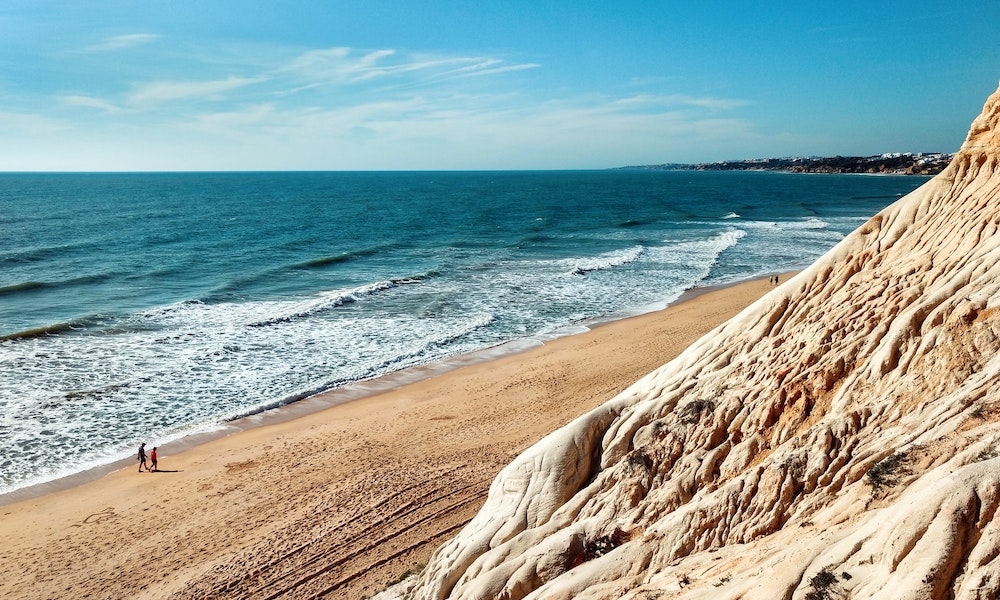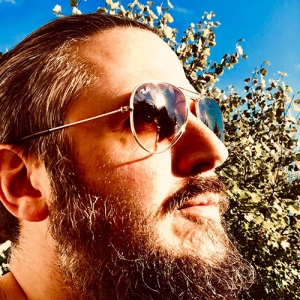 England
Finland
France
Provence
Hungary
Portugal
Algarve
Spain
United States
Hawaii
Cornwall
Montenegro
Budapest
Helsinki
Budva
Tivat
Andalucia
Maui
Wales
Costa De La Luz
12th February 2021 by Andy
Cheapest places to holiday in July
July welcomes one of the busiest holiday seasons of the year and for good reason! Scorching temperatures and summer school breaks make the Mediterranean's beaches a frontrunner and cities explode with festivals, events and fun-filled vibes.Despite the peak season, if you travel towards the beginning of the month, you'll still find great-value travel deals on flights, hotels and attractions. Plus, you'll escape the school holiday rush. It's also a great time to head north, with long...
Weather in Budva
Our month-by-month guide to the weather and climate in Budva