Whoops, we don't have any matching deals at the moment. Try amending your search filters (above) or try again later.
Nice
Blog posts
From the UK's most popular travel bloggers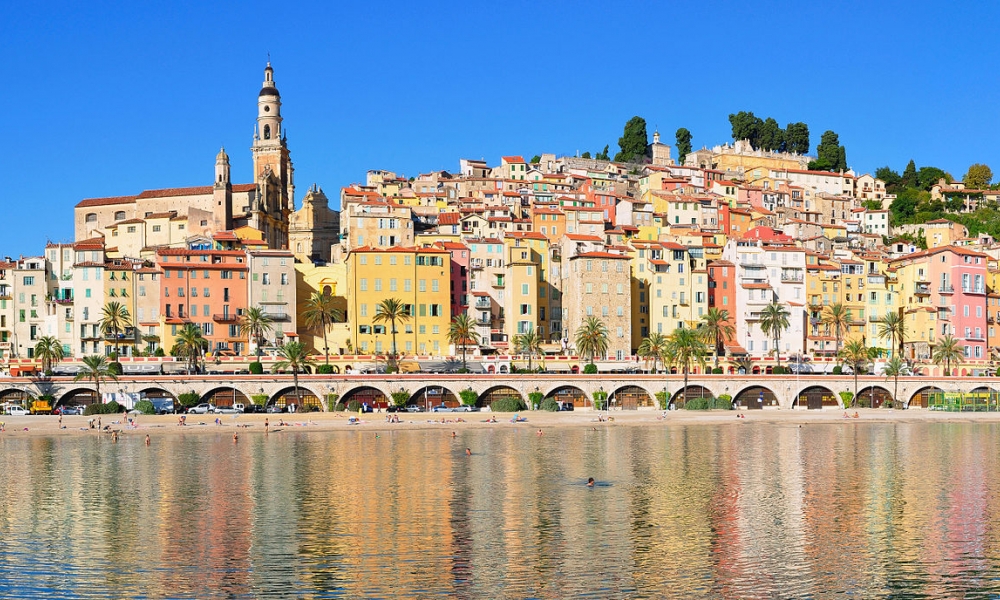 15th July 2020 by Stoked to Travel
30 of the best places to visit in the South of France
The South of France, stretching from the Spanish border to the Italian border, alongside the Mediterranean Sea is a gorgeous part of Europe to visit for a summer holiday. From the glitzy towns of Cannes, St Tropez, Nice and the mini-country of Monaco making up the area known as the French Riviera, to the historical and cultural gems of Provence and Languedoc-Roussillon, the South of France is a truly beautiful corner of the world....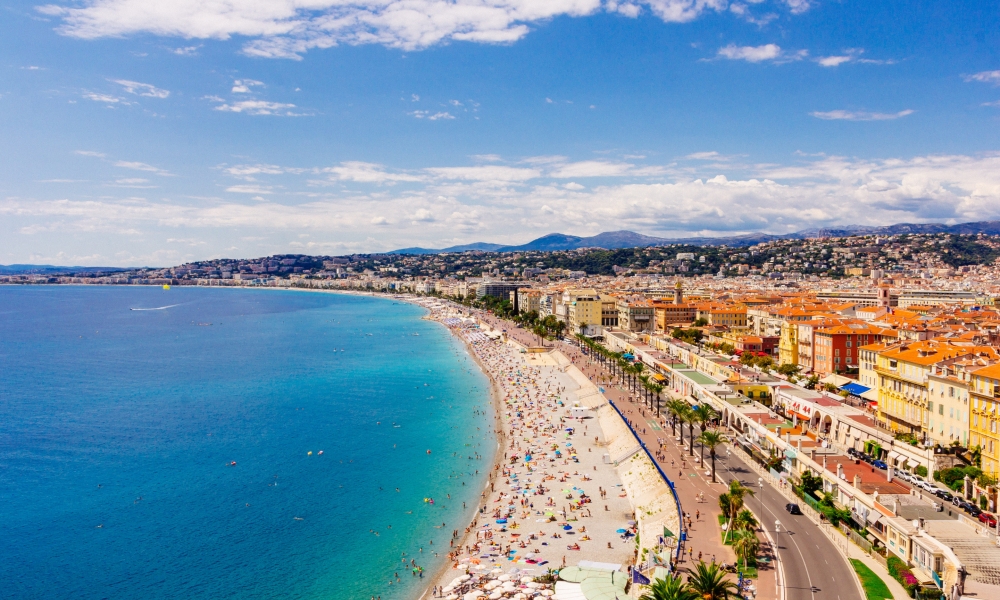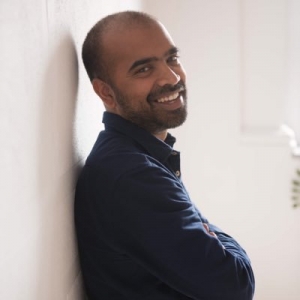 France
Nice
6th April 2020 by Budget Traveller
I lost my heart & passport in Nice
I'm leaving Nice this time with my passport. My heart feels older but lighter as I head to the airport. I look out of my airplane window , the most glorious sunset you could imagine, set against the betwitching, blue waters that the Med is famed for. I feel a tinge of sadness as my plane spreads it's big fat wings and tears into the stratosphere, leaving Nice just a glorious twinkle in the corner of my eye. Time changes everything. It's been 8 years since I was last in Nice. I roam the...