Peru: Ultimate Inca Adventure w/Machu Picchu Tour
Discover the ancient
Inca
civilisation with this ultimate tour of
Peru
. From the mysterious
Nazca Lines
and volcanic
Arequipa
to the gastronomic capital of
Lima
. Head up to
Puno
, home to
Lake Titicaca
and enjoy the breath-taking views. Visit
Cuzco
, the ancient
Inca
capital and uncover the secrets of the mysterious
Sacred Valley
. Finally, explore iconic
Machu Picchu
, a true
Wonder of the World
.
What's included
International flights: from the UK to Lima
Transfers in air-conditioned vehicles
Voyager/Expedition train: from Cuzco to Aguas Calientes to visit Machu Picchu
Domestic bus transfers: to Paracas, Nazca, Arequipa and Cuzco
International flights: from Cuzco to the UK
Travel dates
This offer from Exoticca is for a 13 night tour of Peru with breakfast and flights from £1849 per person. Upgrade to a Deluxe tour from £1949pp or Luxury tour from £2249pp
Important: Prices are correct at the time of publishing, however they are subject to change at any time depending on availability. Some promotional prices will be strictly limited by tour operators or airlines. Special terms and conditions may apply.
Blog posts
From the UK's most popular travel bloggers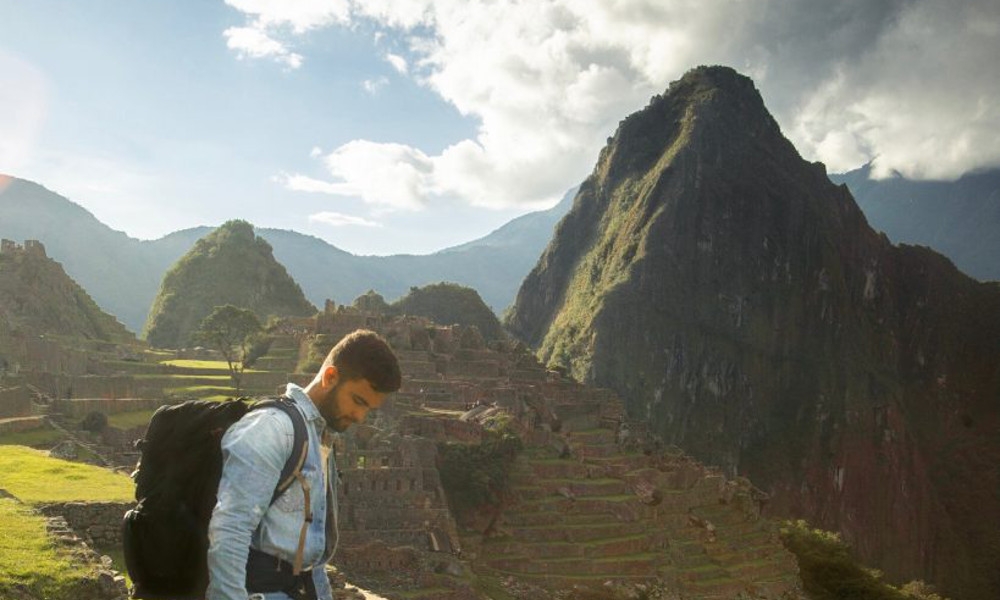 Peru
20th September 2019 by PommieTravels
Ultimate travel guide: All you have to know before packing for Peru
Peru is considered the richest country in the world, but not because of its economy. It's because of all the incredible memories you can make in there and the cultural diversity you get to experience through its folklore. Peruvians can look for their ancestors in Africa, Europe and Asia. Half of the country is covered by the Amazon – the world's largest rainforest, in which you can find animals and plants that don't exist in other parts of the world. There are even some speculations...