Pisa
Blog posts
From the UK's most popular travel bloggers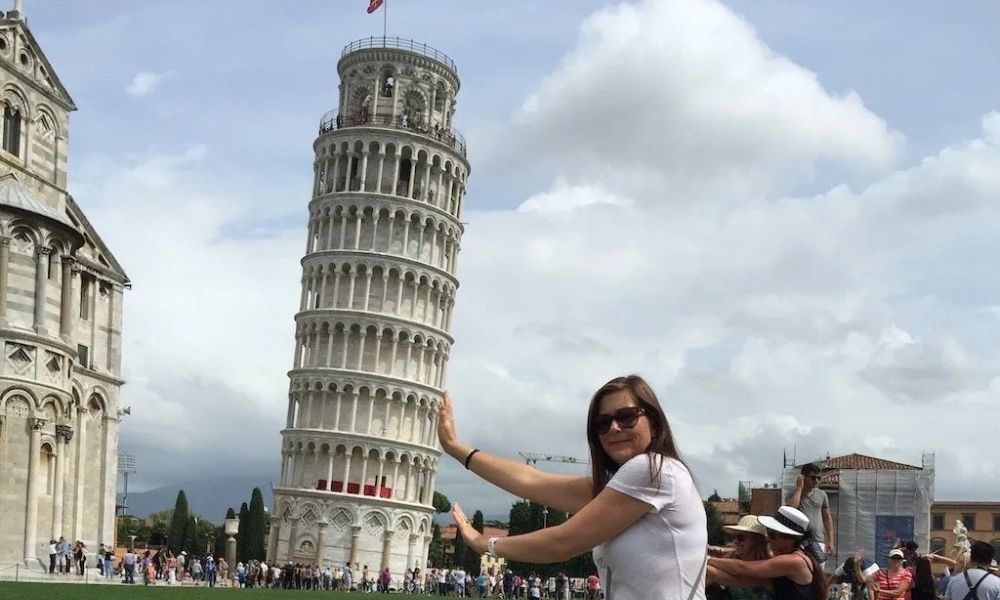 9th June 2022 by Where Angie Wanders
How to visit the Leaning Tower of Pisa on a day trip from Florence
When you hear the mention of Pisa in Tuscany, there is one thing that springs to mind – the Leaning Tower of Pisa. After all, it is one of the most important sights in Italy, if not the world. Indeed this small Italian town lying on the banks of the Arno River, is a magnet for visitors, who flock to see the architectural phenomenon of a solid column of marble tilting at an unbelievable angle. And, of course, to capture that must-have leaning tower of Pisa photograph of them supporting the......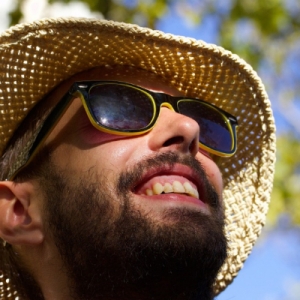 Pisa
18th August 2020 by John
Pisa travel guide
Holiday Extras are doing a good series of YouTube destination guides. This one covers the historic Italian town of Pisa. Is there anything else there, other than the famous leaning tower? watch and find out....
Weather in Pisa
Our month-by-month guide to the weather and climate in Pisa