Whoops, we don't have any matching deals at the moment. Try amending your search filters (above) or try again later.
February
The hottest month of the year, there's very little rain. Perfect for lounging on the beach at Pantai Cenang and sipping a cocktail or two as you gaze at the breathtaking sunsets on the horizon
Langkawi
Blog posts
From the UK's most popular travel bloggers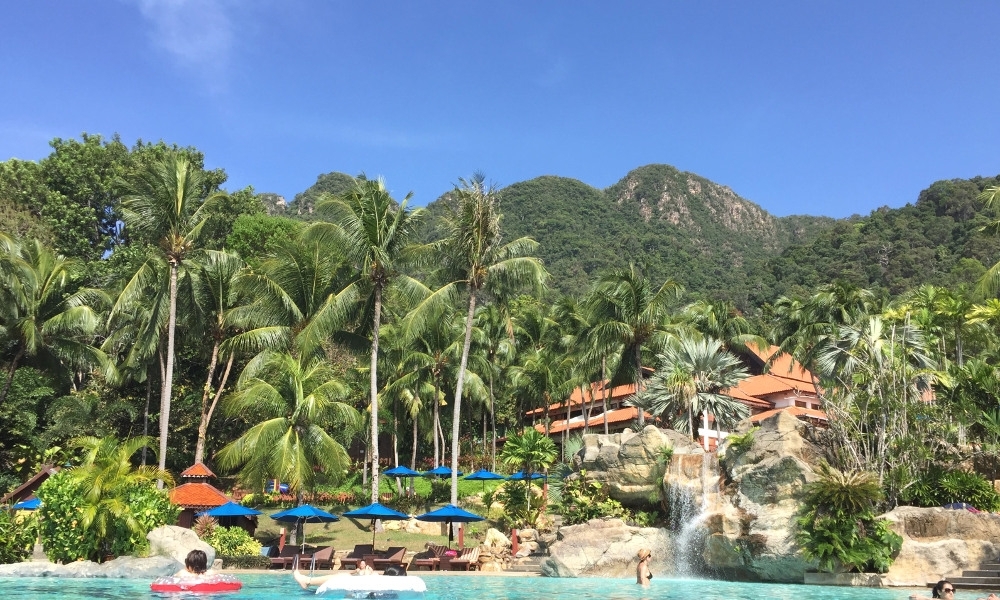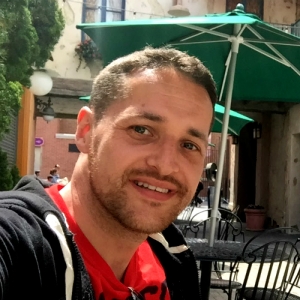 Malaysia
Langkawi
18th September 2018 by Stuart
Review: Berjaya Langkawi Resort
Langkawi in Malaysia has all the trademarks of a 'paradise island' and is becoming an increasingly popular alternative to the incredible but overcrowded and over-commercialised beaches and islands of Thailand, its closest neighbour. There are a handful of large resorts on the island, and Berjaya Langkawi, in an area called Pantai Kok on the west coast, is among the most popular. I recently spent nine nights at the resort. A spectacular bay surrounded by limestone mountains and jungle, it...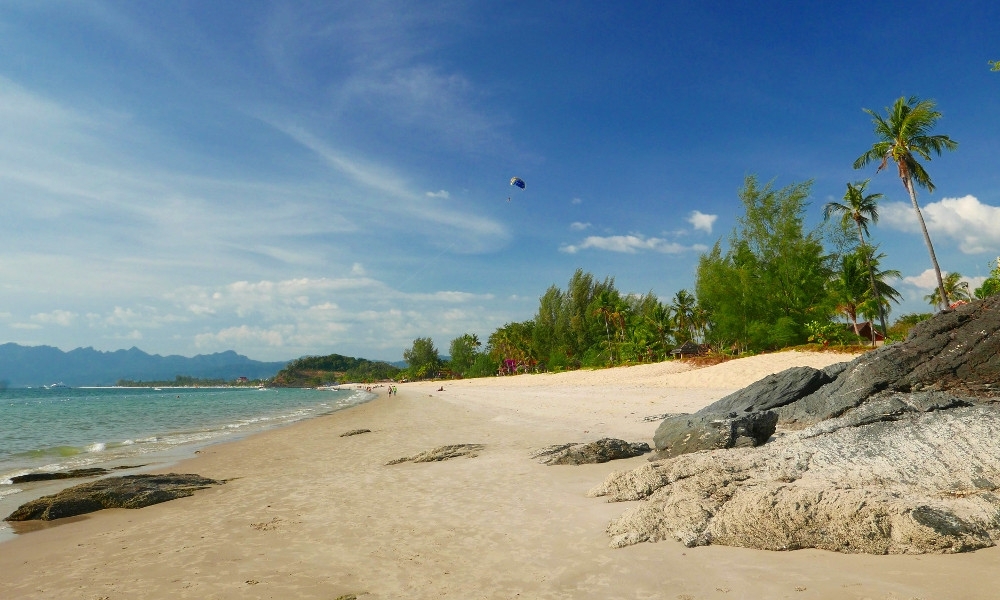 10th October 2018 by Stuart
The Scoop: Langkawi
If you're looking for somewhere as breathtakingly beautiful as Thailand's islands and beaches but without the hordes of travellers and rapidly-increasing commercialism, then the stunningly picturesque Langkawi in Malaysia is definitely your place. Turquoise waters, pristine powdery white-sand beaches, swaying coconut trees, intact jungle-covered hills, pretty paddy fields, refreshing waterfalls, and pleasingly affordable - this place has it all - along with some of the best sunsets...