Whoops, we don't have any matching deals at the moment. Try amending your search filters (above) or try again later.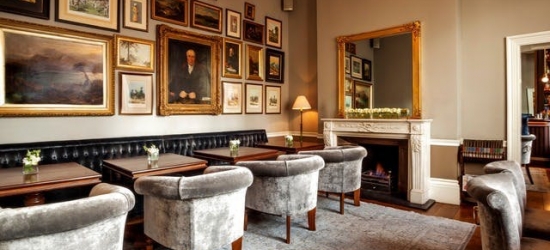 Westminster
Blog posts
From the UK's most popular travel bloggers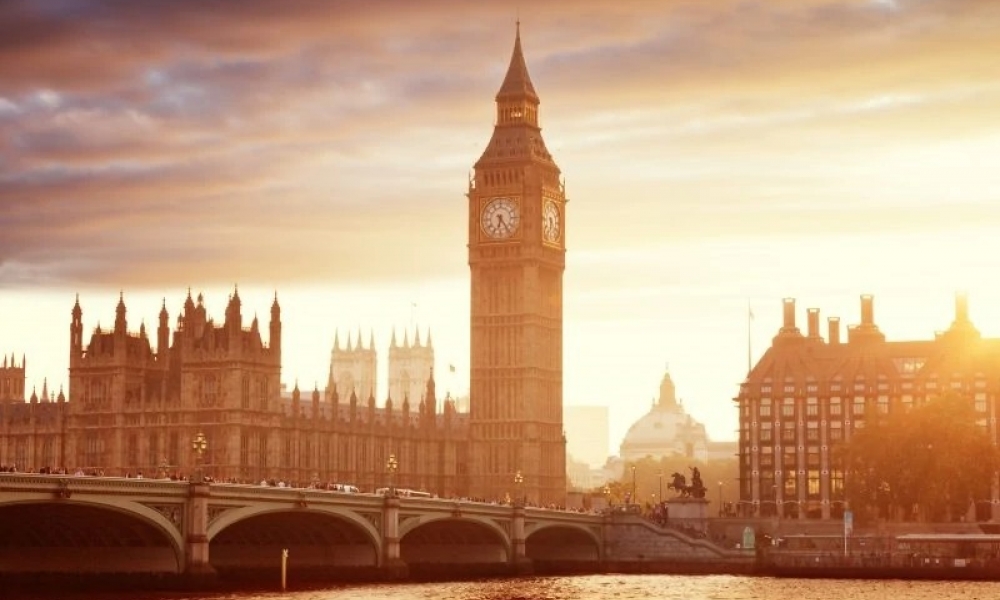 21st January 2021 by Emily Luxton
18+ things to do in Westminster, London – A Local's Guide
Westminster is the iconic seat of power in London, serving the UK as a whole. With snapshot images of Big Ben and Westminster Abbey, it's easy to feel you know it, even if you haven't been here. Whilst the infamous Westminster sights undoubtedly dominate Westminster's character, what they don't do is take you deeper into this borough of London....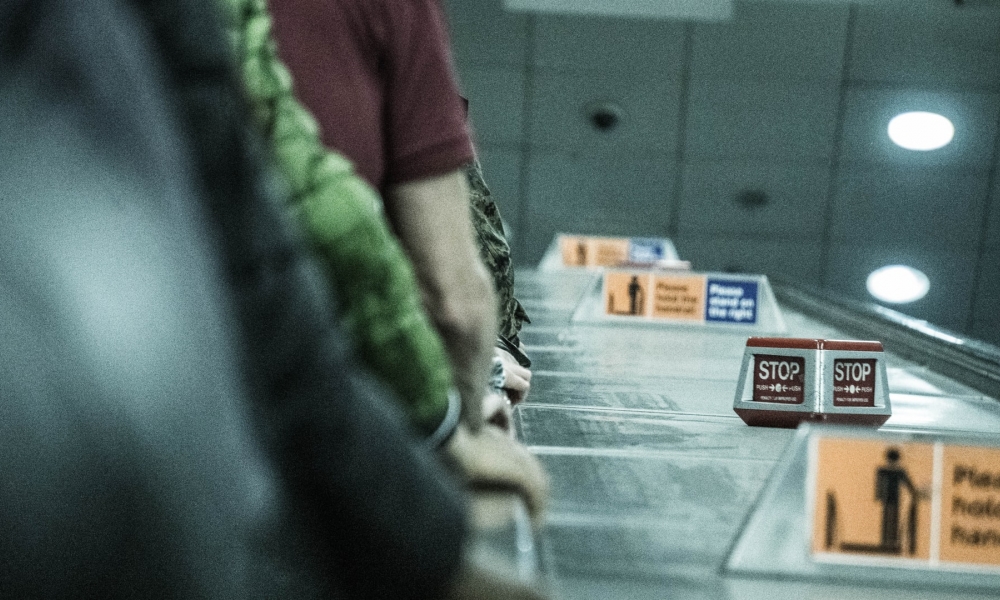 10th March 2021 by John
Beware London's top tube stations for pickpokets
Simply Holiday Deals (now known as Travelscoop) has taken information and statistics from Transport For London, Metropolitan Police Service and British Transport Police, and The Telegraph to create an infographic reveals that King's Cross St Pancras station is the worst spot for London tube station for petty thefts. Between January 2015 and February 2016, passengers reported 215 pick-pocketing crimes, mostly involving wallets, purses and mobile phones.Other mainline terminals feature in the...