Greenwich
Blog posts
From the UK's most popular travel bloggers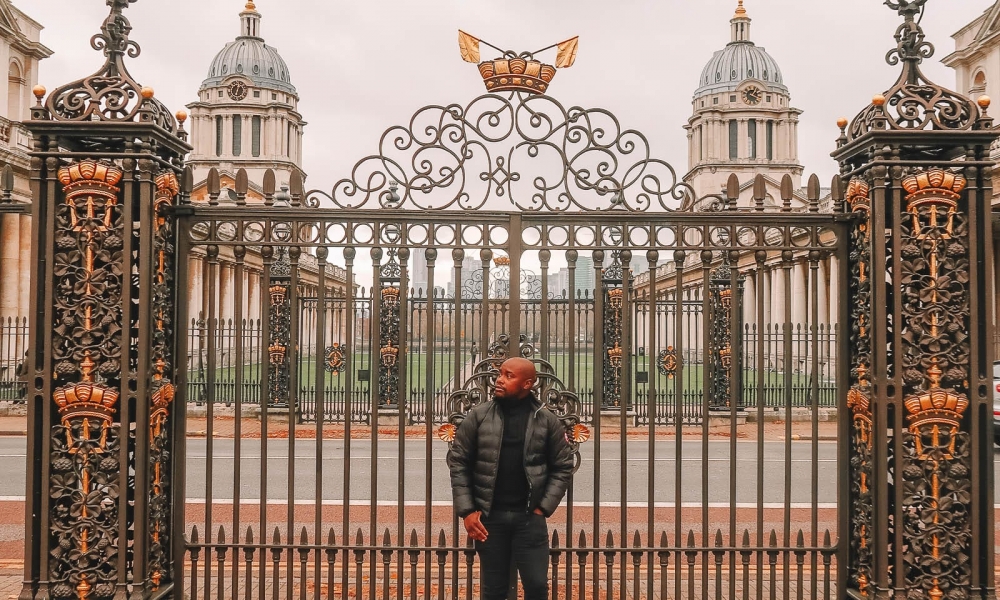 12th January 2021 by Hand Luggage Only
11 best things to do in Greenwich, London
Greenwich might just be one of the best areas in London to visit! Of course, we're a little bit biased but there's a heap of the best things to do in Greenwich that are dotted all across the neighbourhood, which you really can't miss. ...
15th June 2020 by Hand Luggage Only
8 fantastic things to do in London
Sometimes we take our home city of London for granted. It's home after all and so much is on our doorstep (ergo why we probably take it for granted) but recently, we partnered with Canada Goose to uncover some of the city's gems and show how we live in the open in our home city of London. Our jaunt around London essentially involved finding the best spots (famous or not) along the River Thames. We managed to dip into some old faves and find some new ones too....