Whoops, we don't have any matching deals at the moment. Try amending your search filters (above) or try again later.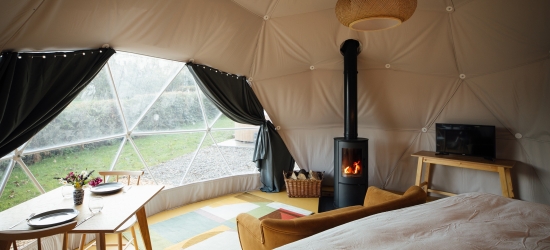 Pembroke
Blog posts
From the UK's most popular travel bloggers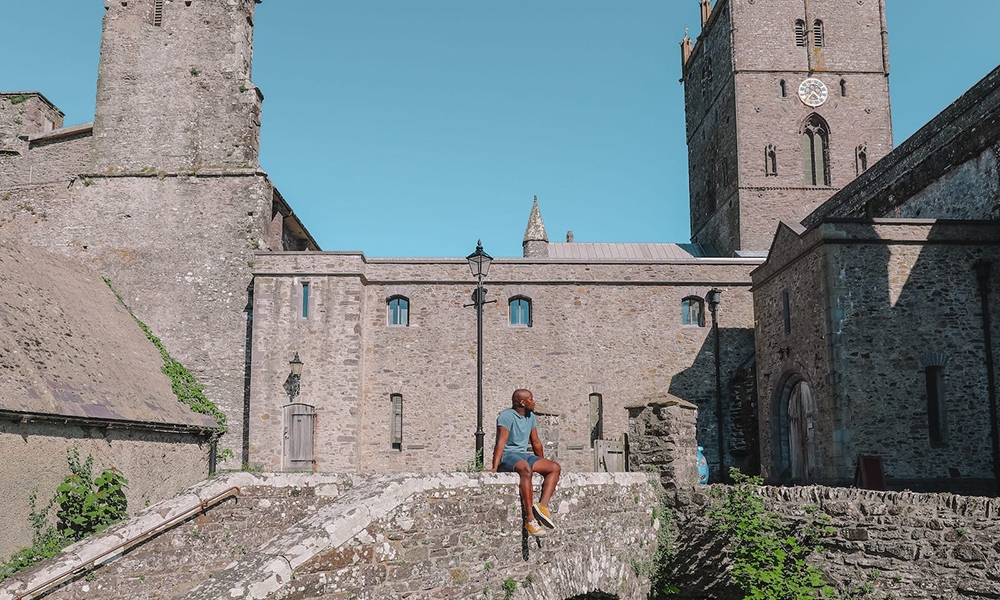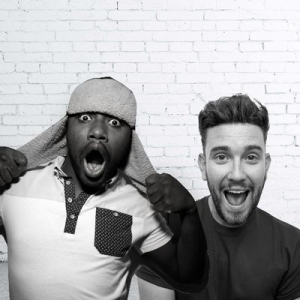 Pembroke
Wales
17th August 2020 by Hand Luggage Only
16 Best Places In Pembrokeshire To Visit
Pembrokeshire is one of my favourite places in Wales to visit. Not only is it totally stunning, but there's also a heap of historic and dramatic spots to see all across (and just outside) Pembrokeshire itself. Now, with a pretty big area to cover, it can be a little mind-boggling when it comes to finding all the best places in Pembrokeshire to visit. This is exactly why I wanted to share my favourite spots. Now, it's likely you'll be travelling around Pembrokeshire by car? And, to be...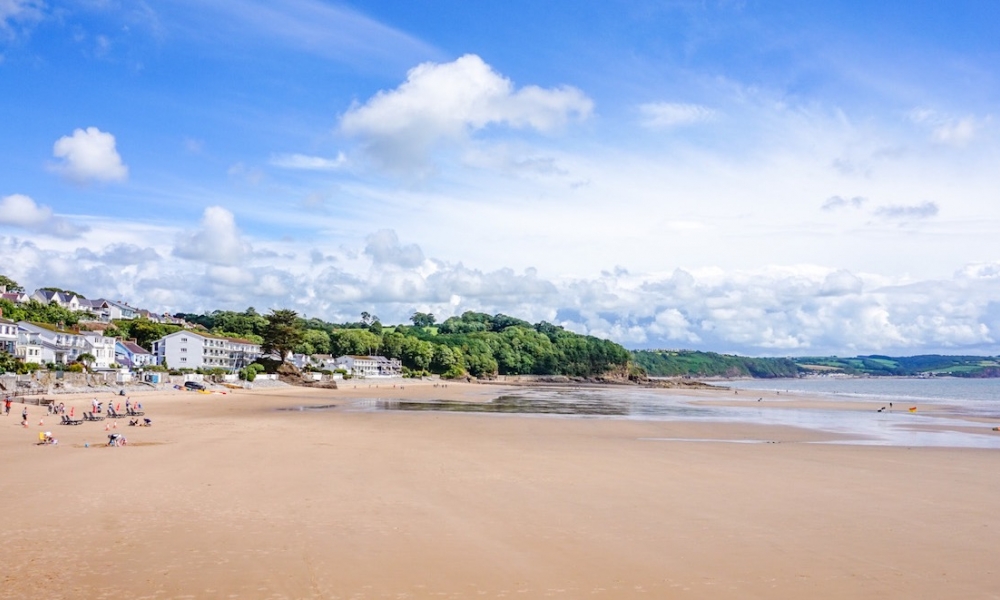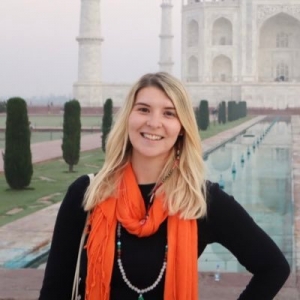 Pembroke
Wales
17th August 2020 by The Wandering Quinn
13 things to do in Saundersfoot and nearby
Saunderfoot Beach is in the perfect location in Pembrokeshire to spend the day at or a few hours at. Saundersfoot is also a good location to base yourself in Pembrokeshire thanks to the many things to do in Saundersfoot, the amazing places for eating out in Saundersfoot and the many things to do near Saunderfoot which include visiting nearby beaches, coastal walks and going to the top attractions in Wales!...