Benidorm
Blog posts
From the UK's most popular travel bloggers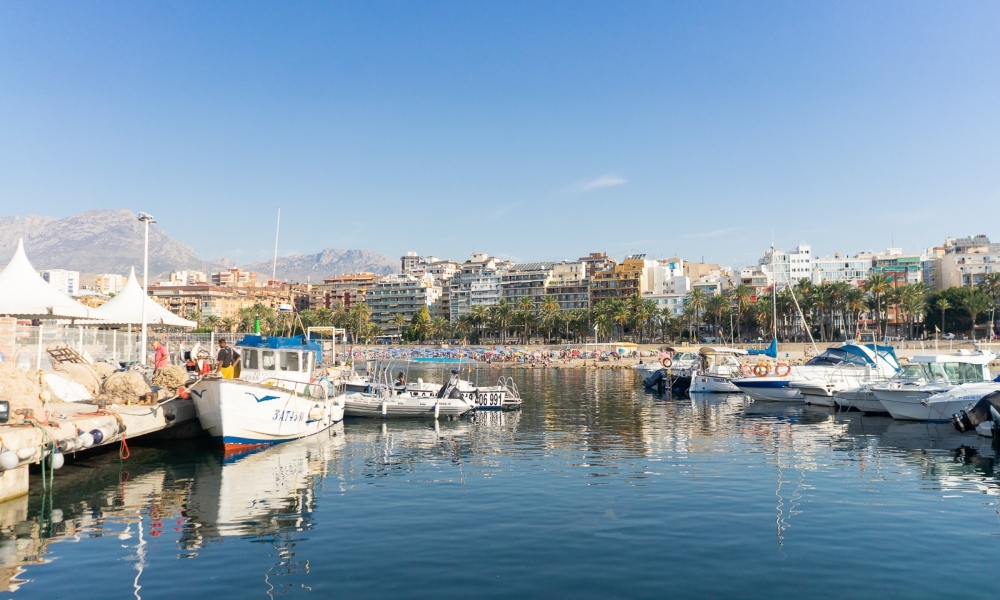 29th March 2022 by PommieTravels
17 best things to do in Benidorm
Benidorm hasn't always had the best reputation. Many people think of it as Britain in the sunshine; British pubs, karaoke bars, football shirt-wearing tourists, lads on stag parties, pensioners on mobility scooters…the destination is synonymous with the "Brits abroad" stereotype. It's such a stereotype that there's even a TV sitcom with the same name. While Benidorm does have those things, there's so much more to the city than that. Visit Benidorm invited me to explore the other...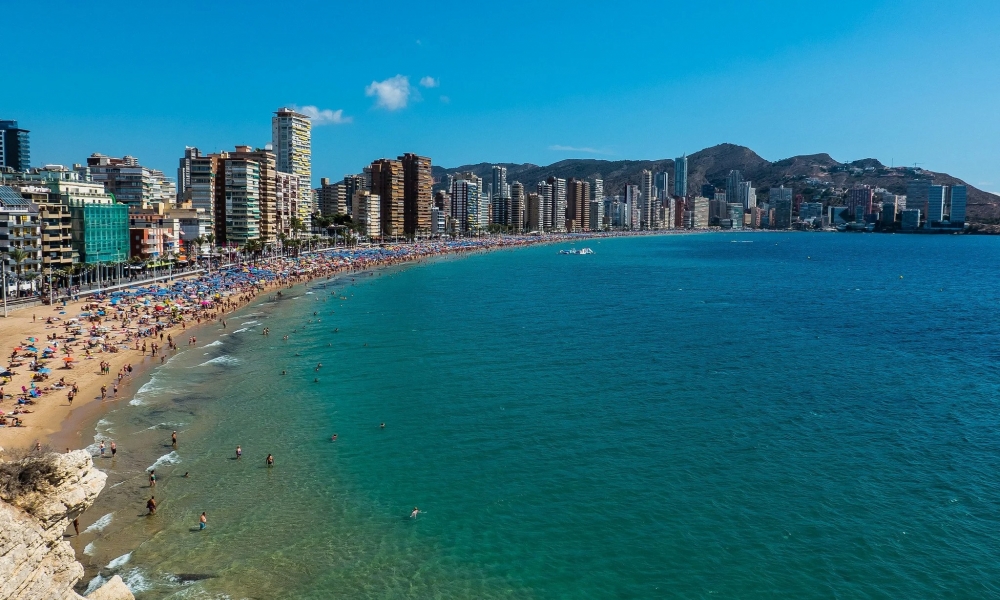 18th June 2021 by Two Monkey's Travel
15 best things to do in Benidorm, Spain
Benidorm is a seaside resort on the Eastern Coast of Spain, part of the Valencia region's famed Costa Blanca. It is known for its hotel industry, Beaches, and Skyscrapers. If you are the type of person who enjoys the nightlife, then Benidorm is the place for you. It is also known as a popular holiday destination because of its active nightlife....
Weather in Benidorm
Our month-by-month guide to the weather and climate in Benidorm