Costa Blanca
Blog posts
From the UK's most popular travel bloggers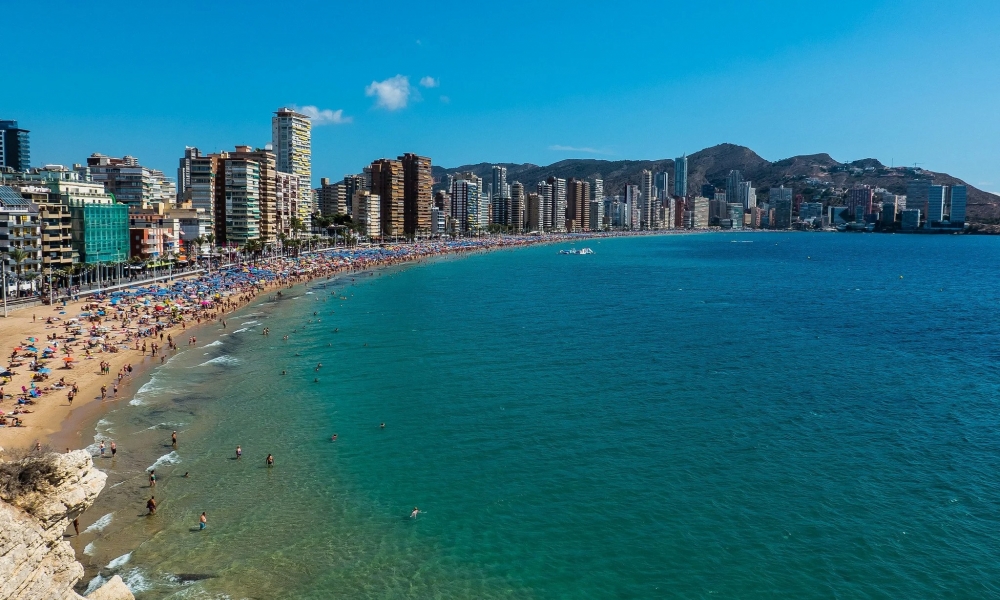 18th June 2021 by Two Monkey's Travel
15 best things to do in Benidorm, Spain
Benidorm is a seaside resort on the Eastern Coast of Spain, part of the Valencia region's famed Costa Blanca. It is known for its hotel industry, Beaches, and Skyscrapers. If you are the type of person who enjoys the nightlife, then Benidorm is the place for you. It is also known as a popular holiday destination because of its active nightlife....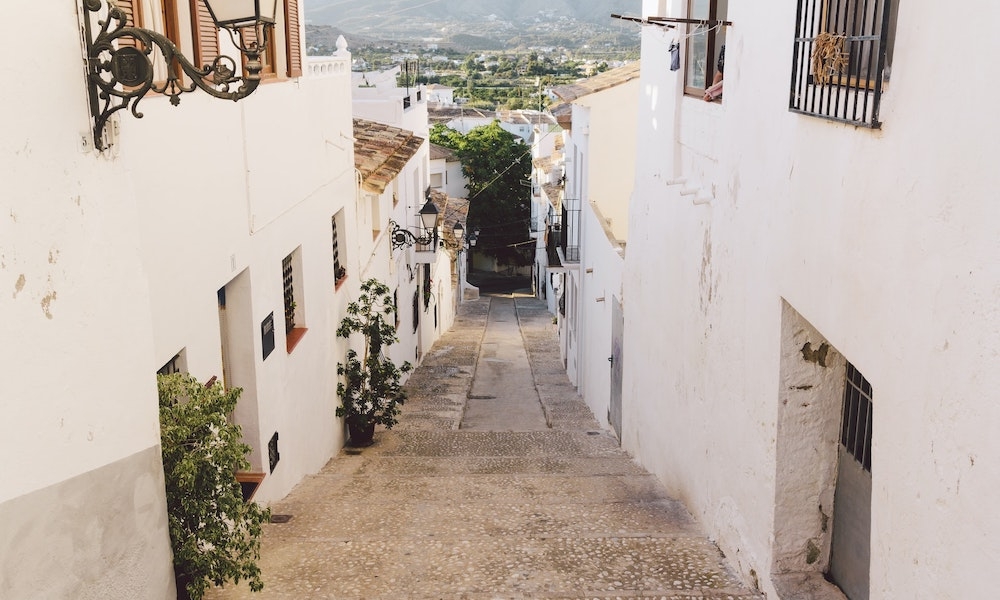 12th February 2021 by Andy
Viva Altea – Fiesta reigns in Spain
Altea on Spain's Costa Blanca is proud to be known as The Town of Artists.Since the early twentieth century, the brightness and beauty of the Mediterranean town have attracted large numbers of painters, famous and otherwise, but in the 1950s an artistic explosion took place in the tranquil town. Artists of all disciplines and nationalities fell in love with Altea and it became a Town of Artists.Altea LandscapeTo this day, art in Altea is alive and well. A large number of painters, sculptors...