Costa Brava
Blog posts
From the UK's most popular travel bloggers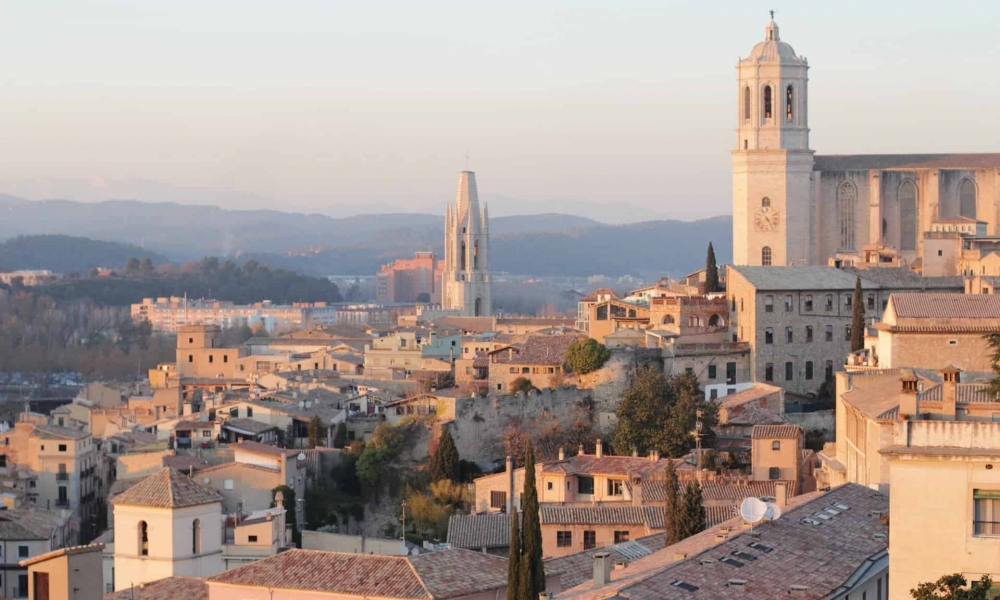 14th May 2021 by Inside the Travel Lab
The best things to do in Girona, Spain's pastel pretty northern city
I love the medieval city of Girona, although a city this size scarcely seems large enough to be a city at all. I love the way its cathedral rises out of the earth to greet you as the plane swoops in to land. I love the pomegranate and peach houses that line up all higgledy-piggledy, as though eager to please my lens. And I love, most of all, the legacy you can find here thanks to the work of two men. We'll get to that in a minute. Along with an overall look at the best things to do in Girona,...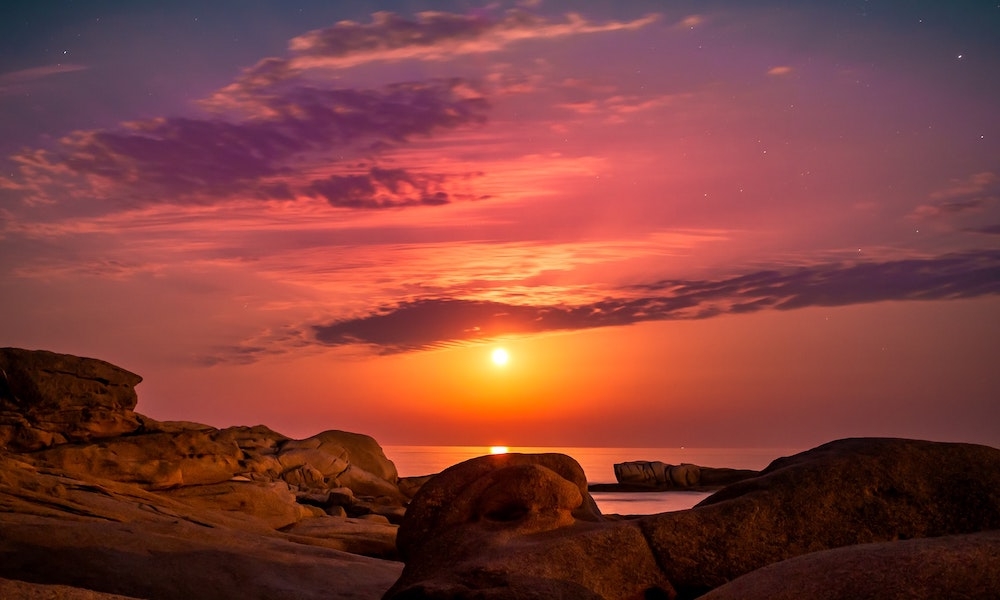 24th February 2021 by Andy
The Scoop: Costa Brava
Catalonia's favourite playground, the Costa Brava, is justifiably at the top of the list for UK holiday-makers. The region combines quaint fishing villages, spectacular landscapes, unspoiled coves, sunny beaches and trendy clubs to create an ideal getaway destination.If you can tear yourself away from the ocean for a touch of culture and history, the countryside offers stone villages, monasteries, medieval towns and the famous Dali Theatre Museum. The only problem with the Costa Brava is,...