Things to do in Las Palmas
Las Palmas
Blog posts
From the UK's most popular travel bloggers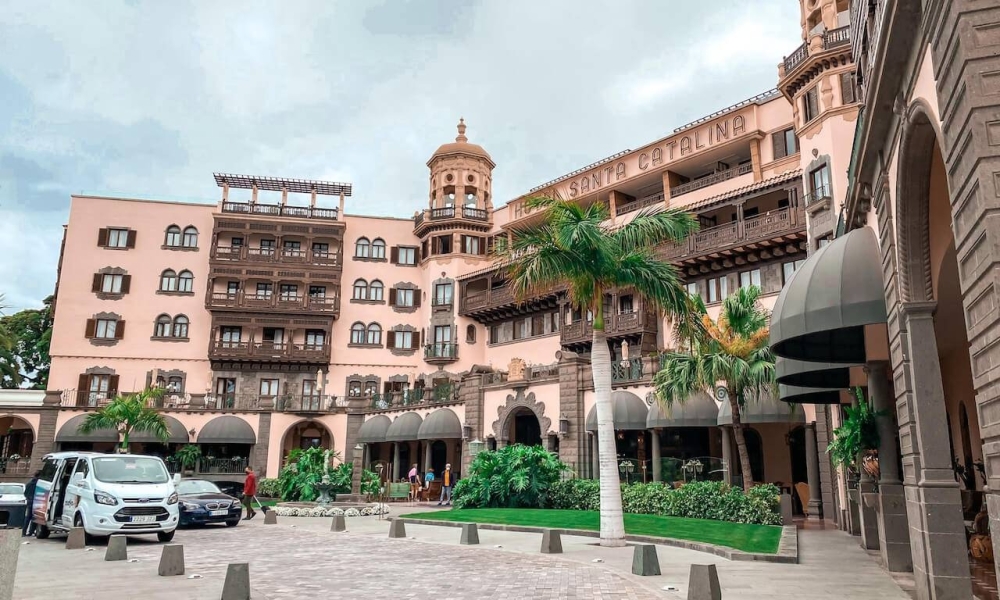 3rd May 2022 by While I'm Young
A review of Santa Catalina Hotel in Las Palmas, Gran Canaria
We recently found cheap flights to Gran Canaria and decided to book a little city break in Las Palmas, the capital city of the island. Because we had saved money on the flights, I decided to go a bit bougie when it came to accommodation. I booked three nights at the oldest hotel in Las Palmas. Here is my review of Santa Catalina Hotel in Las Palmas de Gran Canaria. I'd always wanted to stay at a prestigious hotel like this one and I really feel it's the best place to stay in Las Palmas....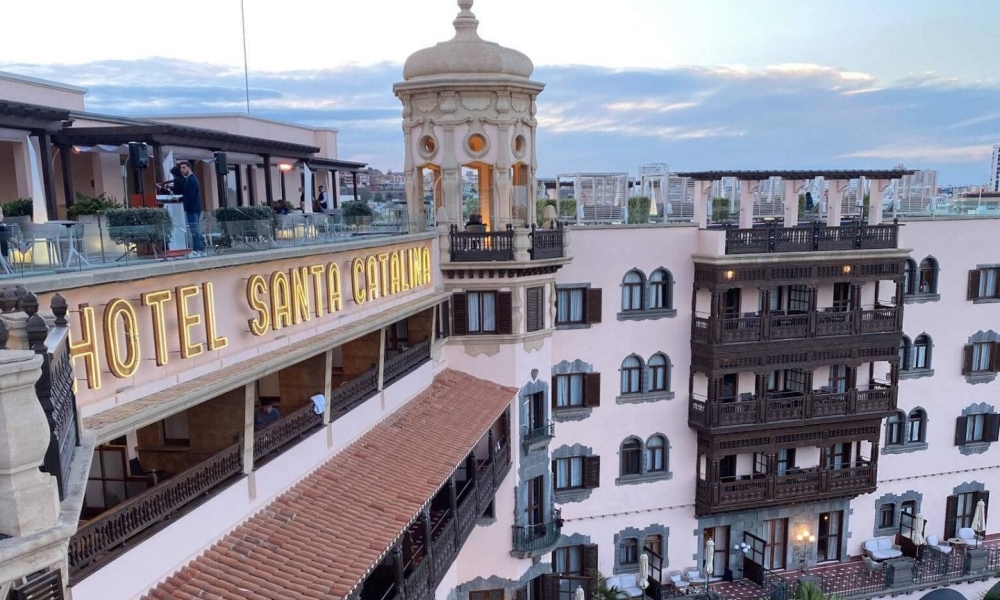 19th April 2022 by While I'm Young
One perfect day in Las Palmas, Gran Canaria
If you're visiting Gran Canaria, you should definitely plan to spend at least 24 hours in Las Palmas, the capital city of the Canary island. You'll find the majority of the destination's cultural attractions in Las Palmas and the city also has some excellent restaurants so if you're a foodie like me, it's a must!...