About Stuttgart
Stuttgart, Germany is a fantastic tourist destination for those looking for a unique cultural experience. Located in the south of Germany, the city boasts a mild climate with temperatures rarely dropping below zero in the winter months, and warm summers. Stuttgart is home to some of the country's most iconic attractions, from the stunning Baroque-style Schlossplatz square to the Mercedes-Benz Museum, which showcases the history of the iconic car brand. The city is also home to some of the finest restaurants and bars in the country, making it a great place to explore German culture and cuisine.
Things to do in Stuttgart
Stuttgart
Blog posts
From the UK's most popular travel bloggers

15 TOP Things To Do In The Black Forest in Germany!
27th October 2023 by The Wandering Quinn
The Black Forest in Germany is a must-visit destination, offering a plethora of exciting activities. This comprehensive guide presents 15 top things to do in the Black Forest, ensuring an unforgettable holiday experience....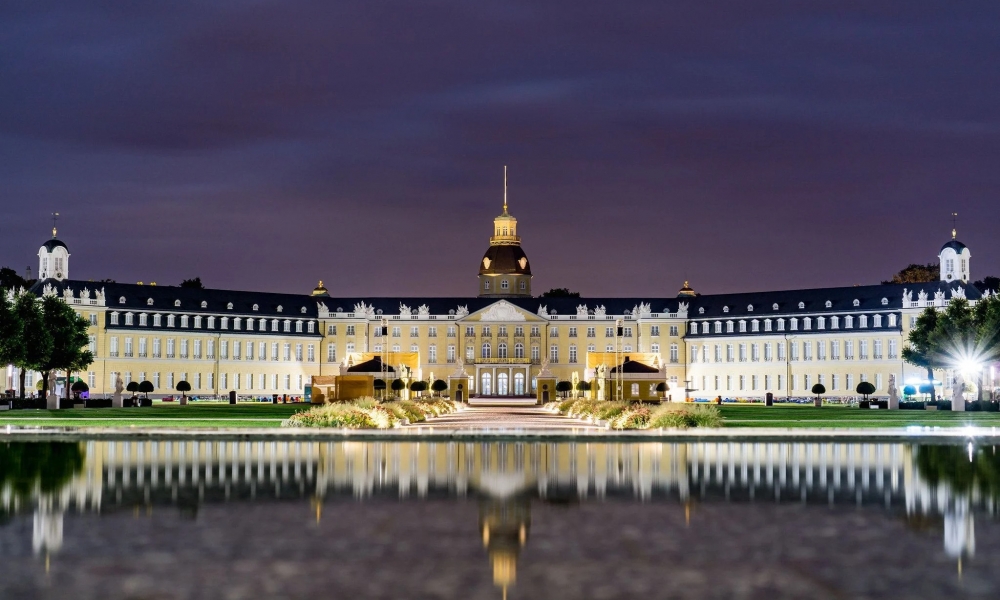 Weekend in Karlsruhe, Germany
2nd February 2021 by Two Monkey's Travel
Karlsruhe is one of the cities in Southwestern, Germany. It is famous for its Karlsruhe palace that was built in 1715. But of course, Karlsruhe Palace is not the only attraction that it has for us travelers! There are a lot of places that this magnificent city has to offer. For you to find out what are these places, please keep on reading and see what attraction suits your taste....
Weather in Stuttgart
Our month-by-month guide to the weather and climate in Stuttgart