Whoops, we don't have any matching deals at the moment. Try amending your search filters (above) or try again later.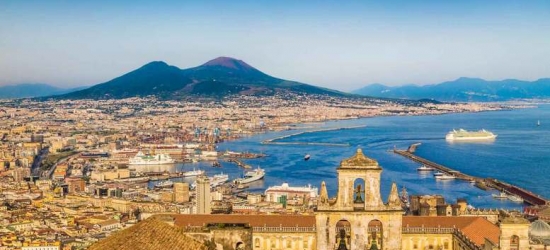 Florence
Blog posts
From the UK's most popular travel bloggers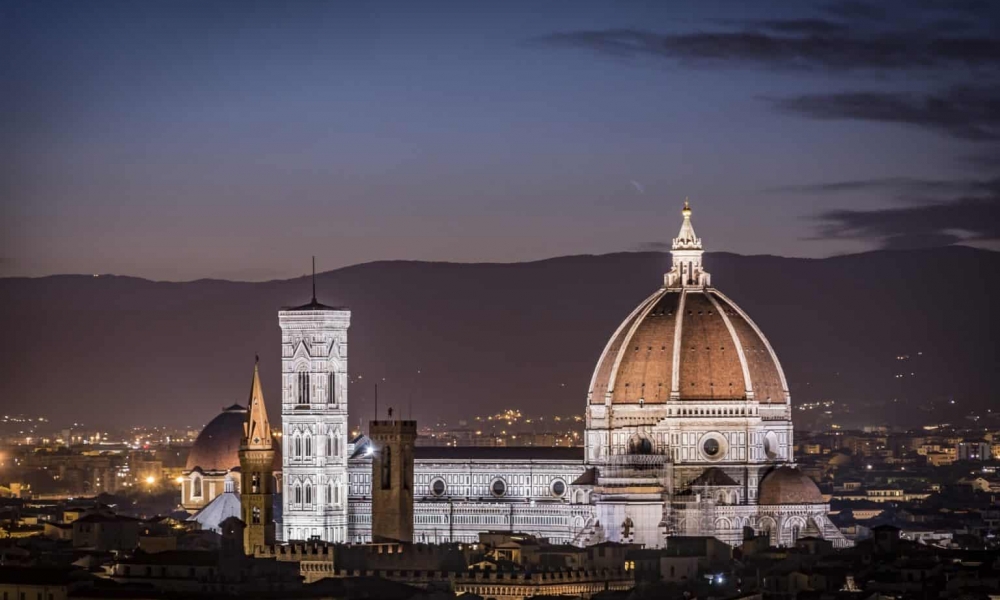 1st October 2021 by Inside the Travel Lab
Florence or Rome: which city for your next trip?
When it comes to planning a city break to Italy, it's easy to get stuck on picking the city. Between the romance of Venice, the chic of Milan and the sass of Naples, you could spend weeks travelling around Italy and still not have seen it all. And that's not an empty phrase. I've tested it, I've tried! More times than is decent to mention....