Innsbruck
Blog posts
From the UK's most popular travel bloggers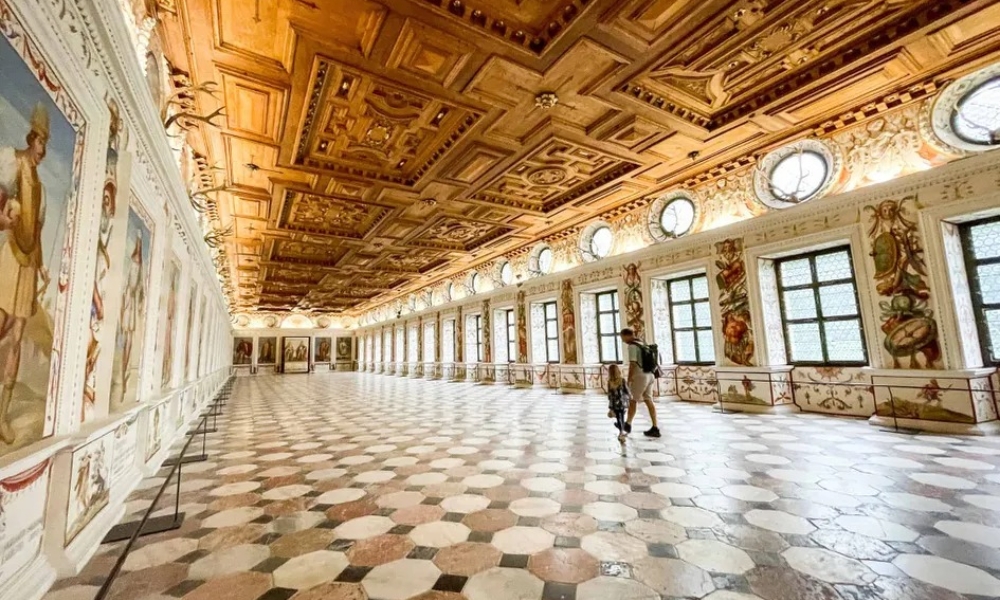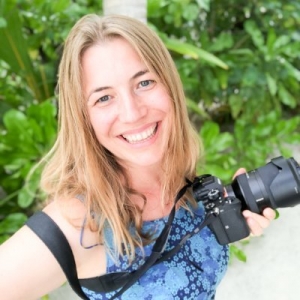 Austria
Innsbruck
27th June 2022 by Inside the Travel Lab
The best of Innsbruck for kids: Your 3 day itinerary
Innsbruck is a city and a playground all in one. The snowy mountains ridge and rise and peak and pine up out of the earth to create a glorious backdrop and ever present reminder that nature's sense of fun and adventure is always waiting for you to join in. The city itself is as modern as any in Austria but its Old Town serves up a platter of medieval houses and inns in soft pink and ochre, combined with gargoyles, stone saints and sinners and a beautiful collection of boutique shops that...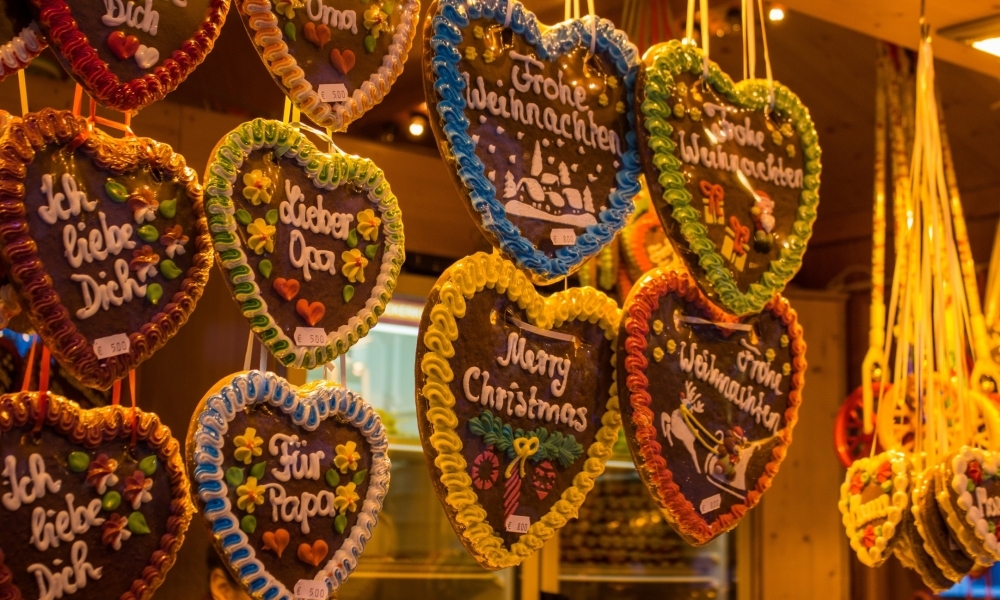 8th February 2021 by Stuart
Booking a Christmas market trip
It's Chriiiiiiiiiiistmmaaaaaaaaasss!! Well, no actually, it isn't. But if you could see my inbox - full up with countless snowy and festive wintery travel deals - you'd definitely think it was close. September is clearly the month for change: hazy sunshiney memories begin to take a backseat, superseded by thoughts of wintery getaways.With all this in mind, and added to the fact it's often more advantageous to beat the rush and book your Chrimbo break early, we're celebrating with a whole...