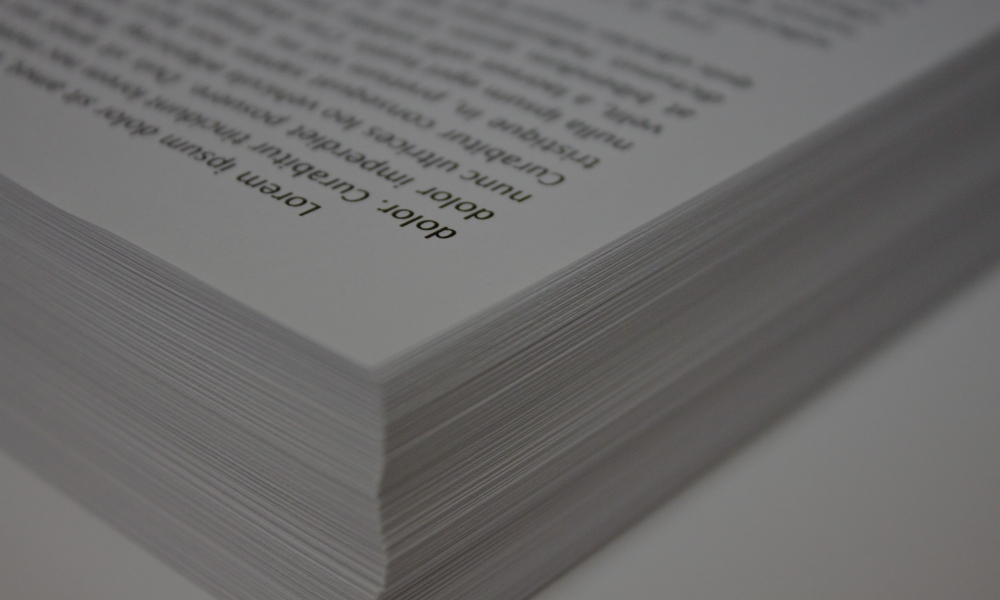 Policy Definitions
These definitions apply across all our legal documents, including our Terms and Conditions and Privacy Policy.
"Associates": the Company's employees, volunteers, suppliers, agents, sub-contractors, sub-processors and any parties working on our behalf as instructed by us.
"Data Protection Legislation" all applicable privacy and data protection laws including the General Data Protection Regulation ((EU) 2016/679) and any applicable national implementing laws, regulations and secondary legislation in England and Wales relating to the processing of Personal Data and the privacy of electronic communications, as amended, replaced or updated from time to time, including the Privacy and Electronic Communications Directive (2002/58/EC) and the Privacy and Electronic Communications (EC Directive) Regulations 2003 (SI 2003/2426).
"Data Subject": an individual who is the subject of Personal Data.
"Email Newsletter / Email": Our email newsletter sent to Email Subscribers. Email Newsletters contain a mixture of travel related deals, news and competitions.
"Email Subscriber": An Email Subscriber is a Registered Site User who chooses to receive our Email Newsletter.
"Travelscoop / travelscoop.co.uk / we / us / our / the Company": relates to Mixed Message Media Ltd, trading as travelscoop.co.uk.
"Personal Data": any information relating to an identified or identifiable natural person that is processed by you or us as a result of, or in connection with, the provision of the Services; an identifiable natural person is one who can be identified, directly or indirectly, in particular by reference to an identifier such as a name, identification number, location data, an online identifier or to one or more factors specific to the physical, physiological, genetic, mental, economic, cultural or social identity of that natural person. Personal data does not include anonymised data.
"Personal Data Breach": a breach of security leading to the accidental or unlawful destruction, loss, alteration, unauthorised disclosure of, or access to, Personal Data transmitted, stored or otherwise processed.
"Processing / processes / process": either any activity that involves the use of Personal Data or as the Data Protection Legislation may otherwise define processing, processes or process. It includes any operation or set of operations which is performed on personal data or on sets of personal data, whether or not by automated means, such as collection, recording. organisation, structuring, storage, adaptation or alteration, retrieval, consultation, use, disclosure by transmission, dissemination or otherwise making available, alignment or combination, restriction, erasure or destruction. Processing also includes transferring Personal Data to third parties.
"Registered Site User": A Registered Site User is a Site User who creates an account and signs-in to our website in order to receive a more personalised experience.
"Sensitive Data": refers to Personal Data that includes details about your race or ethnicity, religious or philosophical beliefs, sex life, sexual orientation, political opinions, trade union membership, information about your health and genetic and biometric data, criminal convictions or offences.
"Services / the Services": refers to all the services provided by Travelscoop. The Services include:
The public Website;
Email newsletters;
"Terms": refers to our Terms of Use Agreement, which includes and incorporates other related documents.
"Tracking Technologies": cookies, unique identifiers, web beacons and/or similar tracking technologies designed to track visitors or Tool Users on the interests.me website and system, and sometimes beyond.
"Site User": A Site user is a user who uses our Site, but has not created an account and does not sign-in to our service in any way.
"User": Any individual using the Services, including Site Users and Registered Site Users.
"Website / Site": The domains travelscoop.co.uk and all sub-domains.
Similar blog posts
From the UK's most popular travel bloggers