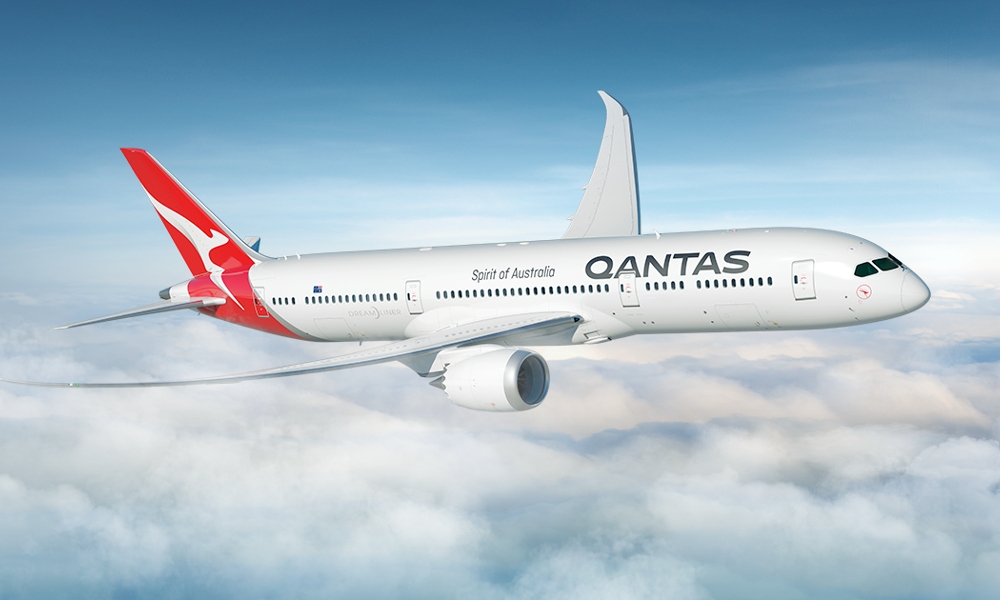 Aviation breakthrough: Fly to Perth without stopping
Get ready to throw another shrimp on the barbie to celebrate March 25 2018: that's the momentous day that passengers will be able to fly to Oz in one go. That's right, no stopping to refuel!
An aviation first, you'll be able to fly from London Heathrow to Perth, Western Australia in a single 17-hour marathon with Qantas. And it's all made possible thanks to the Boeing 787-9 Dreamliner's state of the art 8,947-mile range and fuel economy. Qantas has even challenged aircraft manufacturers Airbus and Boeing to develop a new generation of jets capable of flying 20-hour routes non-stop to places like Sydney and Melbourne by 2022. So say goodbye to punishing jet-lagged stopovers!
With its great location, plus galleries, museums, shopping, restaurants, parks, lovely beaches and a fab climate, Perth is sure to be one of the hottest destinations for travellers over the next couple of years. As a pause to acclimatise to Aussie time zones before heading on to Sydney, Melbourne or New Zealand, it also makes a great holiday starting point.
Returns to Perth with Qantas look like they'll start at around £1,095pp.
Similar blog posts
From the UK's most popular travel bloggers