Nuremberg
Blog posts
From the UK's most popular travel bloggers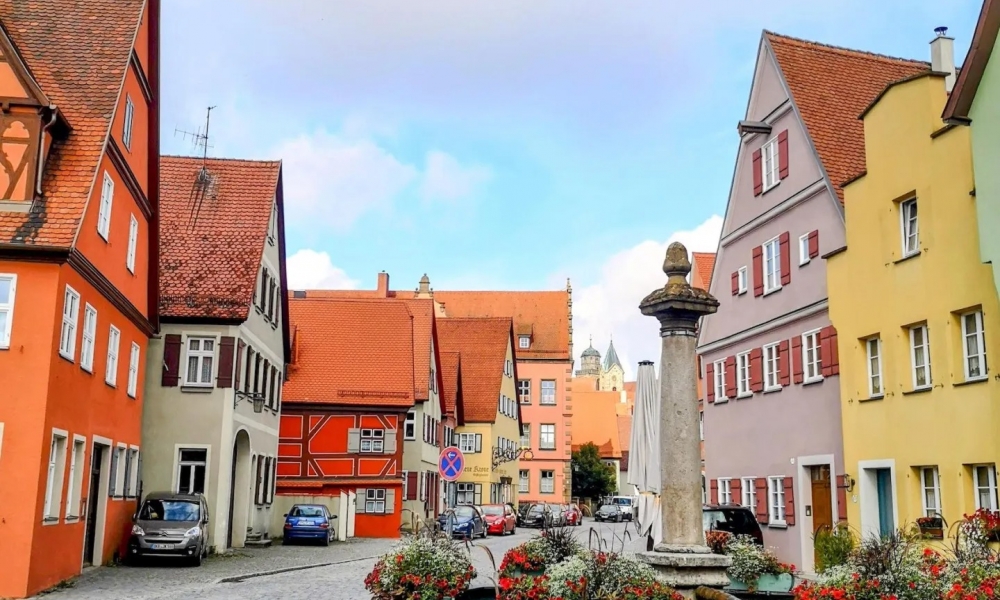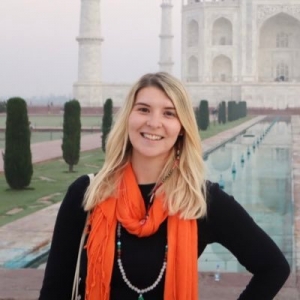 Germany
Nuremberg
7th February 2022 by The Wandering Quinn
4 BEAUTIFUL places to visit in the north of Bavaria
The state of Bavaria is the largest state in Germany and is perhaps most well known for the capital, Munich, famous for its annual Oktoberfest. But if you think that Bavaria is all about sausages, beer and lederhosen, think again! Bavaria has some of the most beautiful towns and beautiful villages in Germany, with medieval buildings, half timber houses and impressive fairytale-style castles nestled in the hillsides. ...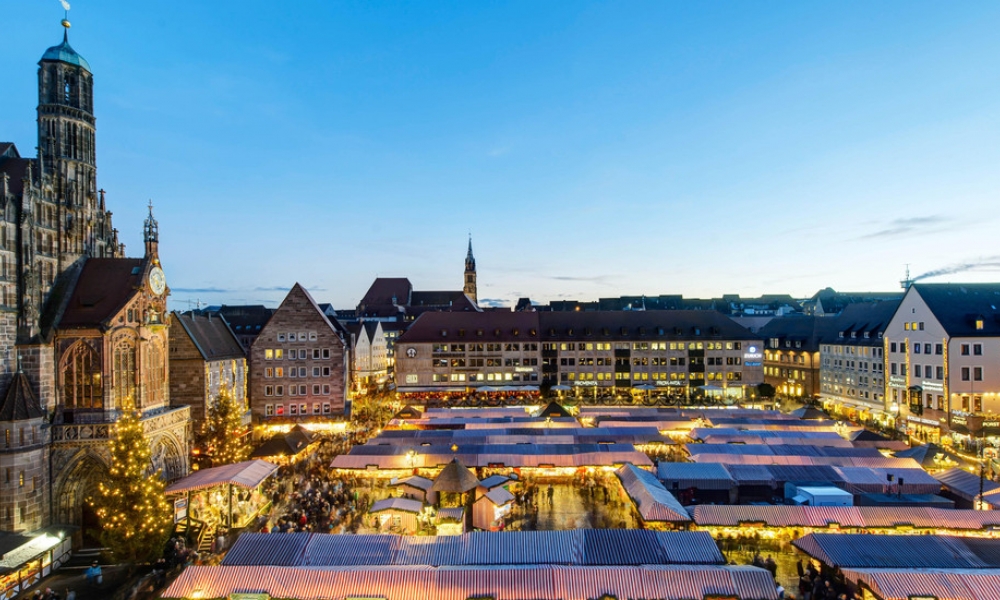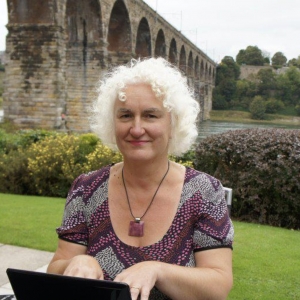 Germany
Nuremberg
5th February 2021 by Europe a la Carte
Christmas market trips to Nuremberg
Last year about this time, I highlighted Christmas in Cologne as one of my wintertime favourites. This year I'll mention another one of my top German Christmas Market hotspots: Nuremberg.Nuremberg is by many accounts the biggest and most popular Christmas markets in all of Germany. Set in the city's main square, it is actually a few separate markets but like urban sprawl, the stands full of shiny toys, steaming mugs of mulled wine, and merchants serving up tasty dishes extends out down...