Holiday competitions
Win yourself a holiday to Paris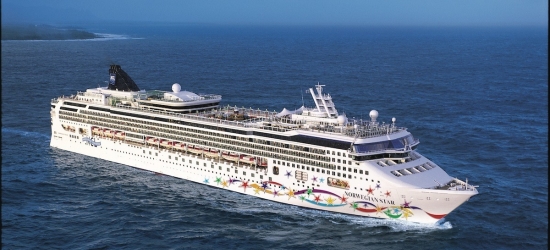 Books inspired by Paris
Our hand-picked selection of books to get you in the mood to travel
February
Where better for a Valentine's escape than the original City of Love? Strolling its wide avenues and boulevards hand in hand, perhaps stopping for a glass of wine at a street cafe. Ooh la la!
April
Paris in the spring has its own unique charms: bright and sunny days, with the very beginnings of alfresco dining, romantic walks along the Seine, and chestnuts in blossom, all preparing for summer.
June
There are few lovelier cities than Paris in summer. Boulevards and parks bathed in golden sunshine and ample opportunity for pausing at one of its tiny street cafés to people-watch. A pure joy!
Paris
Blog posts
From the UK's most popular travel bloggers
Weather in Paris
Our month-by-month guide to the weather and climate in Paris