Whoops, we don't have any matching deals at the moment. Try amending your search filters (above) or try again later.
Perth
Blog posts
From the UK's most popular travel bloggers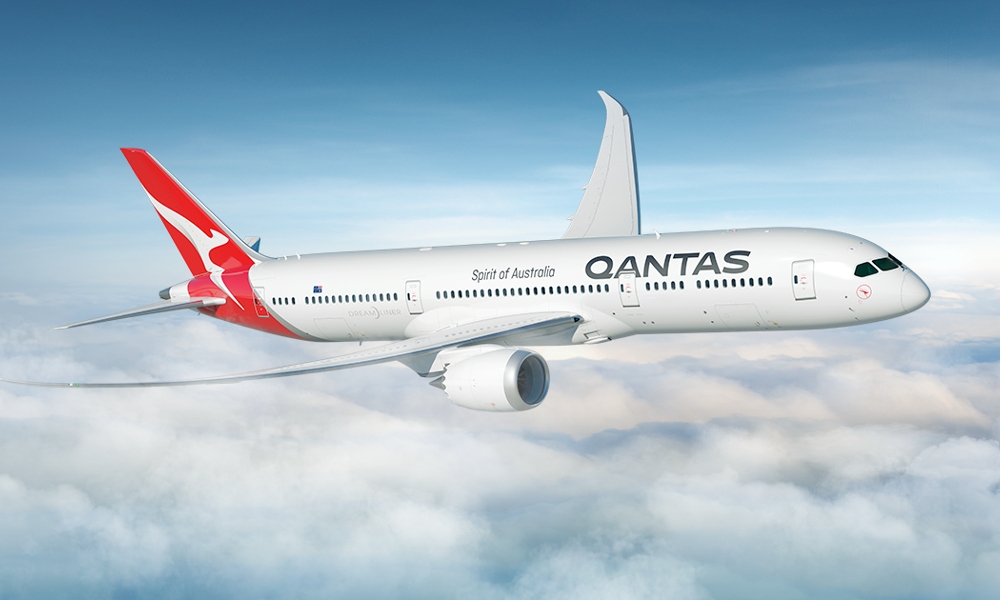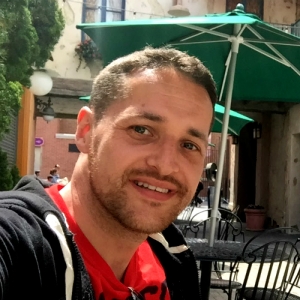 Australia
Perth
6th February 2018 by Stuart
Aviation breakthrough: Fly to Perth without stopping
Get ready to throw another shrimp on the barbie to celebrate March 25 2018: that's the momentous day that passengers will be able to fly to Oz in one go. That's right, no stopping to refuel! An aviation first, you'll be able to fly from London Heathrow to Perth, Western Australia in a single 17-hour marathon with Qantas. And it's all made possible thanks to the Boeing 787-9 Dreamliner's state of the art 8,947-mile range and fuel economy. Qantas has even challenged aircraft manufacturers...